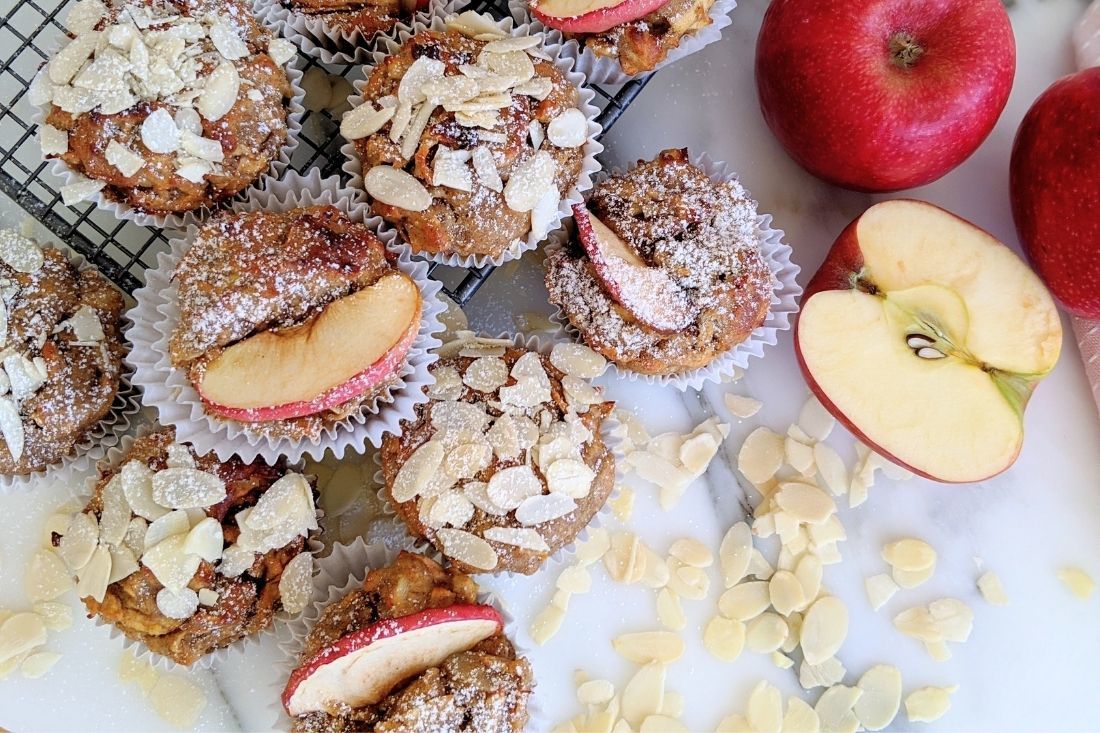 Apple and Cinnamon Protein Muffins
Anna came up with these beautiful Apple, Almond and Cinnamon Muffins last week. This recipe reminds me of a winter dessert. They are best served warm, so give them 30 secs or so in the microwave and are perfect size for a brekkie on the go or a Pre work out snack.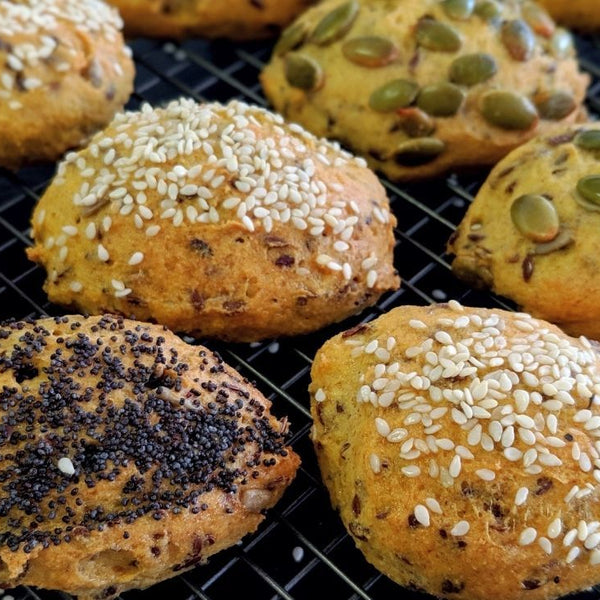 These low carb and gluten-free seeded dinner rolls are perfect to take for a quick snack or enjoyed heated up with butter with your favourite soup!
Read more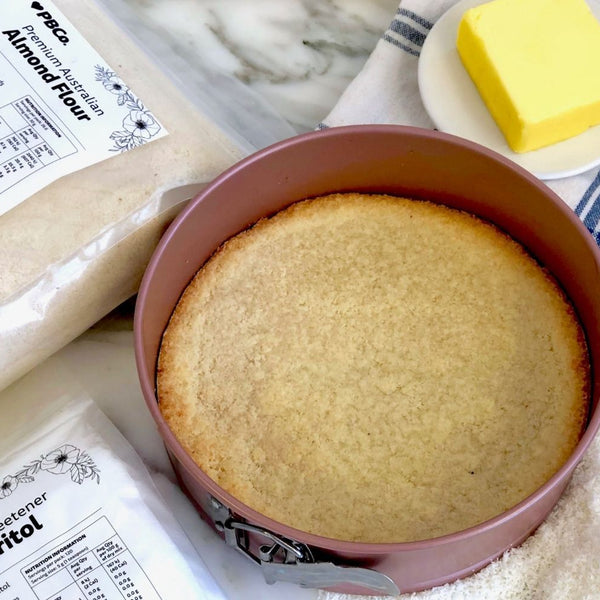 This Keto Cheesecake Base recipe is the perfect base to your next cheesecake or tart. Even if you aren't keto, you'll love it! Perfect for all your favourite cheesecake recipes.
Read more