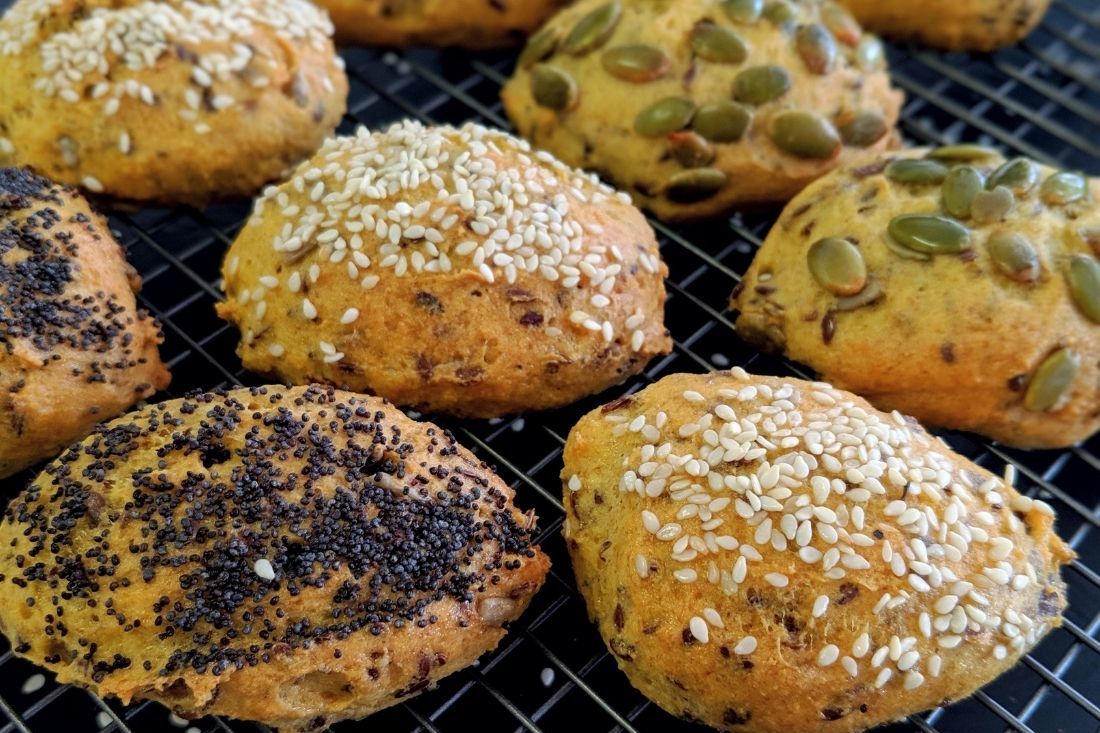 Low Carb Seeded Dinner Rolls
These low carb and gluten free seeded bread rolls are perfect to take for lunch or enjoyed heated up with soup. Using our new 6 Australian Seeds Protein Bread Mix you'll love the multi-grain taste and texture of these high protein bread rolls.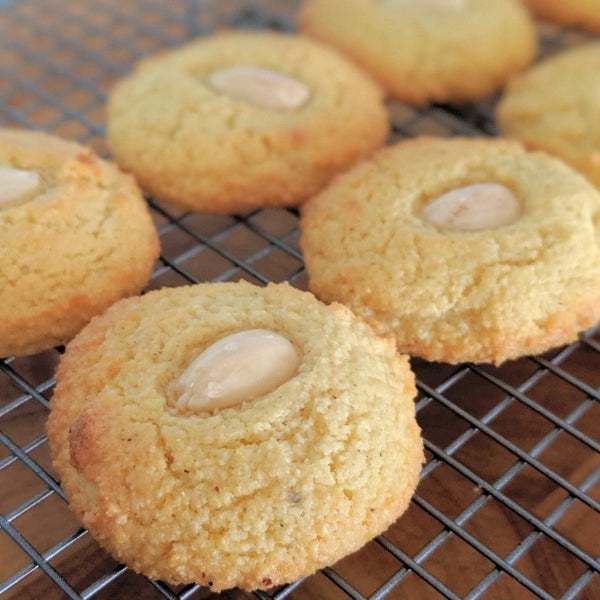 Our Almond Biscuits (Gluten Free) were inspired by the Italian Amaretti Biscuits. Keto Friendly, Gluten Free and VERY easy to make! These Almond Biscuits are soft when first baked, but once refrige...
Read more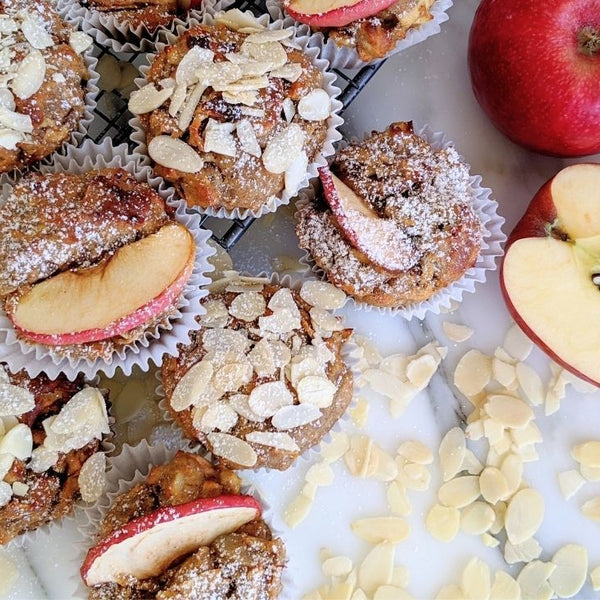 Apple and Cinnamon Protein Muffins
Anna came up with these beautiful Apple, Almond and Cinnamon Muffins last week. This recipe reminds me of a winter dessert. They are best served warm, so give them 30 secs or so in the microwave an...
Read more