Our products are stocked by the following retailers:
There are over 60 Woolworths Metro stores that stock PBCo. goodies in NSW, VIC & QLD.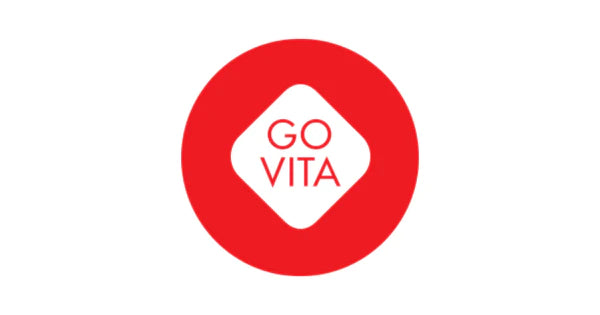 There are 150 Go Vita
stores around the country. Click here to find your nearest stores.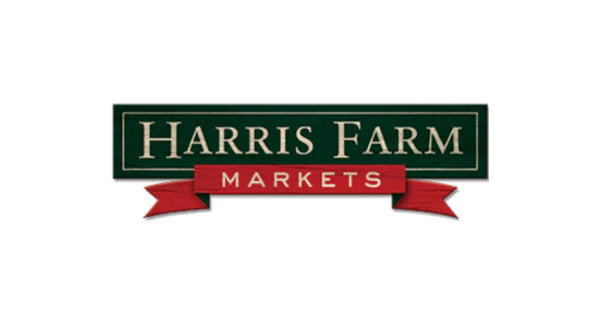 There are 26 Harris Farm stores throughout NSW.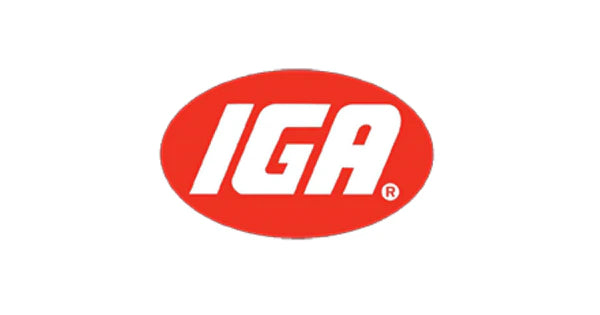 There are over 1400 IGA stores around the country.
We are also stocked in most independent health food shops who are supplied by our distributors. Ask for us in your local store and if they don't have our products they are able to order them in for you!
Become a stockist:
Please see our current distributors below and click on the link to enter your details. They will be in touch with you within 48 business hours.
Unique Health Products
Preferred National Distributor
Phone: 1800 787 904
Email: info@uhp.com.au
View Website