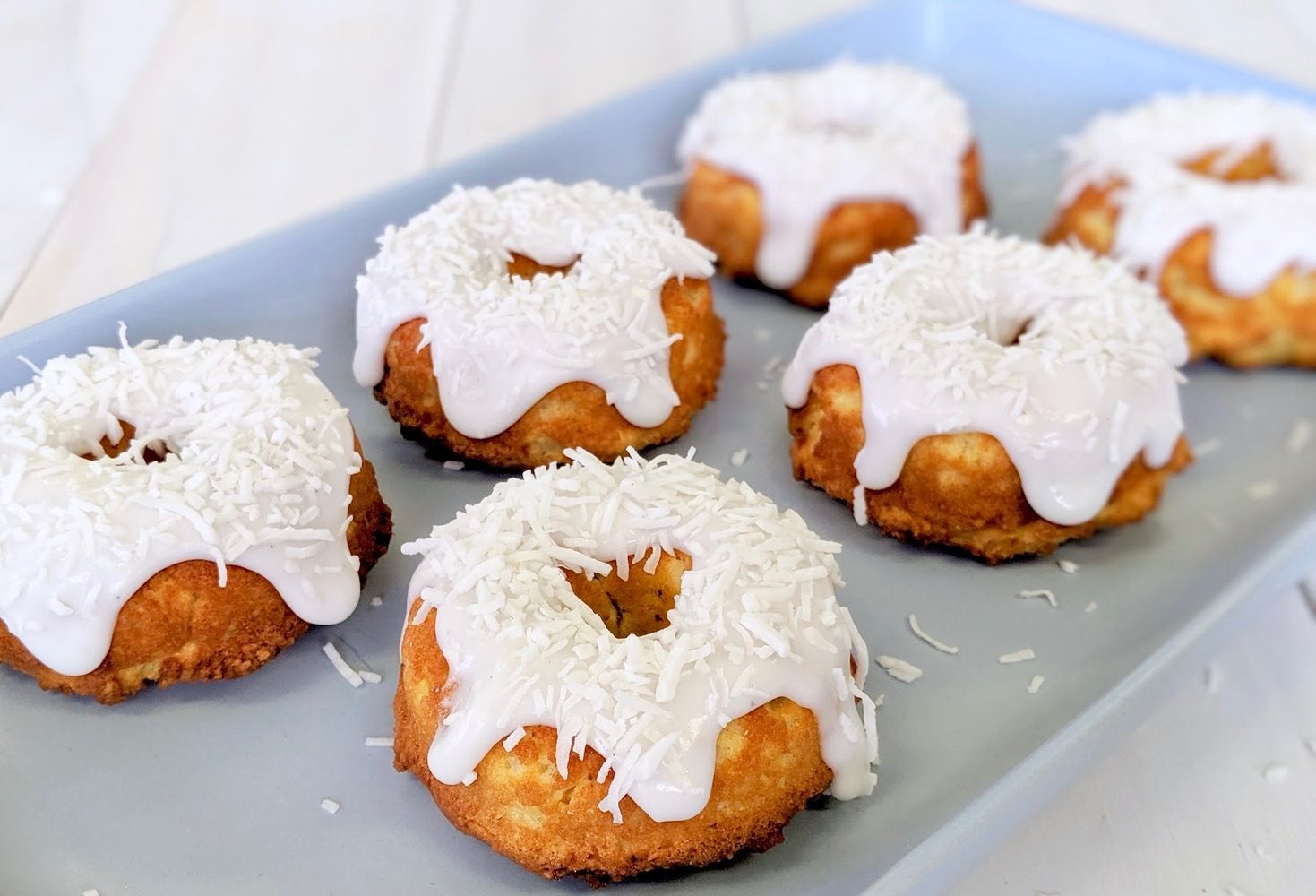 Low Carb Coconut Donuts
Coconut lovers! These ones are for you! 😍 🌴 Our Coconut Doughnuts are golden coconutty delights. This recipe only uses 1/2 a pack of our Low Carb Vanilla Cupcake Mix, so you have mix left for another batch of deliciousness.
These Low Carb Easter Cookies are so easy to make! Full of fun without the sugar overload! Bake a batch and let the kids help decorate. Enjoy!
Read more
Inspired by our love of shortbread, as well as the danish Kransekage - these chewy almond finger biscuits are a low carb delight. Perfect option for a healthier Christmas too - why not take a plate...
Read more