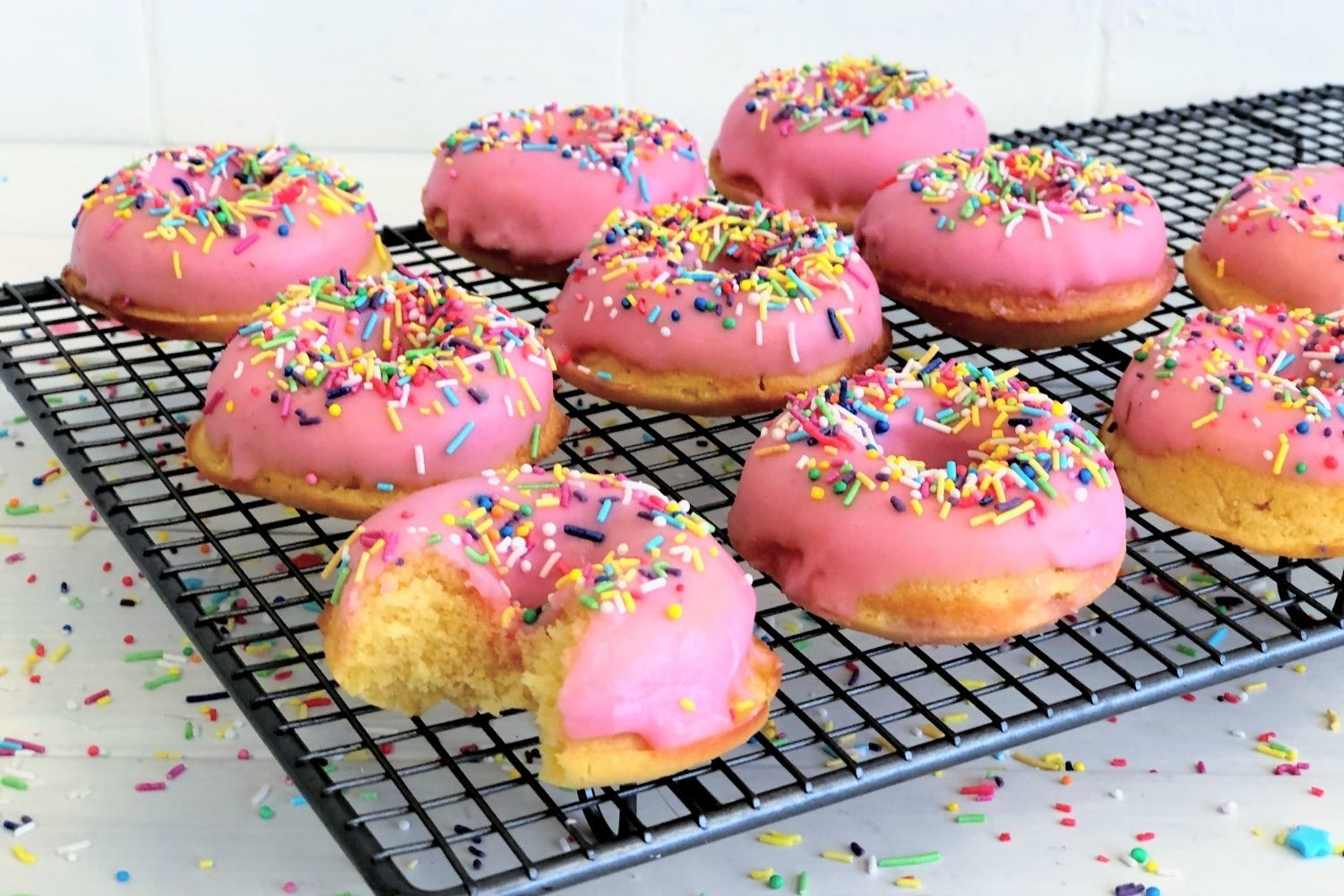 Low Carb Strawberry Donuts
Donuts are just fun to eat! These Strawberry Donuts are the perfect low carb treat to enjoy when you want a sweet treat without the sugar load. Fun foods can still be good for you & they'll help eliminate those feelings of missing out!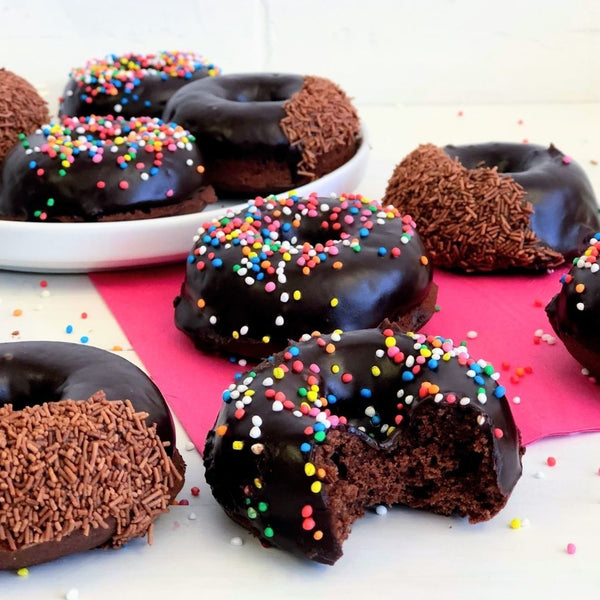 Chocoholics rejoice! This one is for you. Chocolate on chocolate is ALWAYS a good idea! These Chocolate Donuts will not disappoint! A perfectly sweet gluten-free treat. All the fun you would expect...
Read more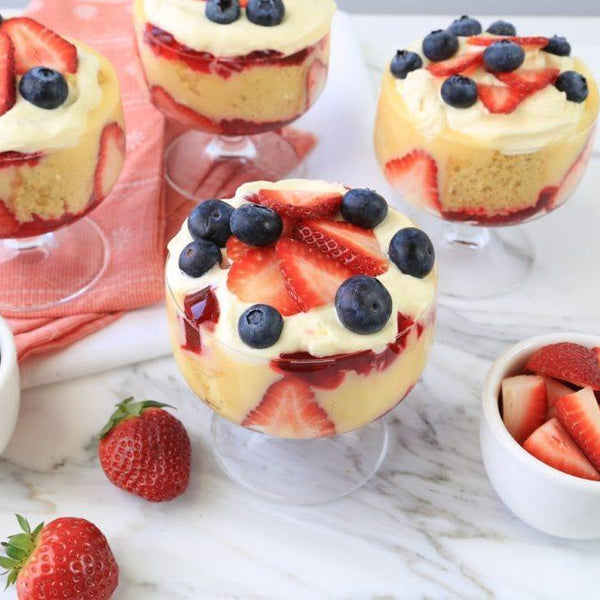 An Aussie Christmas favourite! This Summer Berry Trifle has all the fruitiness, creaminess and soft sponge that you would expect and love in a trifle, without the 40-60g carbs per serve that tradi...
Read more