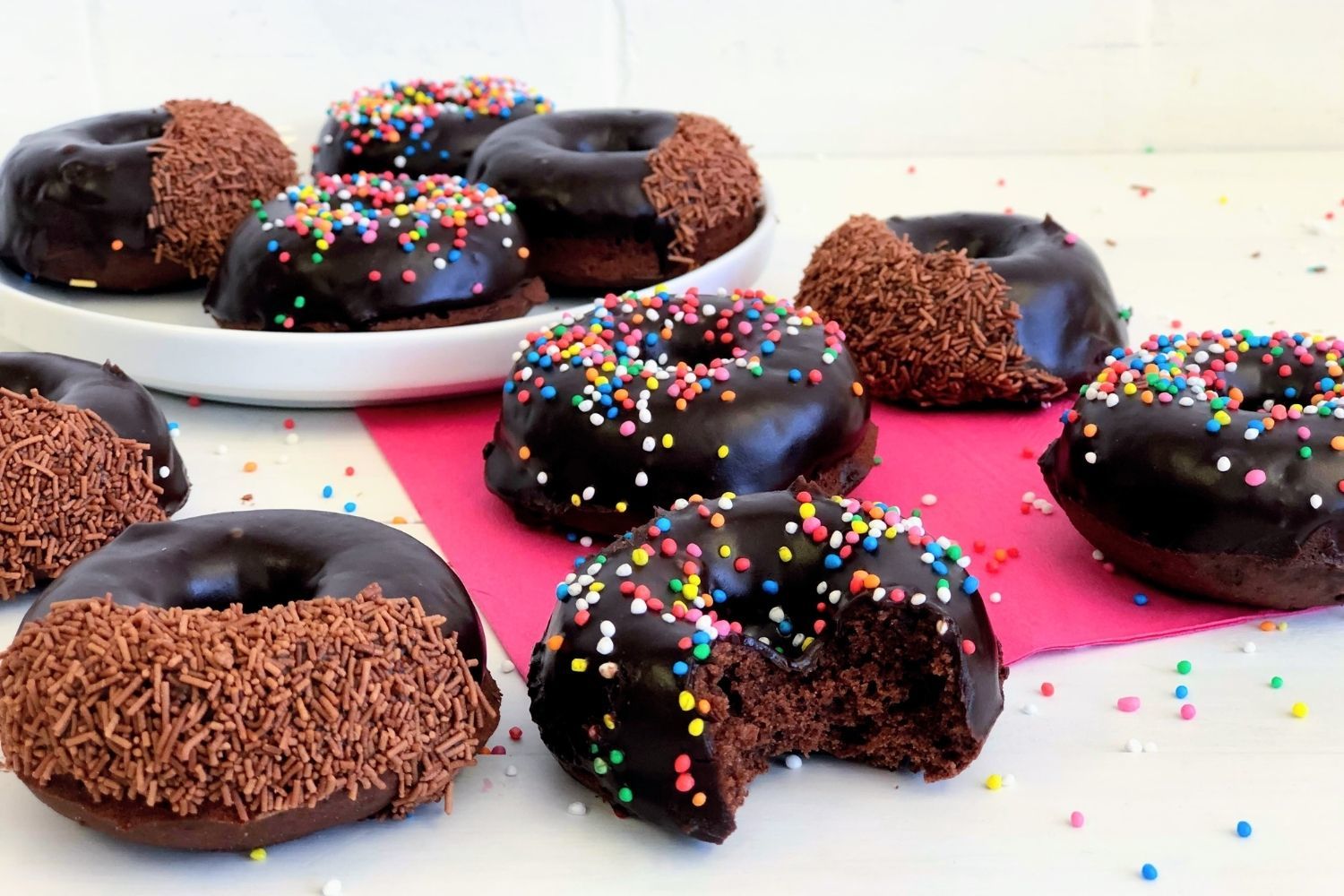 Sugar free Chocolate Donuts
Chocoholics rejoice! This one is for you. Chocolate on chocolate is ALWAYS a good idea! These Chocolate Donuts will not disappoint! A perfectly sweet gluten-free treat. All the fun you would expect in a donut without the sugar-load.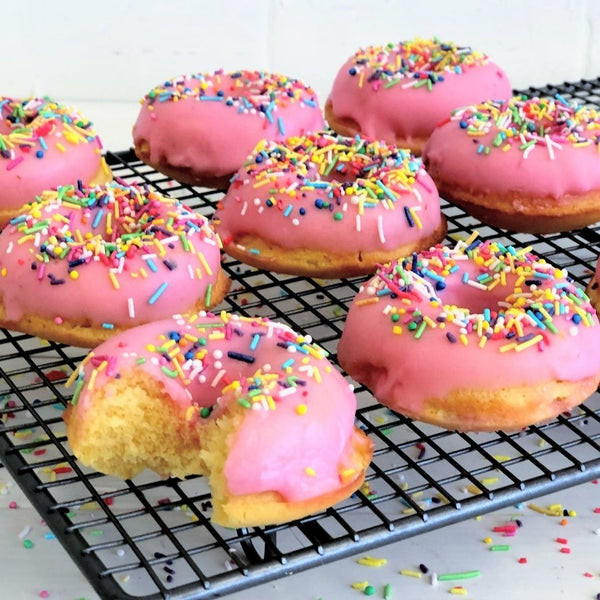 Donuts are just fun to eat! These Strawberry Donuts are the perfect low carb treat to enjoy when you want a sweet treat without the sugar load. Fun foods can still be good for you & they'll hel...
Read more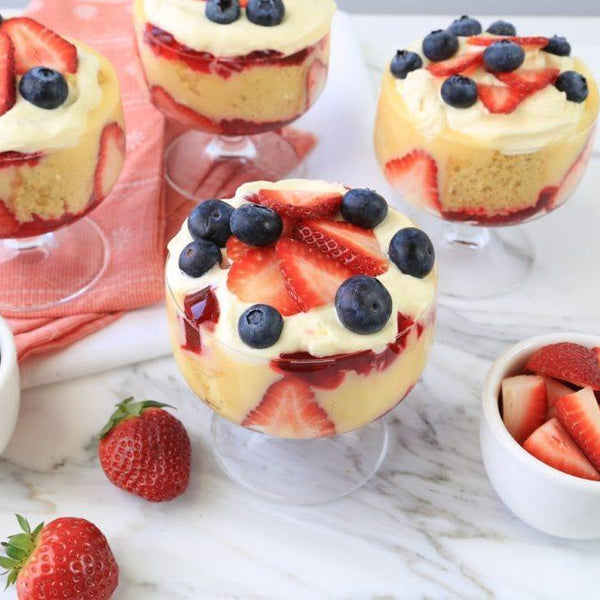 An Aussie Christmas favourite! This Summer Berry Trifle has all the fruitiness, creaminess and soft sponge that you would expect and love in a trifle, without the 40-60g carbs per serve that tradi...
Read more