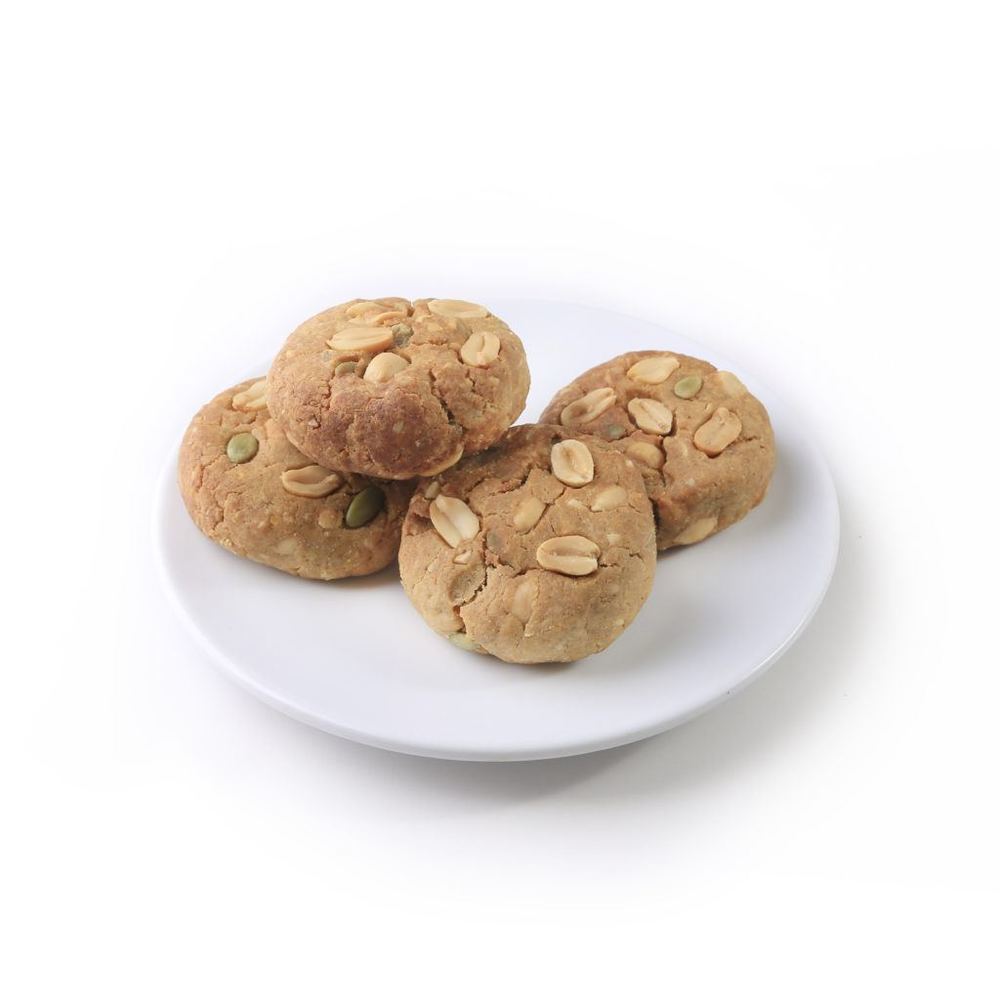 Peanut Butter Brekkie Cookies
As you know, we love all things Peanut Butter. Anna has created these yummy Peanut Butter Brekkie Cookies. The Perfect brekkie on the go. Super nutty in flavour, and super low in sugar. This recipe only uses half the Cookie Base mix, leaving you with enough mix for a small batch of cookies.
Low Carb Pear and Walnut Muffins
You just can't go wrong with our low-carb, Protein Muffin Mix :) As the weather is cooling down I thought I'd bake some nice wintery muffins, I don't know why Pear and Walnut reminds me of winter b...
Read more