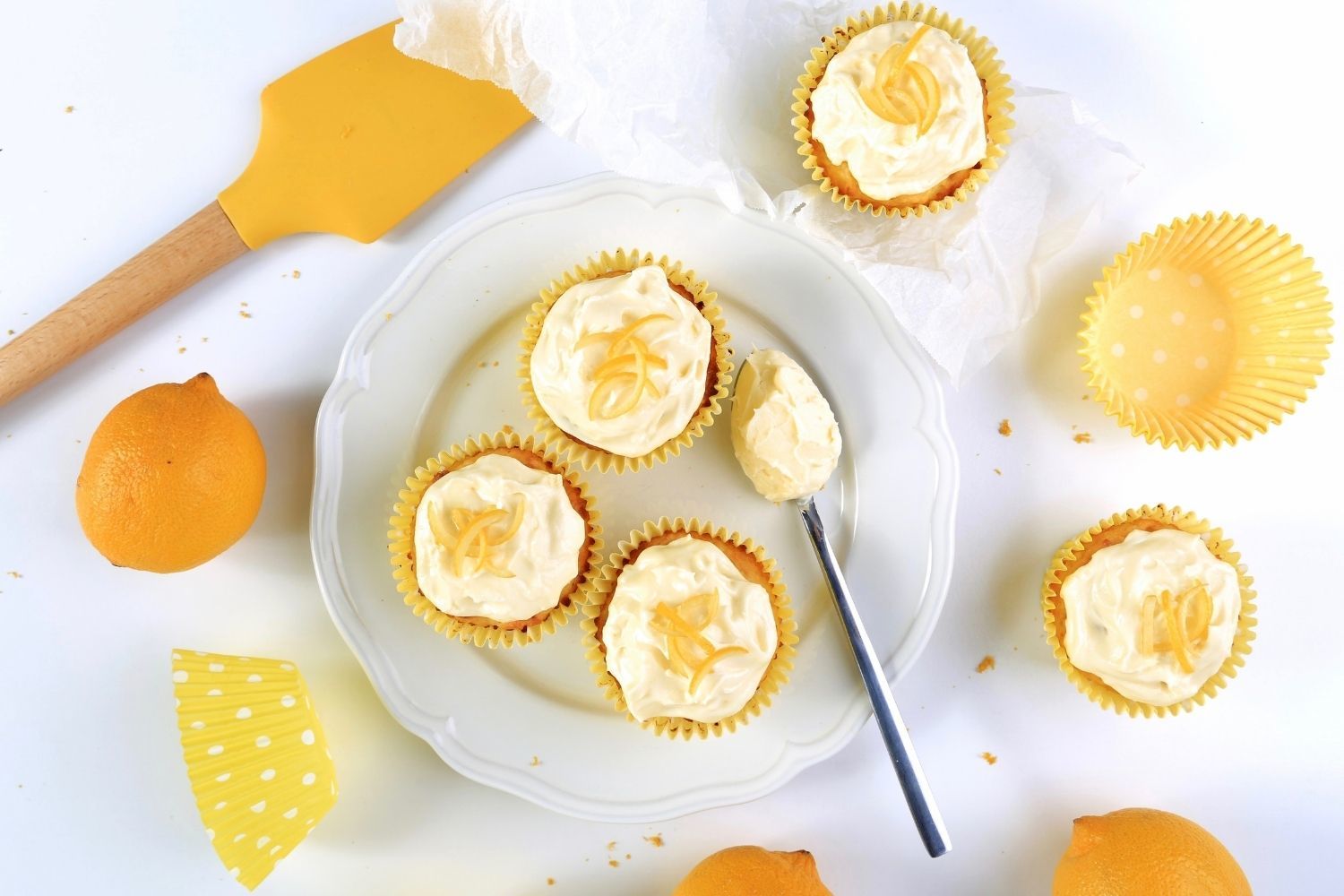 Low Carb Coconut Lemon Cupcakes
Our Coconut Lemon Cupcakes are the perfect cake for your next high tea.
These naturally wholesome Apple Berry Muffins are gluten-free, low in sugar and high in protein! Enjoy a healthy brekkie on the go! This recipe is PERFECT for your weekly meal prep. Have your brea...
Read more