Protein Carrot Cake Loaf
Protein Carrot Cake loaf is PACKED-FULL of healthy ingredients to keep you satisfied all morning! Team with your favourite cuppa!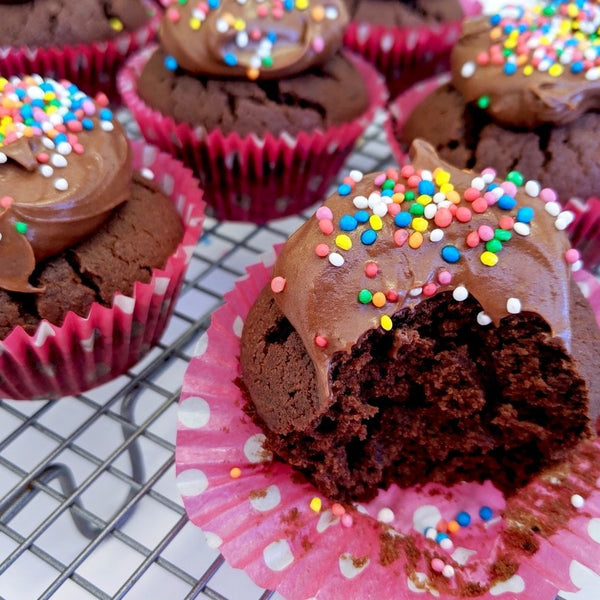 No one will ever believe just how healthy these cupcakes are – so you don't have to deal with the kids bouncing off the walls from crazy sugar hits at your next party!
Read more
High Protein Low Carb Bread Rolls
How GOOD is biting into your favourite burger?!?! - Don't get me wrong as a low carber I am all for naked burgers, lettuce wrap burgers etc because I LOVE extra veggies - but it's also great to hav...
Read more