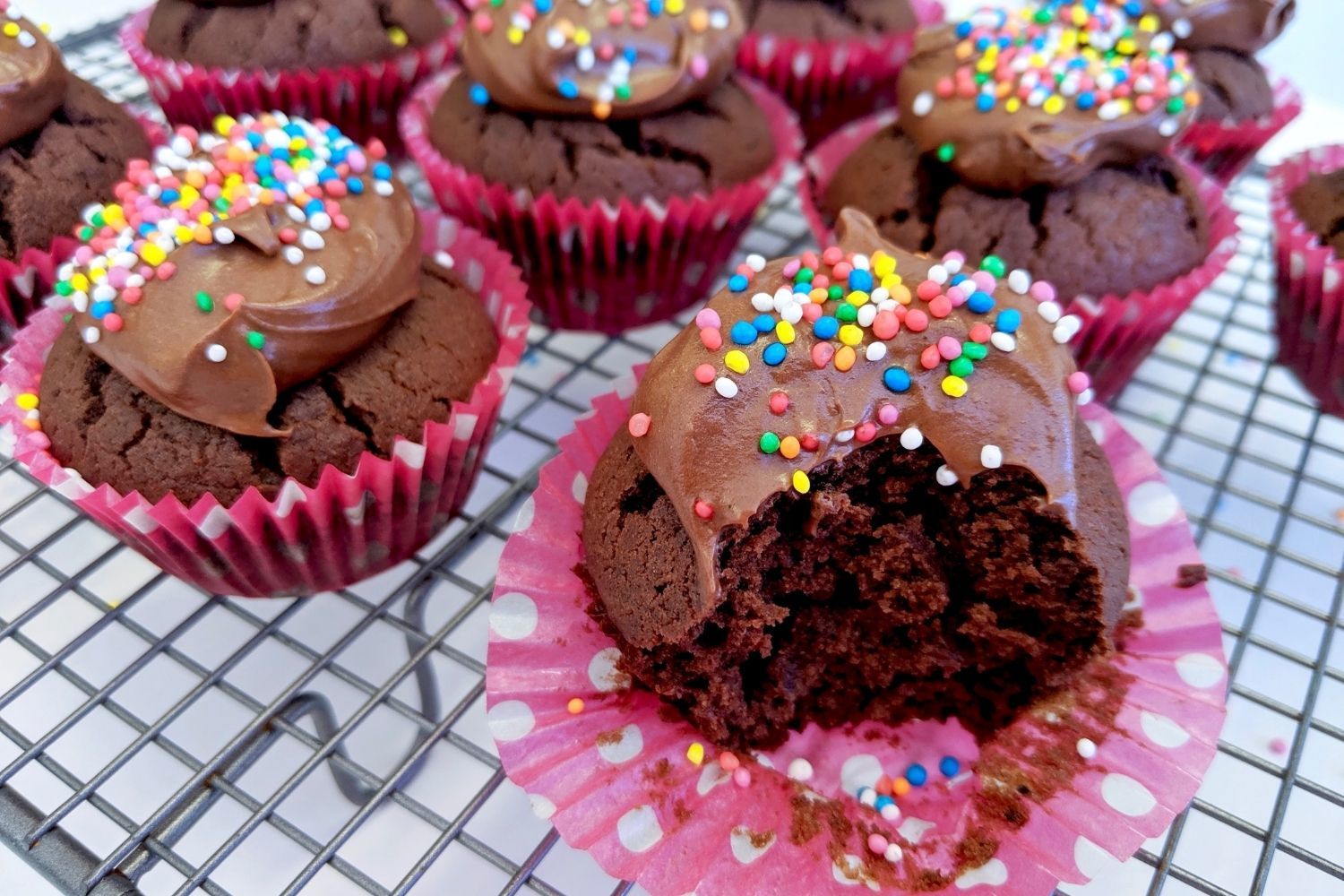 Low Carb Choc Cupcakes
No one will ever believe just how healthy these cupcakes are – so you don't have to deal with the kids bouncing off the walls from crazy sugar hits at your next party!
Each time I make this Sugar Free Strawberry Icing for cupcakes, I fall in love all over again and I end up eating the leftovers by the spoonful 🍓😋
Read more
Protein Carrot Cake loaf is PACKED-FULL of healthy ingredients to keep you satisfied all morning! Team with your favourite cuppa!
Read more