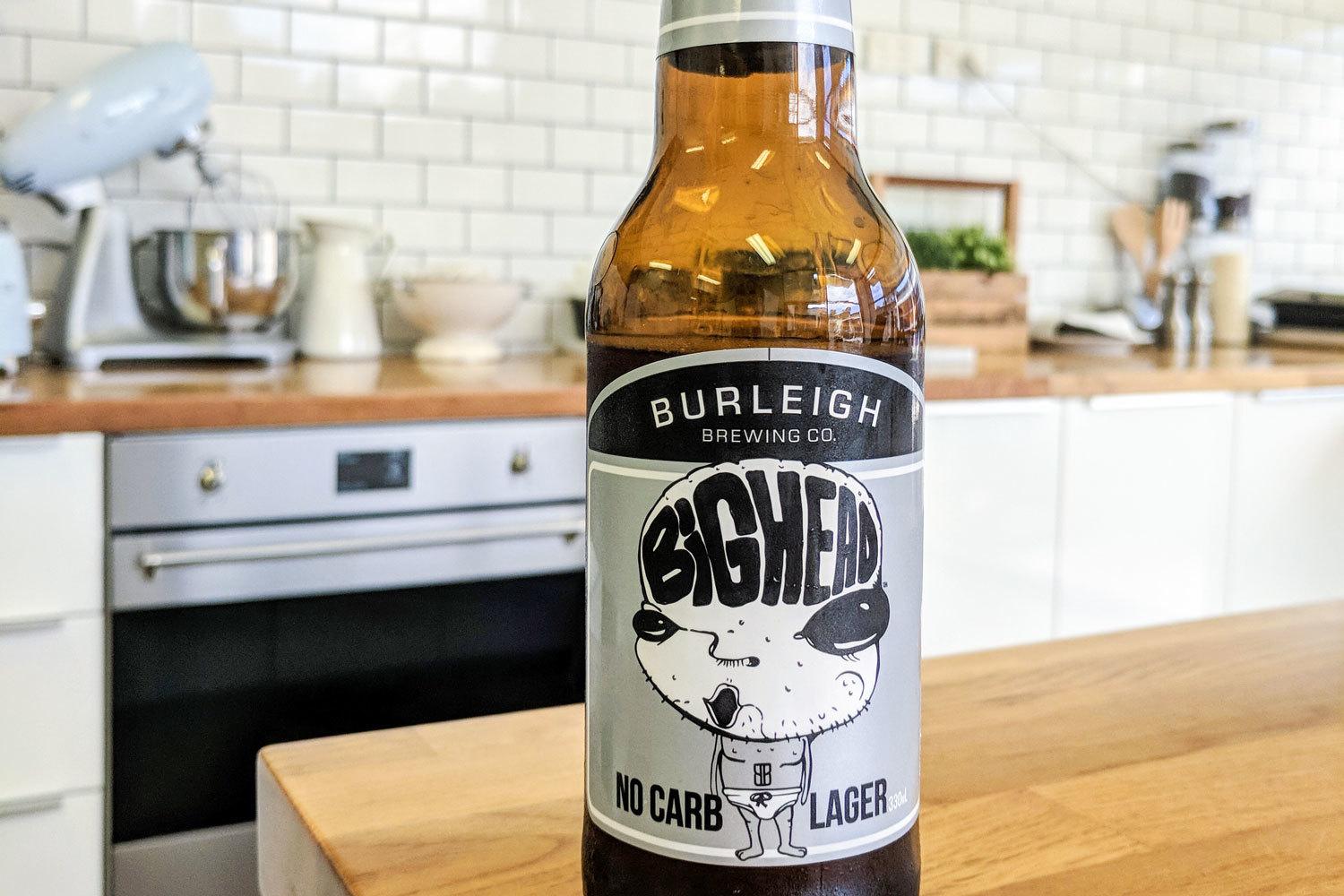 The Best Low Carb Beers in Australia
Low carb beers have been available in Australia for over 10 years now – maybe even longer. Now I haven't gone back and checked the beer archives but I think it was probably Carlton Dry which kicked off the craze, at least that's how I remember it. Since then, there's been a huge amount of lower and lower and lower carb beers coming out and they seem to be getting better too!
So low carb beer is all puppies and rainbows then right?
Well not quite. I don't want to rain on your parade but drinking low carb beer WILL NOT make you lose weight, more attractive or turn into Arnold. All alcohol has calories, 7 of them per gram of alcohol to be exact. Furthermore, while your liver is busy processing the alcohol, your metabolism basically stops. Victoria Health recently released a study about this as well,
finding that 15% of people even drunk more
, believing that it was "healthy" for them. I'm not your mother so I'll just say it once… drink responsibly and if you don't want to drink, then don't. If you feel like you have a problem with Alcohol,
DrinkWise has a great list of people you can talk to.
Ok, so you've decided you want a low carb beer but not sure which one to choose?
Here are the Best Low Carb Beers in Australia
Our criteria: 5g carbs per serve or less.
Updated December 2019
Our Top Pick!
Burleigh Big Head
Carbs per serve : 0g 😱 Comments: Our low carb audience give this one 👍 👍
---
Pure Blonde
A crisp refreshing full strength lager. This is the beer of choice of a few of my friends not because it's low carb, just because it's delicious, light (flavour) and nice to drink. The low carb is just a bonus. There's also a Pure Blonde Mid Strength which is quite nice too and just lighter on the alcohol which is almost definitely a good thing for your health.
Carbs per bottle:
1.7g
---
Brite Blonde
*Light and fruity aroma with hints of fresh green hops and malt leading to a flavoursome yet refreshing taste, and a crisp and light finish. With 80% less carbs than regular beer, this premium lager is perfect for those who want to balance a healthy and social lifestyle, but still want a brew that's full of flavour.
Carbs per bottle: 1.9g
---
Hahn Super Dry 3.5
*This mid-strength cousin of the original Hahn Super Dry, proves that a mid-strength beer can retain full flavour while having only one third the carbs of standard beer.
Carbs per bottle: 2.2g
---
Hahn Super Dry
*Super Dry is one of Australia's top selling Low Carb beers. Full strength, clean and crisp, refreshing the palate. With only a third of the carbs of standard full strength beer.
Carbs per bottle: 2.2g
---
Summer Bright Lager
*The finest Australian malted barley and hops are brewed together with the purest water and quality ingredients to make this lager, giving it a fruity aroma and smooth hop character. Every drop of Summer Bright Lager is preservative free and low carbs
Carbs per bottle: 2.7g
---
Hahn Ultra Crisp
Hahn Ultra Crisp is a well-crafted lower carb option. It's also 99% sugar free, preservative free &
gluten free
to boot.
Carbs per bottle: 4.5g
---
Tooheys TED
Tooheys Extra Dry Beer is well known for its clean, refreshing taste. The crisp, dry finish is achieved by an extended fermentation, ensuring minimal residual fermentable sugars. Wonderful fruity, malty notes accompany a mellow middle palate, leaving a clean aftertaste.
Carbs per bottle: 5.2g
---
Cape Cyan Natural Blonde
A pure and crisp low carb beer that you can enjoy for any occasion
Found in Aldi. Brewed in NZ
Carbs per bottle: 5.3g
Hungry?
What better to enjoy your low carb beer with than a low carb pizza!
Our Protein Pizza Base mix has just 6g of carbs and a whopping 50g of protein in the whole base! Now that's a winning combo.
Beer not your thing?
Not to worry! We've got a few Low Carb Wines listed over on this other article from a little while ago too! Note: I'm not a beer drinker (prefer a cocktail 🍸) Anywho, some of these desciptions* have been copied from the Liquorland website. What's your go-to low carb drink of choice? What would you love to see some low carb options for? Comment below! Jo 🤓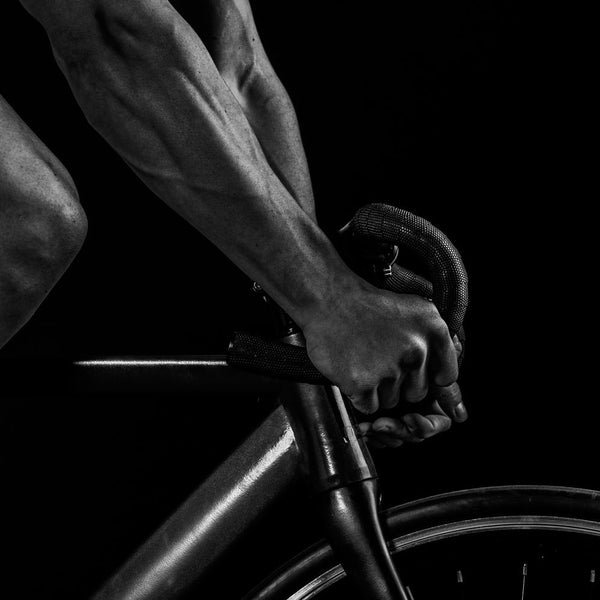 What is Rice Flour and why should we use them in our baking? Rice flour is made from finely milled rice. It is different from rice starch, which is usually produced by steeping rice in lye. Ric...
Read more