Low Carb Cappuccino Cupcakes
These Low Carb Cappuccino Cupcakes taste like mini Tiramisu's 😍 Just the right amount of sweetness, and the bitterness of the coffee. These will be a hit for those who LOVE coffee 😋 Under 5g carbs! Yasss!
Low Carb Cheese & Garlic Focaccia
A beautiful Low Carb Cheese and Garlic Focaccia to serve with anything that tickles your fancy. A homemade soup, salad or part of an antipasto spread. 2.4g in carbs and 8g protein per serving! 👍👍
Read more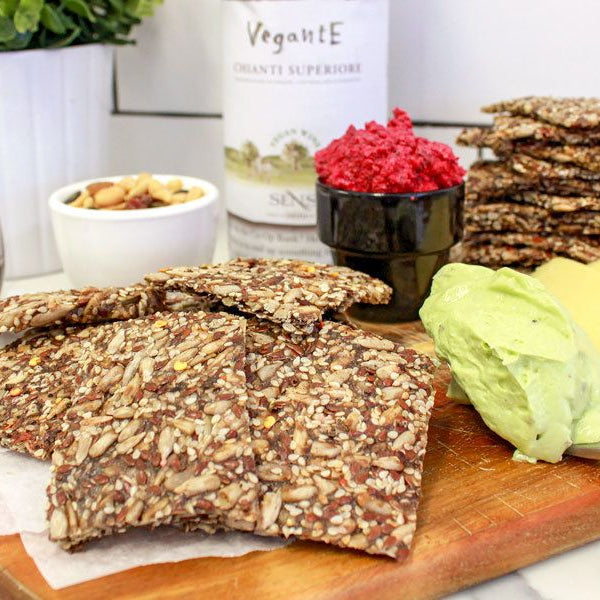 These Low Carb Seeded Crackers would be the perfect accompaniment to a Friday afternoon cheese platter. All the super seedy goodness of your favourite seeds, and a little psyllium husk to bind the ...
Read more