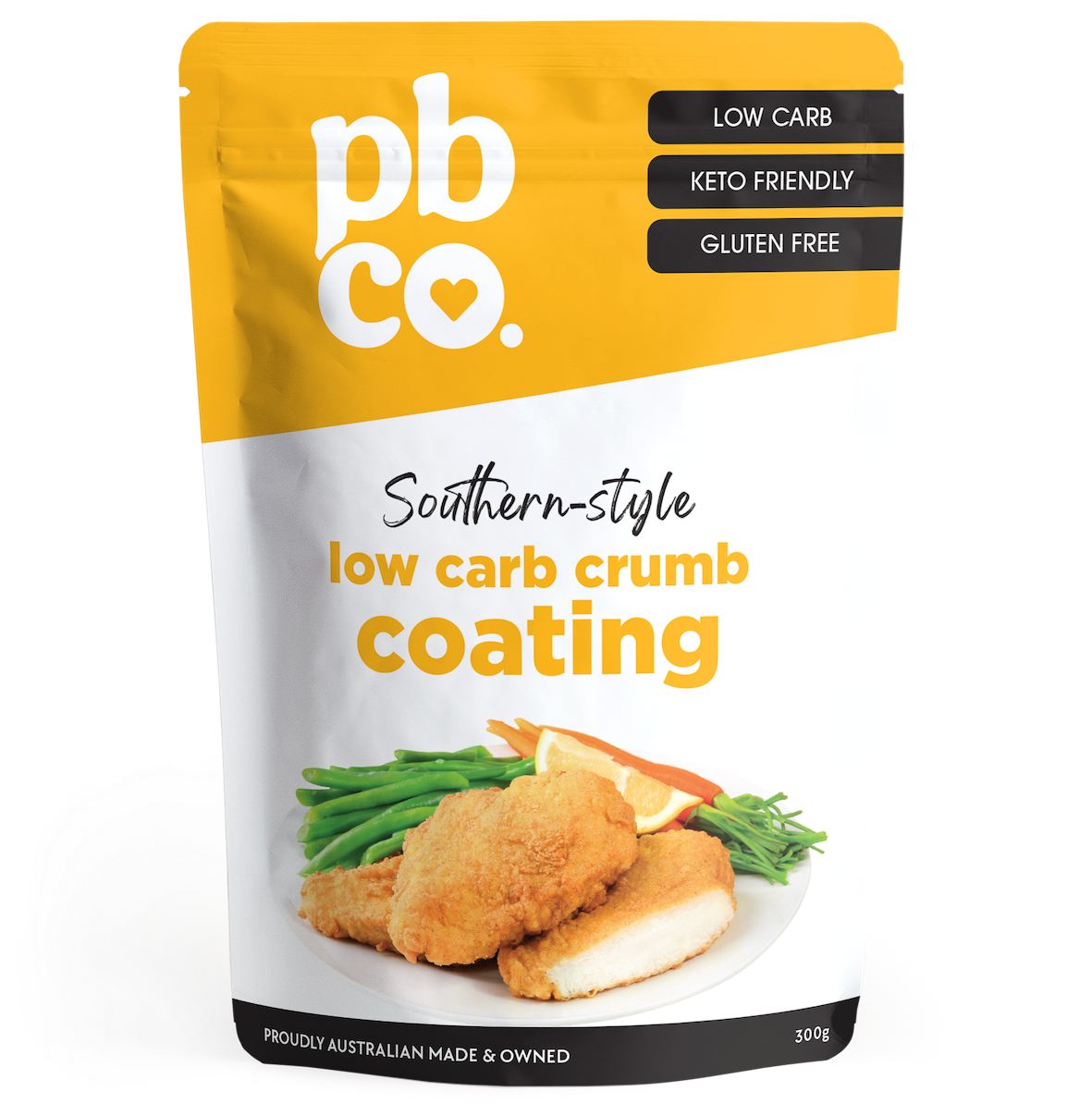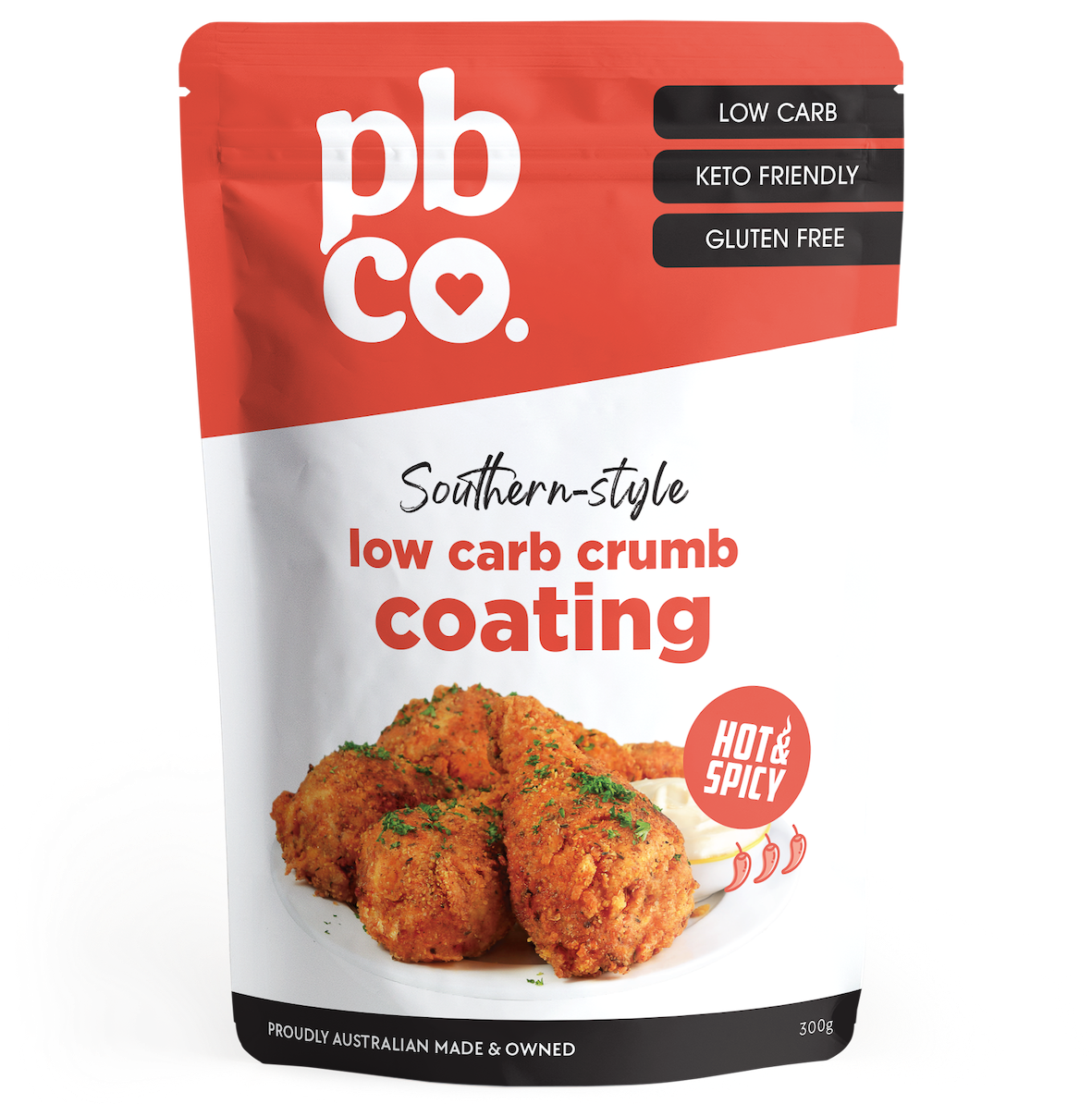 Back in stock!
Our super popular low carb crumb coating is now back in stock in their new look. Available in Original and Hot & Spicy.

Embrace a lifestyle free from excess sugar and nasties. Enjoy food without compromising on health or enjoyment.
Welcome to PBCo. Lifestyle Foods
What is your lifestyle focus?
SELECT FROM BELOW ↓
Live life full of delight, not deprivation.
Check out our new look
The same products you know and love have had an exciting transformation.
Drag the sliders across the pack to see the before/after >
It's love at first bite
Over 15,000 verified reviews
"As we eat low carb high fat, we found these products to be awesome. The bread, the pizza base and the muffins. Most favourite? The pizzas.... Feels almost like we're eating real pizzas without the carbs. Awesome!"
- Laura, Australia
"I absolutely love this mix. So easy to prepare & perfect pancakes every single time! Delish with the added bonus of being protein rich and low in carbs. Topped with fresh strawberries & yoghurt if I'm feeling indulgent, this is my favourite home-cooked breakfast!"
- Mish, Australia
"Love the taste, texture and ease of use to make a high quality product. The pizza base is our go to, and pancakes, muffins and bread we have bought too. Priced on point to make an affordable, healthy meal for the whole family to enjoy."

- Ashley, Australia
"I have been thoroughly impressed with everything I've tried! After weight loss surgery, these products are amazing for me. The recipes on the website are also so helpful to maximise the products."

- Amanda, Australia
On the blog:

Low Carb Living & Resources
Contact us
If you have any questions or feedback regarding our products or how to include them in to your diet, please get in touch.
Simply fill in your contact details below:
Let's be friends!
@lovepbco #lovepbco



Want your next order on us?

Share your foodie creations on Facebook or Instagram and tag us, and we'll pick one lucky winner each month to get a $50 PBCo. voucher!