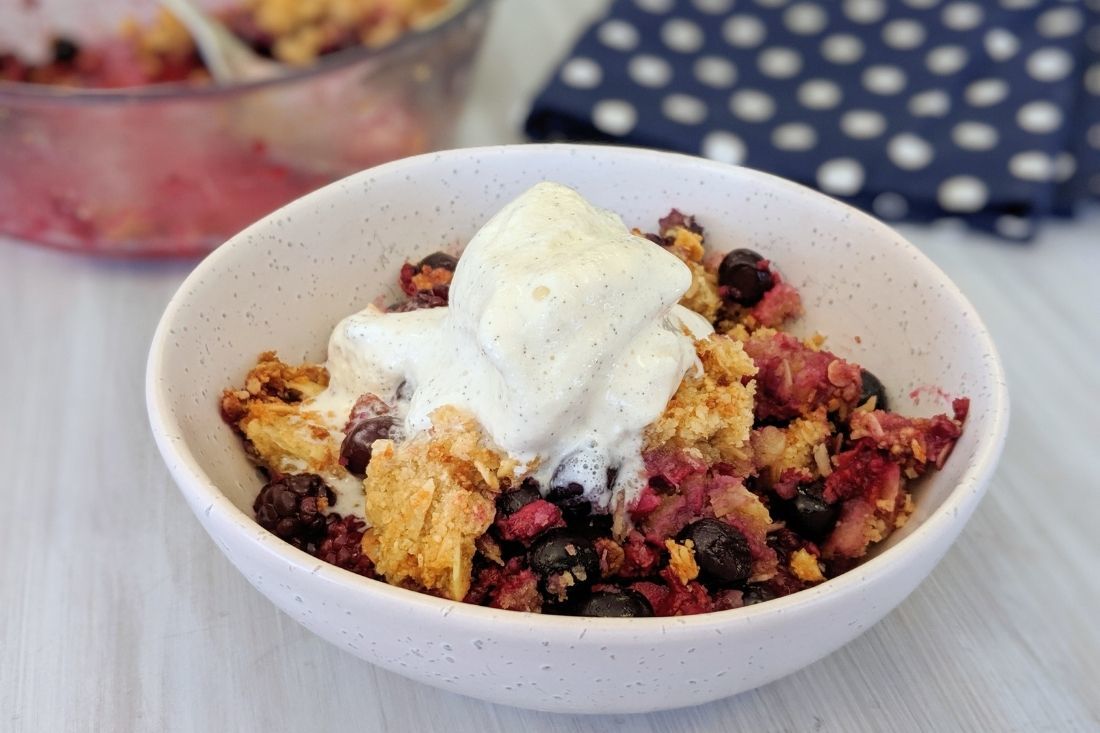 Low Carb Berry Crumble
Nothing beats a warm & comforting berry crumble on a winter's night. The perfect dessert with a fraction of the carbs. Best served with your favourite sugar-free ice cream!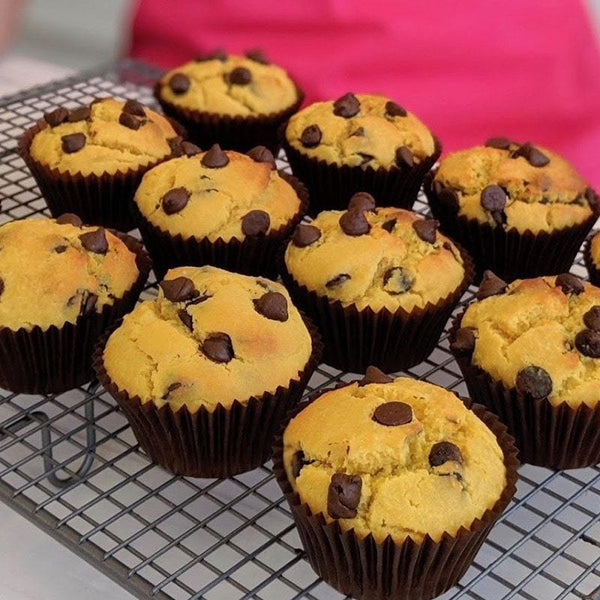 Don't miss out the fun stuff! Enjoy these Low Carb Choc Chip Muffins for MAX fun and less sugar!
Read more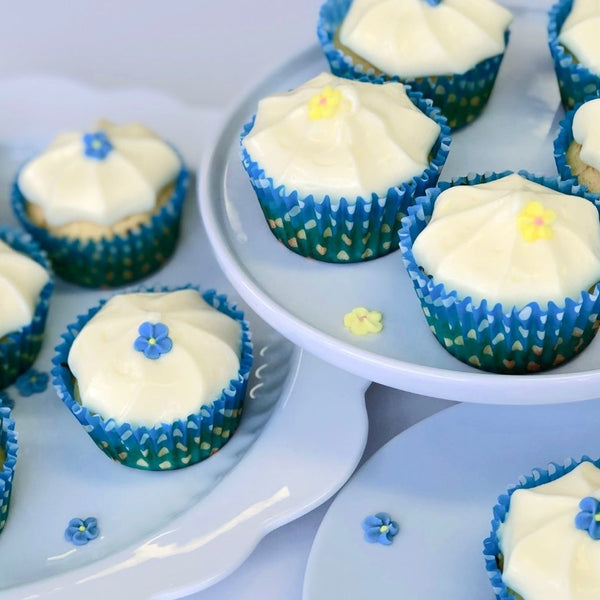 SUPER Easy Vanilla Cupcakes - No one will ever believe just how healthy these cupcakes are! Made with our Low Carb Vanilla Cupcake Mix - Perfectly blended to take the guess work out. Bake the perfe...
Read more