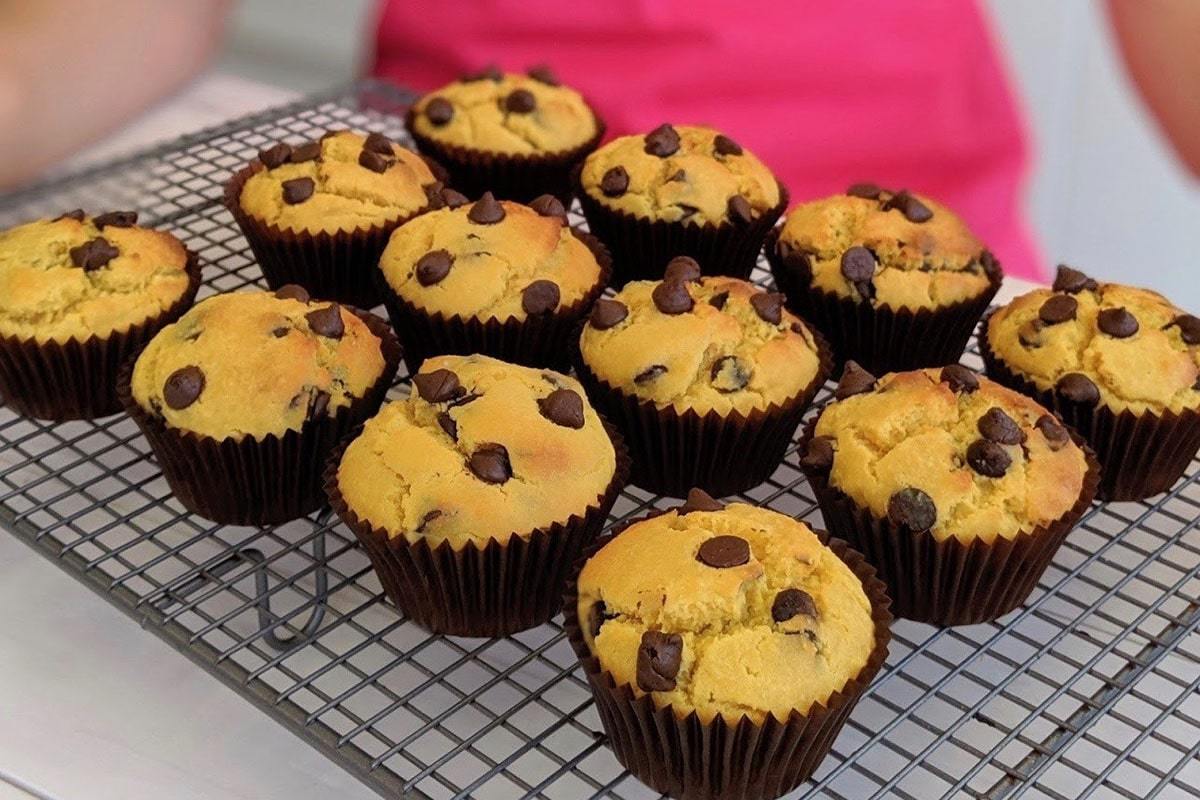 Low Carb Choc Chip Muffins
Don't miss out the fun stuff! Enjoy these Low Carb Choc Chip Muffins for MAX fun and less sugar!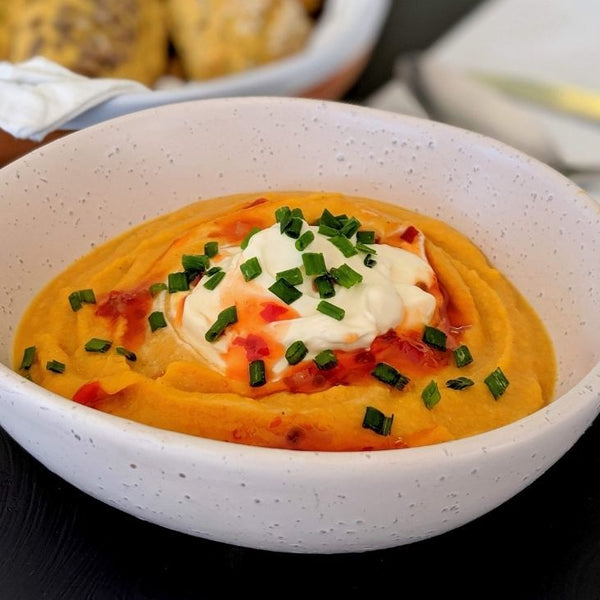 Low carb comfort food at its best. You can't beat Pumpkin soup when it comes to warming up in the cooler part of the year. Serve with some Protein Toast or our Seeded dinner rolls.
Read more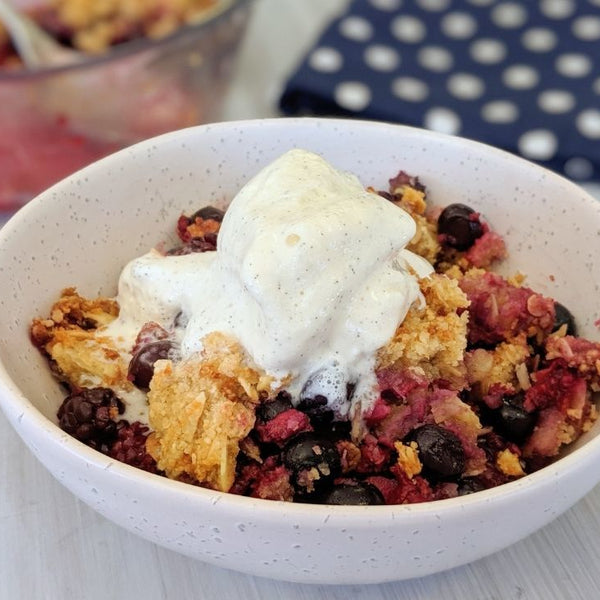 Nothing beats a warm & comforting berry crumble on a winter's night. The perfect dessert with a fraction of the carbs. Best served with your favourite sugar-free ice cream!
Read more