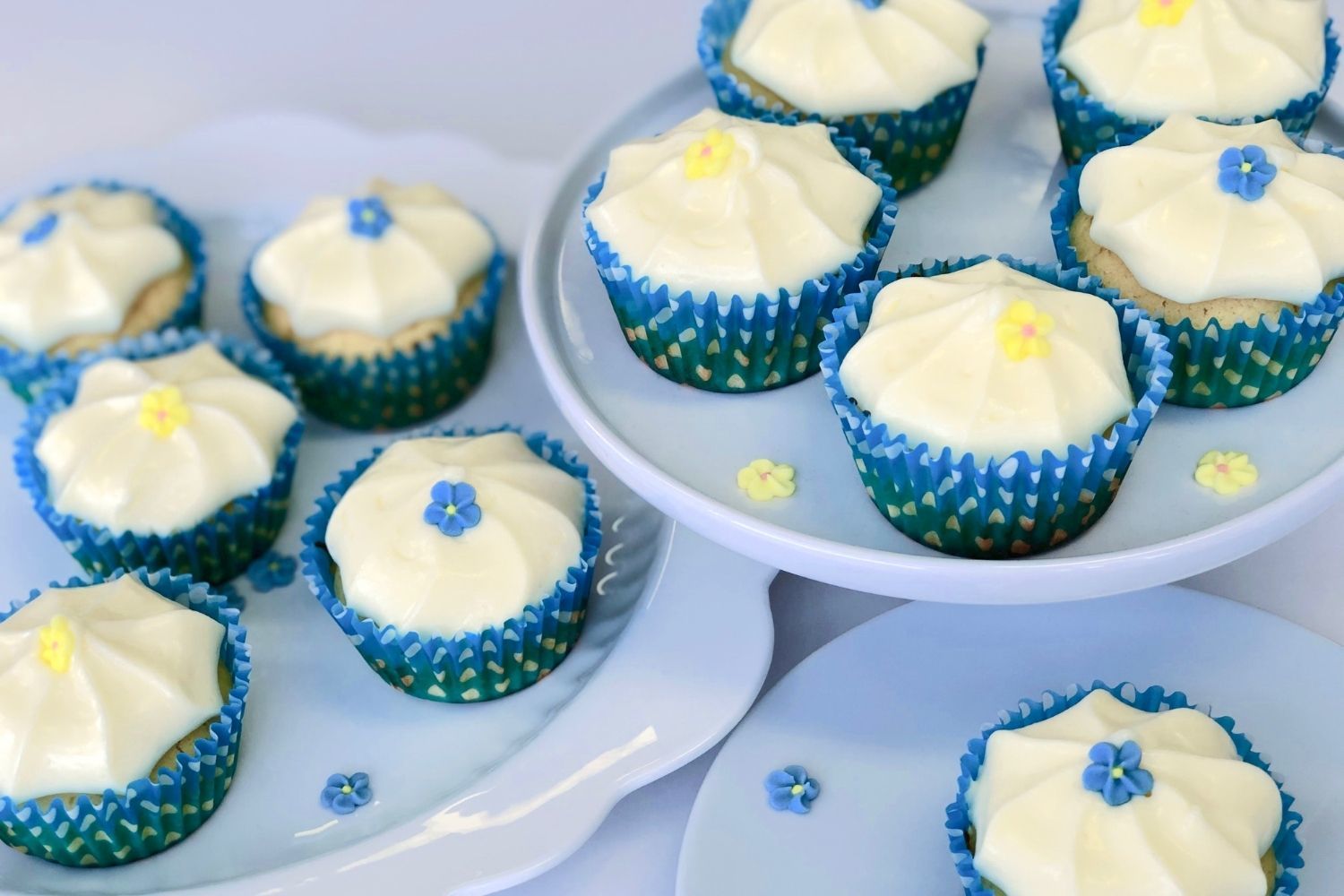 Easy Vanilla Cupcakes
SUPER Easy Vanilla Cupcakes - No one will ever believe just how healthy these cupcakes are! Made with our Low Carb Vanilla Cupcake Mix - Perfectly blended to take the guess work out. Bake the perfect vanilla cupcake every time. With no added sugar and made with natural ingredients, you will feel great about sharing these with the people you love!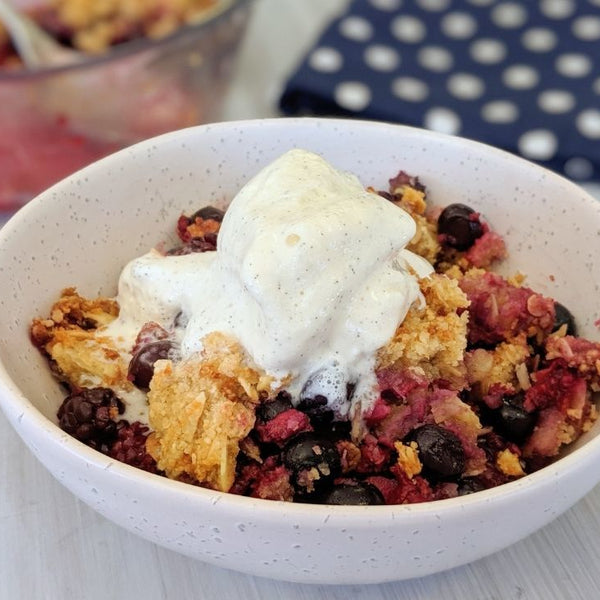 Nothing beats a warm & comforting berry crumble on a winter's night. The perfect dessert with a fraction of the carbs. Best served with your favourite sugar-free ice cream!
Read more