Raspberry Choc Chip Mug Cake
Indulge in a low-carb treat - Raspberry Choc Chip Mug Cake! Mug Cakes are so comforting and convenient! No need to make a full batch of cakes to satisfy a sweet craving. Cakes & Puddings for one make indulging in a sweet treat so much easier! One pack will give you 10 mug cakes!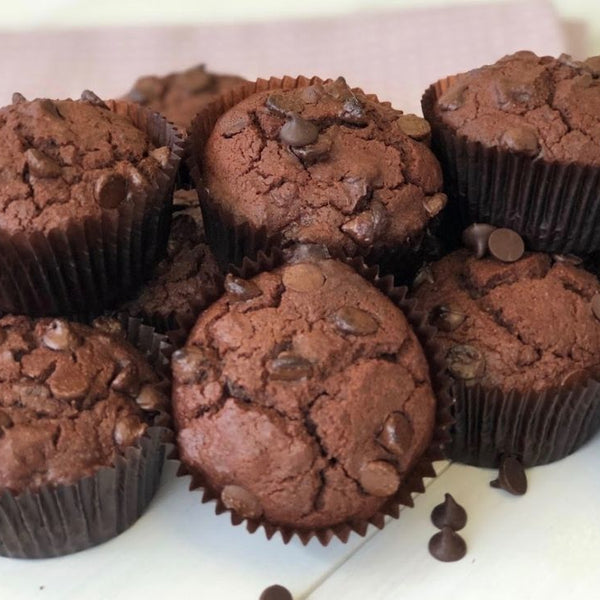 The PERFECT after school or afternoon snack (that won't ruin dinner) Easy Chocolate Muffins (with extra choc chips!)- for everyone ( kids and us big kids!) too enjoy! They're low in sugar and full ...
Read more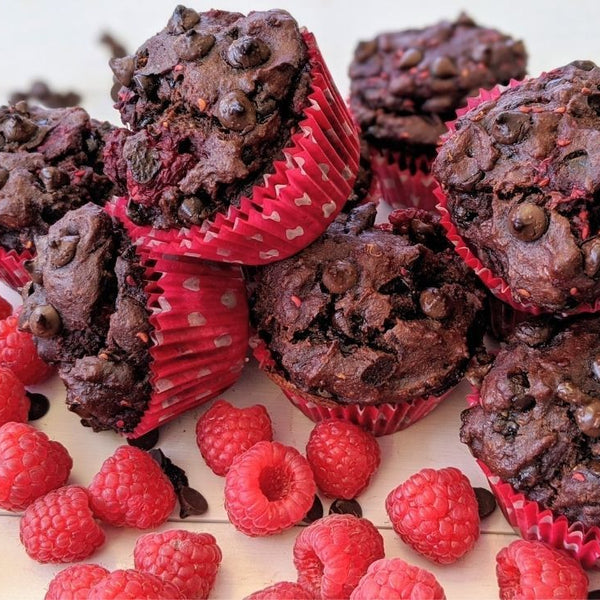 These scrumptious Chocolate & Raspberry Muffins are sure to be a hit with the family. Easy to make and super delicious! Super chocolatey and fudgy, just like a chocolate brownie bursting with r...
Read more