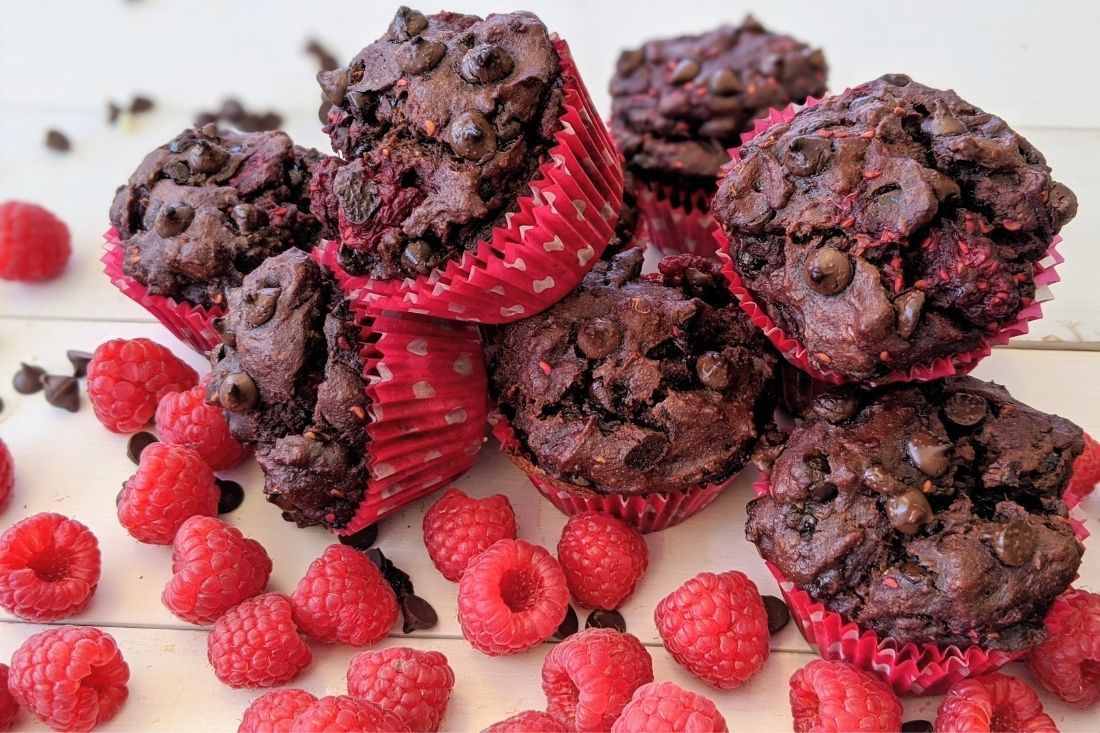 Chocolate Raspberry Muffins
These scrumptious Low Carb Chocolate & Raspberry Muffins are sure to be a hit with the family. Easy to make and super delicious – each muffin has just 6.3g of Carbs, and 13.2g of Protein to keep you going all day.
Indulge in a low-carb treat - Raspberry Choc Chip Mug Cake! Mug Cakes are so comforting and convenient! No need to make a full batch of cakes to satisfy a sweet craving. Cakes & Puddings for on...
Read more
These Low Carb Chocolate Brownies are packed with so much goodness, that no one will ever know they are low carb and healthy! 👍
Read more