Mini M&M Protein Cookies
These colourful M&M protein cookies are a guaranteed winner with the little ones (and let's be honest, the adults too), because who doesn't love a chewy 'choc chip' cookie, especially when they are this good for you! So quick and easy to make and at only 2.3g carbs per cookie, its the perfect baking activity for with the kiddies these school holidays.
Inspired by Ritter-Sport Honey Salt Almonds Bar, this 4 ingredient almond crunch chocolate is the perfect fix for that mid-afternoon chocolate fix, with under 5g of carbs per serve. Crunchy, salty,...
Read more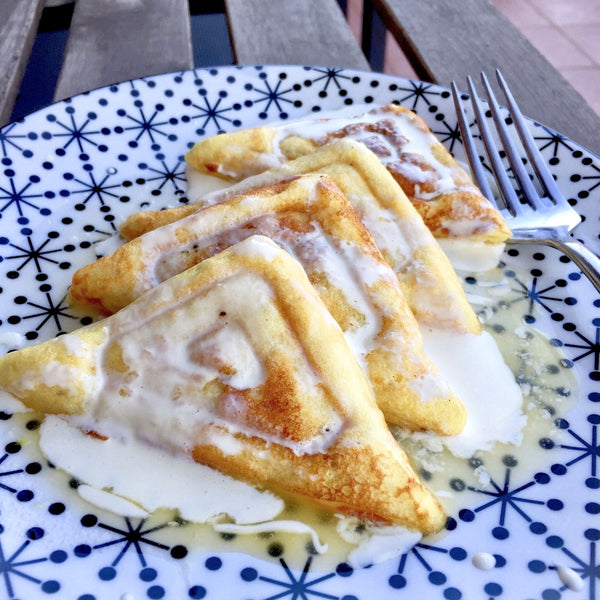 Protein Pancakes without the need for pancake-flipping skills. Yes! And a great way to use the jaffle machine that most of us have tucked away in the cupboard.
Read more