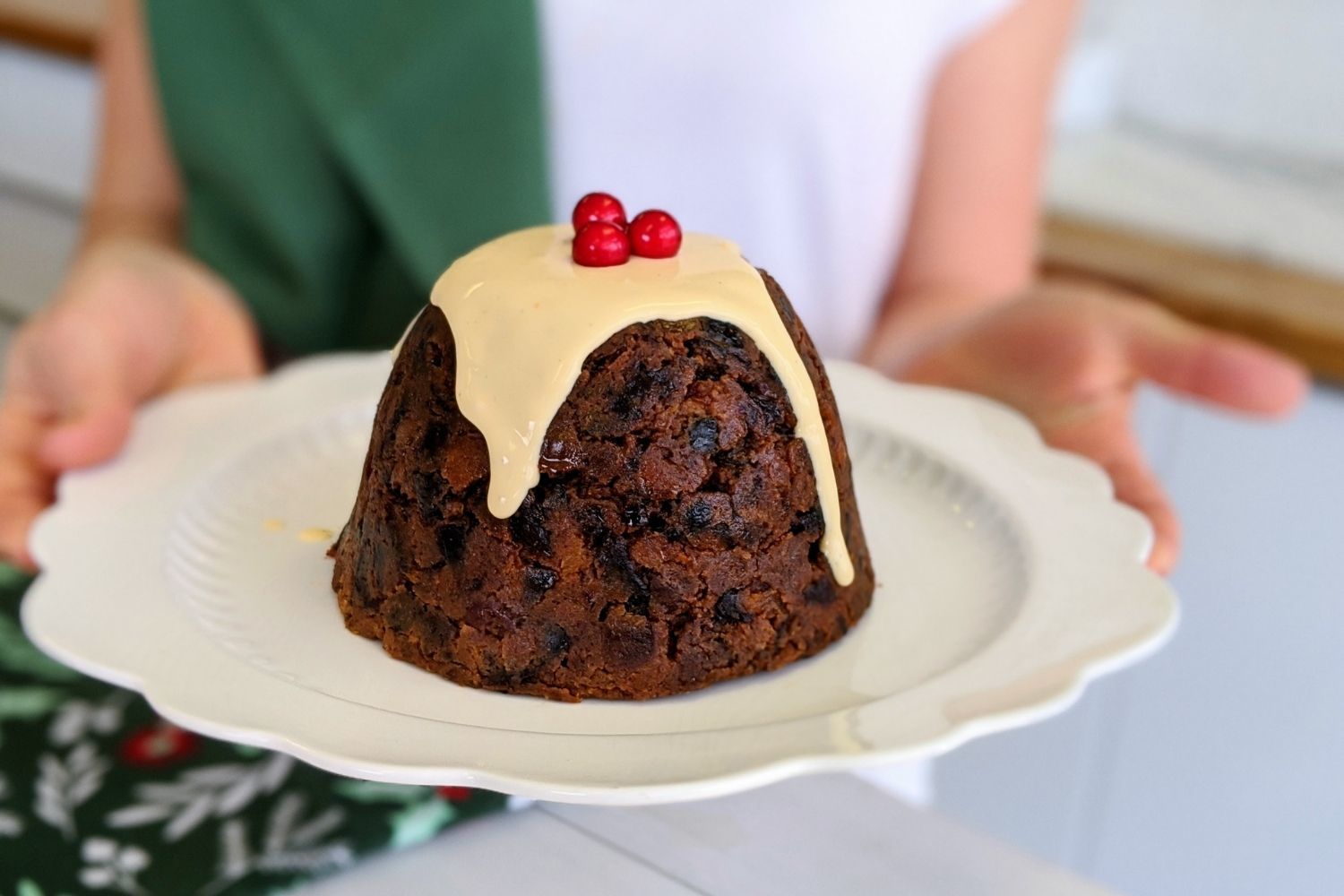 Low Carb Christmas Pudding
Tis' the season to choose your carbs. Enjoy this delicious Low Carb Christmas Pudding. This pudding does have more carbs than our other recipes, due to the dried fruit however compared to traditional Christmas Pudding it has half the carbs, and no added sugar. It's also gluten free, and believe it or not, is made in the microwave in less than 15 minutes (don't knock it until you try it!!! - Unbelievably easy, fast and delicious) No one will actually guess that this Low Carb Christmas Pudding is a healthy option.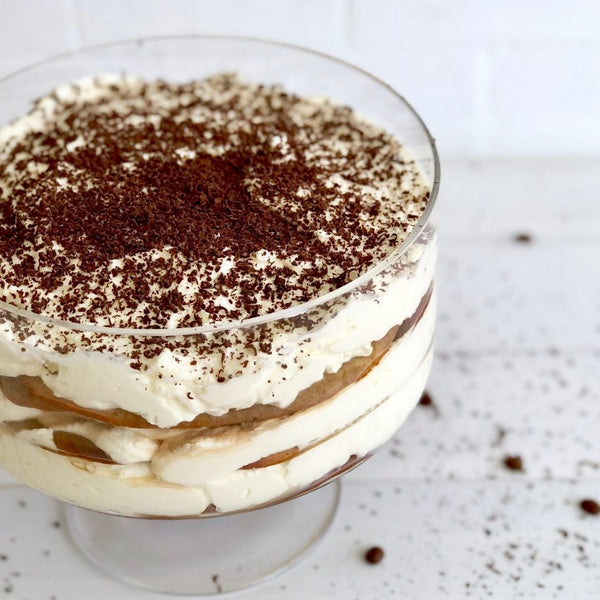 This low carb and gluten free Tiramisu is guaranteed to be a crowd pleaser this Christmas. Based on the taste testing that we all did with our friends and family, this will be a winner with your no...
Read more
Nothing beats the aroma of baking Banana Bread wafting through your kitchen 😋 Enjoy your favourite cafe treat with a fraction of the carbs!
Read more