The Best Low Carb Caesar Dressing
Who doesn't LOVE a good Caesar Salad??? It would have to be one of my favourite meals - with Grilled Chicken and Croutons made from Our Low Carb Bread!
As long as you choose the right brand of dressing (or make your own with no sugar) then the humble Caesar Salad is a totally #lowcarb friendly meal.
If you are looking for a great homemade recipe, check this one out. Lots of great reviews at the bottom of their page too!
Our criteria - 2g carbs or less per 100ml
Updated March 2021
---
The Lowest Carb Caesar Dressing is...
Birch and Waite Creamy Caesar Dressing
Ingredients:
Canola Oil, Water, Whole Egg (Pasteurised) (8%), White Vinegar, Parmesan Cheese (4.4%) (Milk), Salt, Capers, Anchovies (0.6%) (Fish, Soy), Spices, Onion Powder, Food Acid (Citric), Garlic Powder, Vegetable Gum (Xanthan, Guar), Flavour.
Carbs per 100ml: 1.7g
Comments:
No sugar added :)
Found in Woolies - above the pre-washed salads.
Soy-Free
---
Paul Newman's Creamy Caesar
Ingredients:
Vegetable Oil (Soybean And Or Canola Oil), Water, Egg Yolk, Salt, Worcestershire Sauce (Distilled Vinegar, Molasses, Corn Syrup, Water, Salt, Colour , Garlic Powder, Spices, Anchovies, Tamarind And Natural Flavour), Parmesan Cheese (Pasteurized Part-Skim Cow's Milk, Cheese Cultures, Salt, Enzymes), Lemon Juice Concentrate, Distilled Vinegar, Mustard Flour, Garlic Powder, Pepper, Minced Garlic, Onion Powder, Vegetable Gum (Xanthan), Oregano.
Carbs per 100ml: 1.9g
Comments:
This is Anna's fave caesar dressing.
---
Cardini's Caesar Dressing
Ingredients:
Soyabean Oil, Water, Egg Yolk Salt, White Wine And Distilled Vinegars Lemon Juice Concentrate, Spices (Including Mustard Seed) Parmesan Cheese (Part-Ski Milk, Cheese Culture, Salt, Enzymes), Dried Garlic, Dried Onion, Olive Oil, Thickener (Xanthan Gum), Molasses, Glucose Syrup Rosemary Extract, Colour (Caramel), Sugar, Anchovies, Tamarind, Natural Flavours.
Carbs per 100ml: 2.1g
---
Now... let's get some Low Carb Croutons for that Caesar Salad 😍
---
**Please note information was accurate at the time of collecting. If changes are made to the brand (packaging or nutrition) within our updates, please refer to their website. Changes may occur regarding their availability, please check with your local supermarket for more info.
For more Low carb Supermarket finds, click here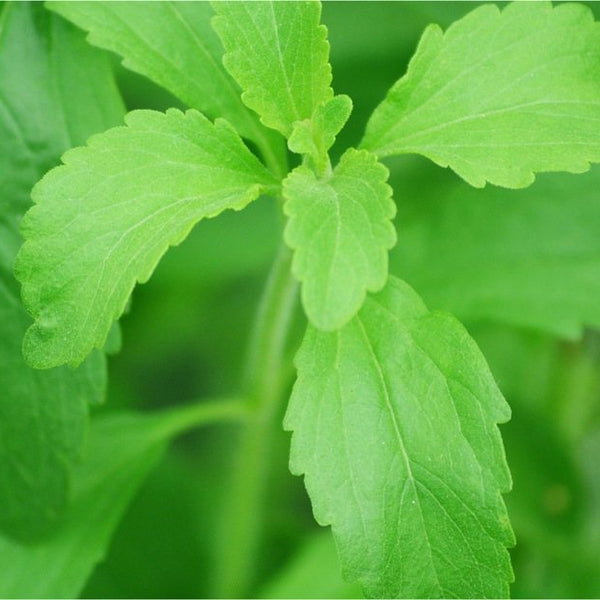 The Natural Sweetener: Low Carb Stevia And Its Benefits One of life's greatest pleasures is the indulgence in something sweet, and with the rise in keto recipes and low carb baking, you may hav...
Read more
Mayonnaise is such a nice addition to sandwiches, wraps or salads - it's just a pity that so many have such a high amount of added sugar (and therefore carbs!). Like anything - if you make the ...
Read more