3 Ingredient Sugar Free Marshmallows
Home-made sugar-free Marshmallows are easier to make than we thought! The perfect addition to your next Rocky-Road Slice or Hot Chocolate!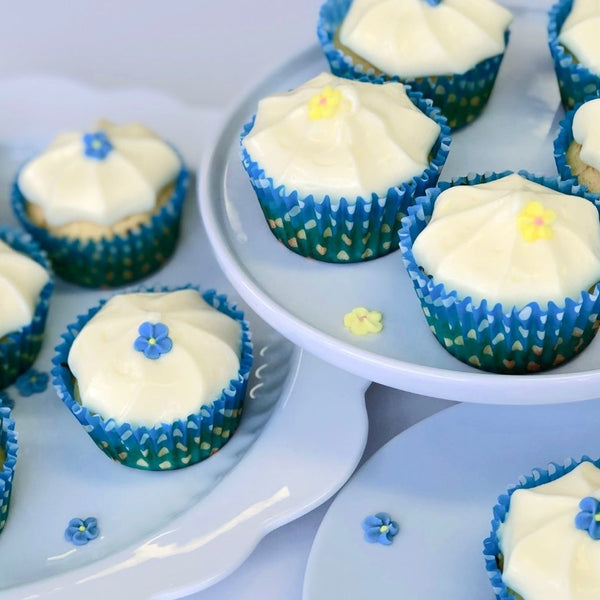 SUPER Easy Vanilla Cupcakes - No one will ever believe just how healthy these cupcakes are! Made with our Low Carb Vanilla Cupcake Mix - Perfectly blended to take the guess work out. Bake the perfe...
Read more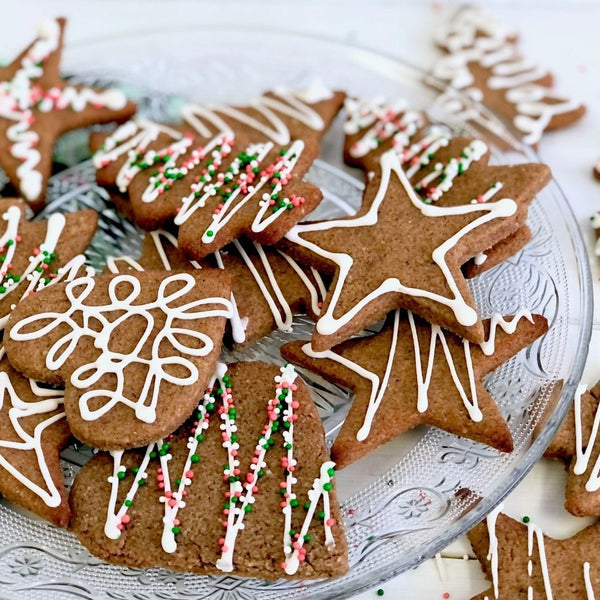 These Sugar-free Christmas Cinnamon Spice Cookies are perfect as a homemade gift for friends and family, or lovely to serve when you have guests pop over during silly season.
Read more