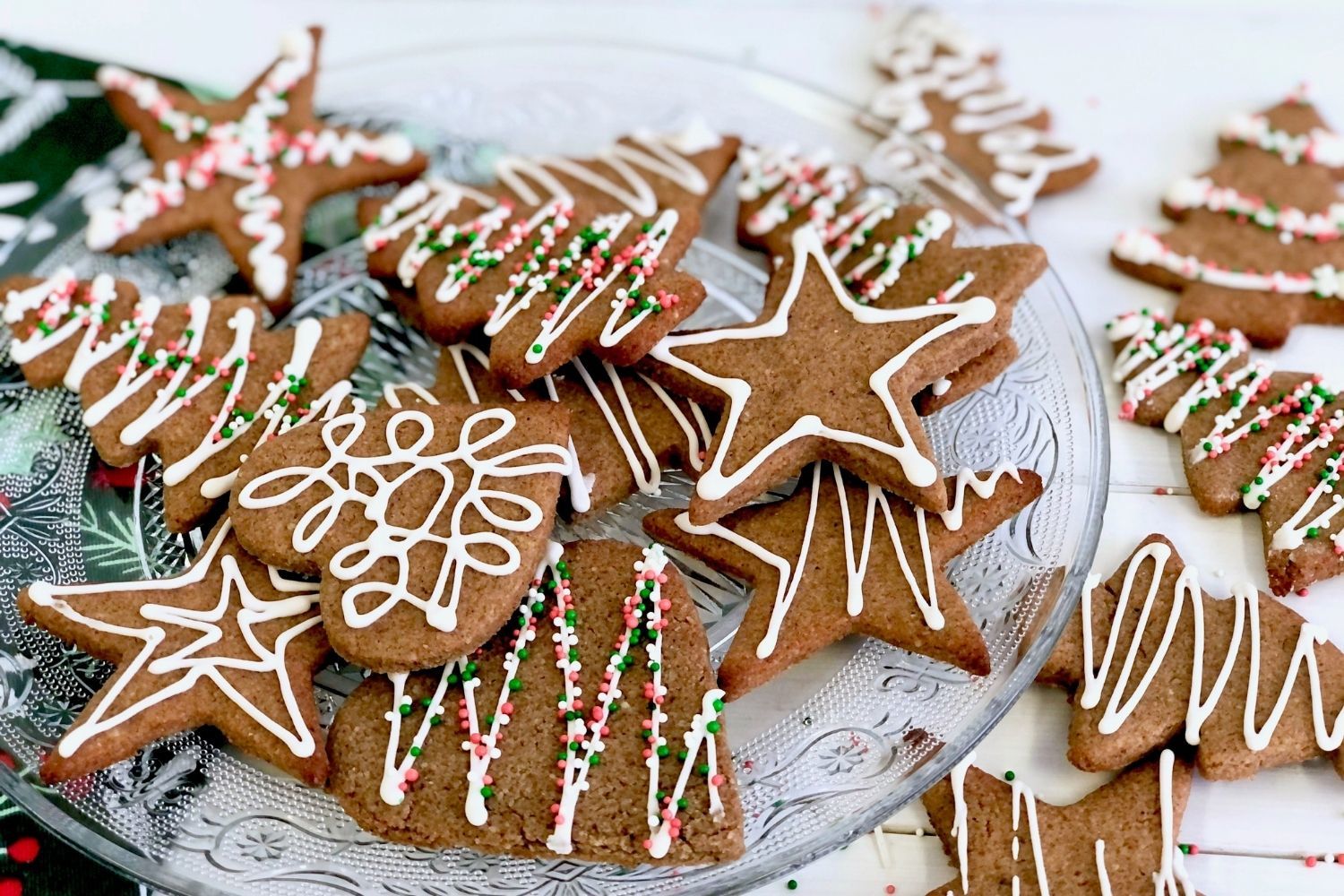 Christmas Spice Cookies
There is something so comforting about the smell of Christmas spices coming from the kitchen! These Christmas Spice Cookies are sugar-free, gluten-free and so easy to make! The perfect Christmas foodie gift for friends and family, or lovely to serve when you have guests pop over during the silly season.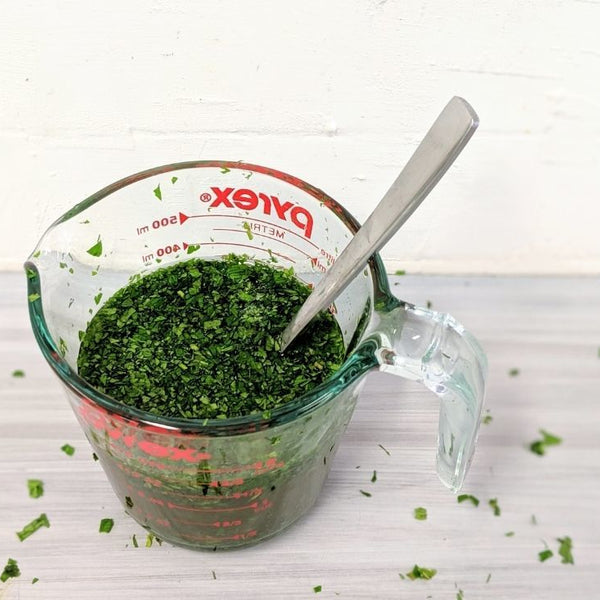 Making your own Sugar-free Mint Sauce could not be easier! The perfect accompaniment to your next roast lamb!
Read more