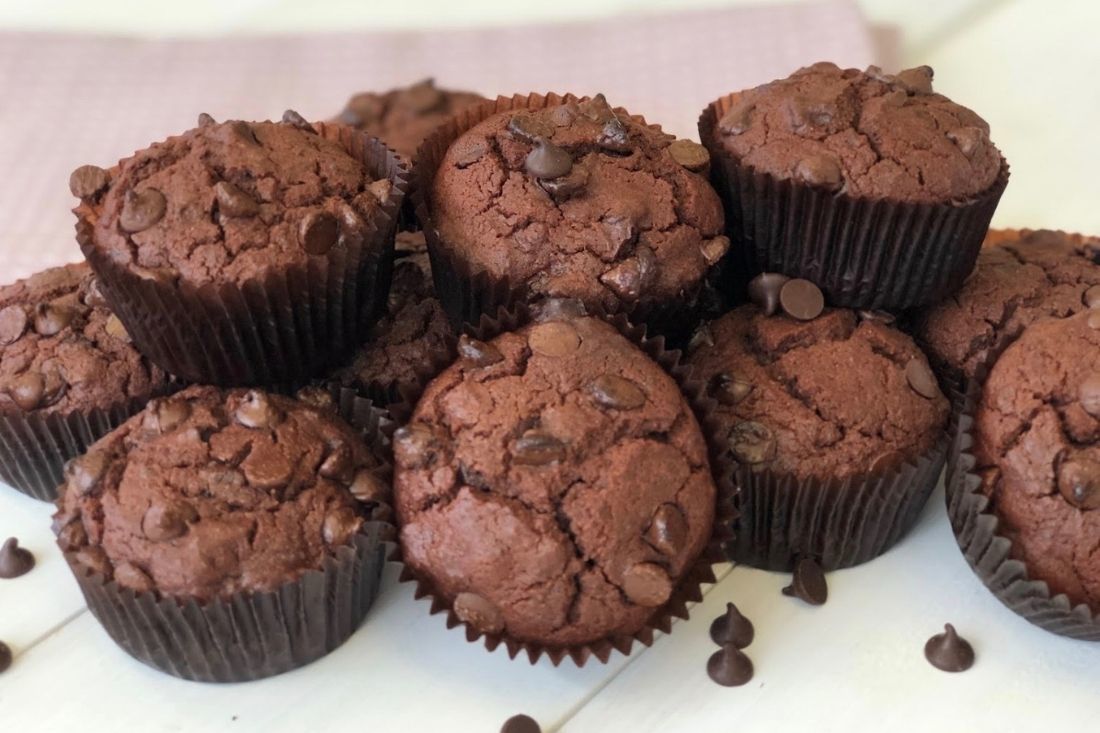 Low Carb Chocolate Muffins
Mini double choc chip muffins the kids (and us big kids!) will love! They're low in sugar and full of flavour. It might be hard to stop at one!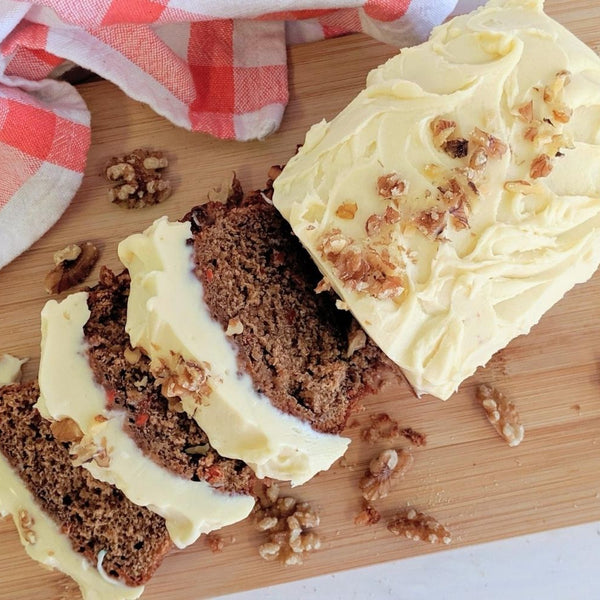 Low Carb Carrot Cake loaf is PACKED-FULL of healthy ingredients to keep you satisfied all morning! Team with your favourite cuppa!
Read more
Indulge in a low-carb treat - Raspberry Choc Chip Mug Cake! Mug Cakes are so comforting and convenient! No need to make a full batch of cakes to satisfy a sweet craving. Cakes & Puddings for on...
Read more