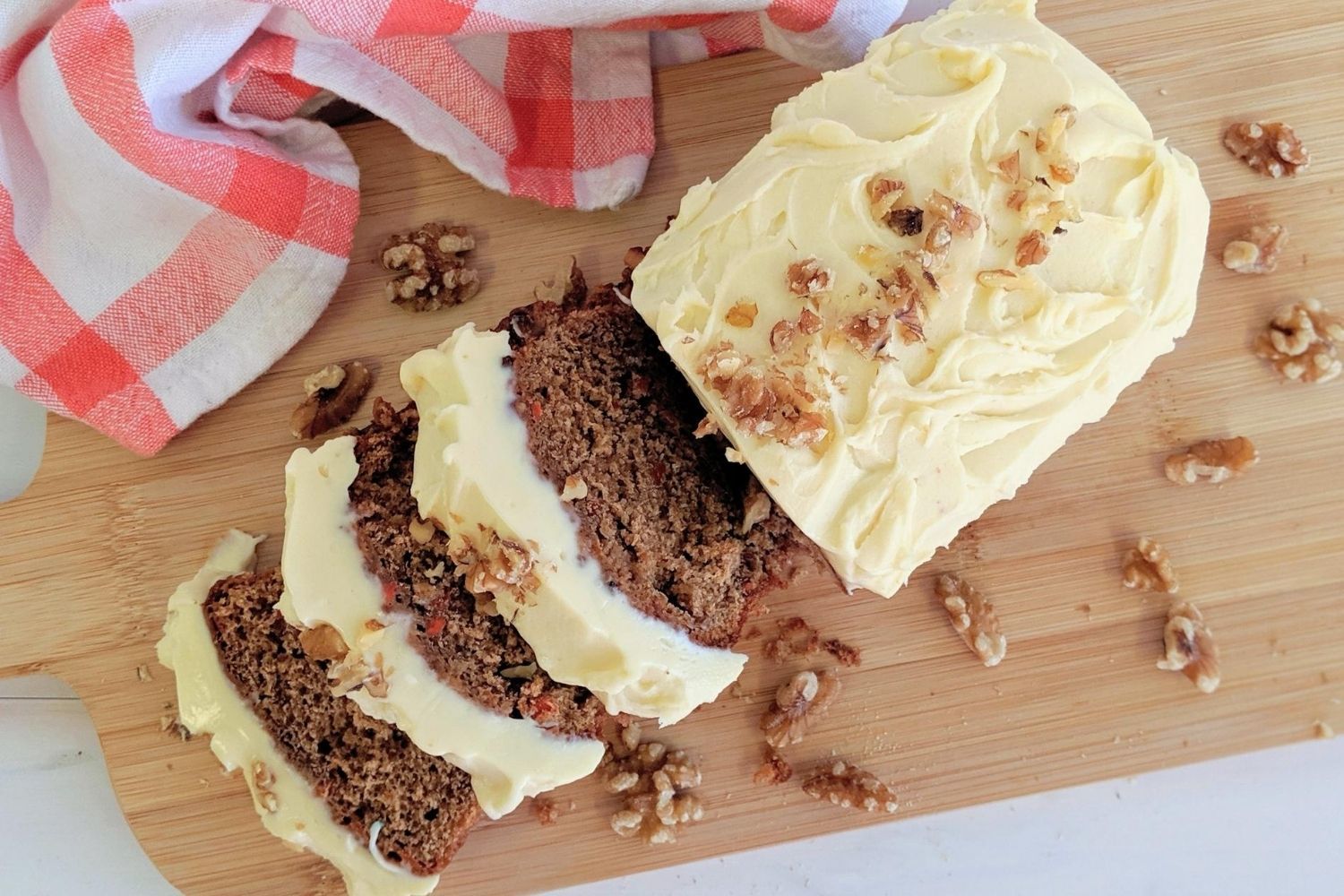 Low Carb Carrot Cake
Enjoy the classic wholesome taste of a carrot cake with only a fraction of the carbs! Our Easter Keto Carrot Cake tastes fantastic and has just 5g of carbs per serve – a great feel-good indulgence to help you survive the long weekend.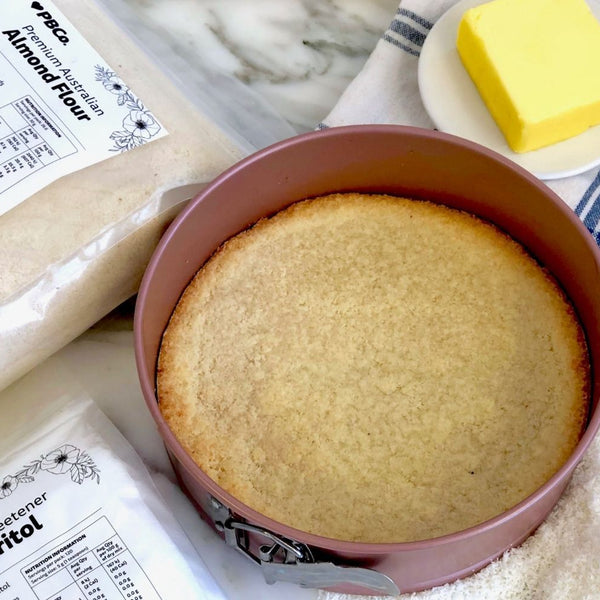 This Keto Cheesecake Base recipe is the perfect base to your next cheesecake or tart. Even if you aren't keto, you'll love it! Perfect for all your favourite cheesecake recipes.
Read more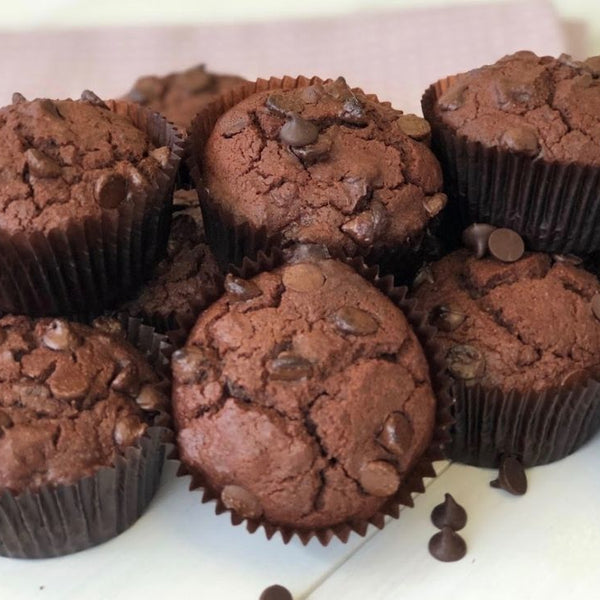 The PERFECT after school or afternoon snack (that won't ruin dinner) Easy Chocolate Muffins (with extra choc chips!)- for everyone ( kids and us big kids!) too enjoy! They're low in sugar and full ...
Read more