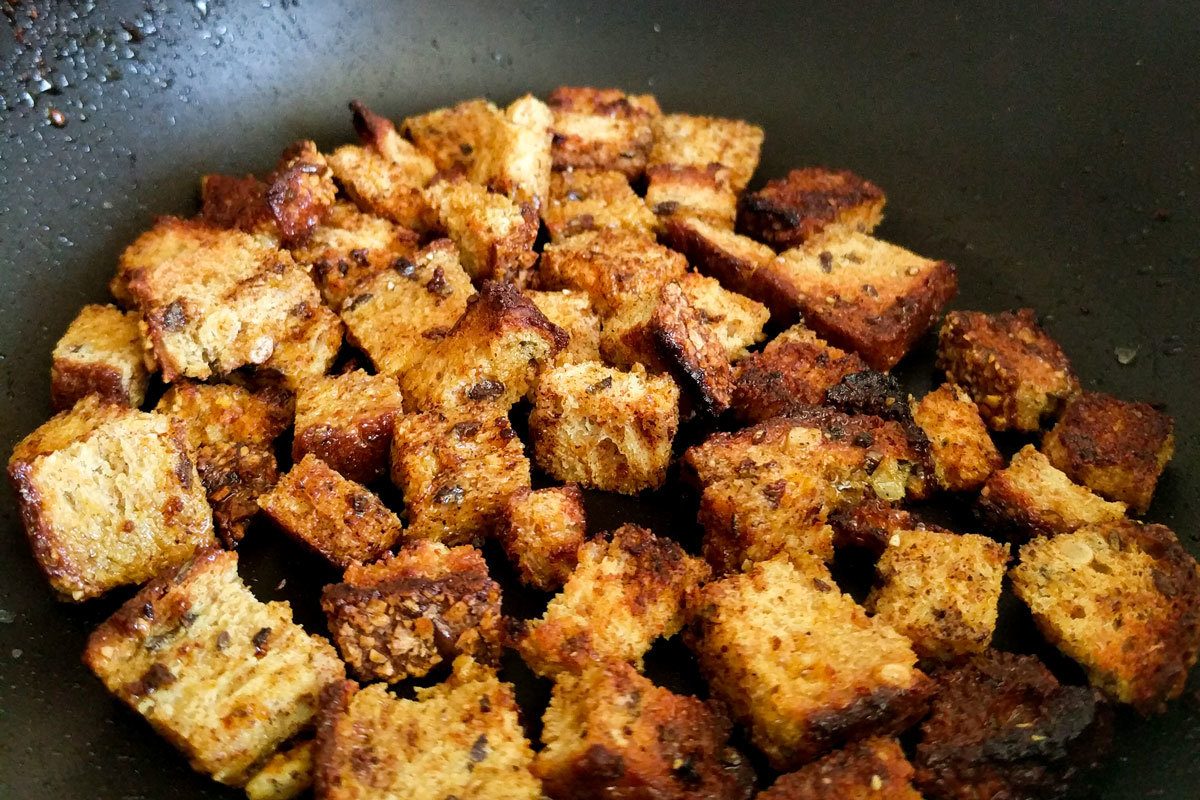 Low Carb, High Protein Croutons
A great way to add a Protein punch to your favourite salad! You can whip these up in a few minutes and enjoy the familiar crouton crunch, but without the carbs. Proper Caesar salad is back on the menu :) One serve of these has 16g of Protein and just 2g of Carbs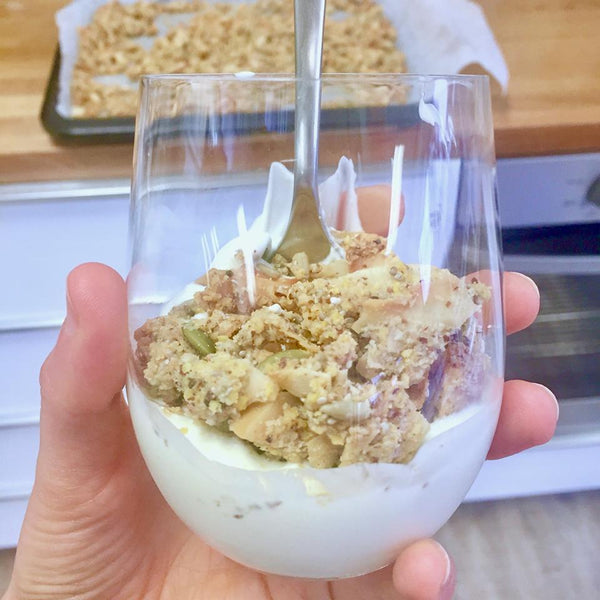 Our Low Carb Granola is perfect with greek yoghurt for a quick brekkie. Snacking on it dry or making it into clusters with your favourite dark chocolate :D Another quick and easy recipe that you c...
Read more
Low Carb Peri Peri Chicken Pizza Recipe
Chicken + Peri Peri Sauce + Pizza = dream!! This low carb, high protein recipe is great for those nights you're craving PIZZA but don't want the carb coma. Each 1/2 pizza has 65.g of Protein and on...
Read more