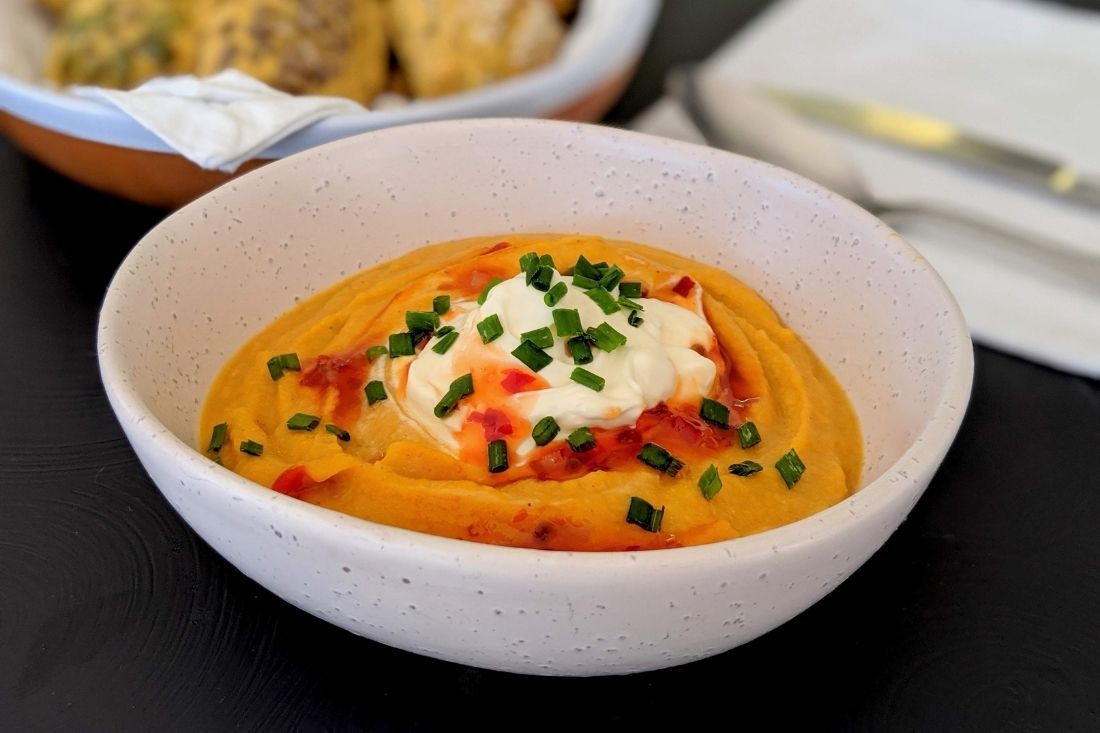 Low Carb Pumpkin Soup
Low carb comfort food at its best. You can't beat Pumpkin soup when it comes to warming up in the cooler part of the year. Serve with some Protein Toast or our Seeded dinner rolls.
High Protein Low Carb Bread Rolls
How GOOD is biting into your favourite burger?!?! - Don't get me wrong as a low carber I am all for naked burgers, lettuce wrap burgers etc because I LOVE extra veggies - but it's also great to hav...
Read more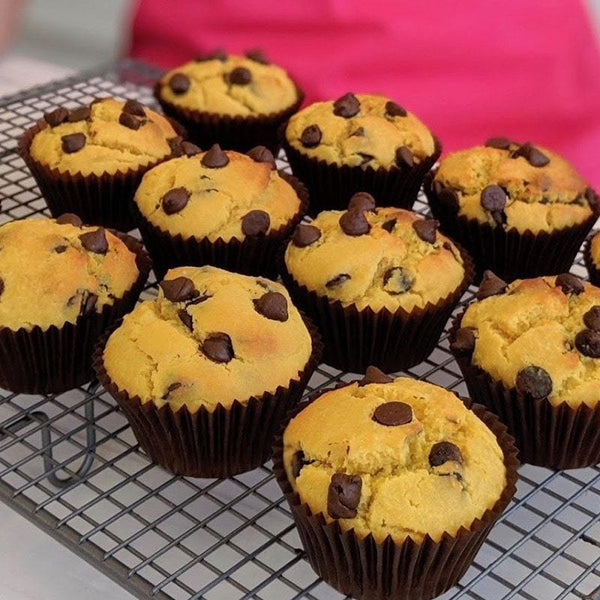 Don't miss out the fun stuff! Enjoy these Low Carb Choc Chip Muffins for MAX fun and less sugar!
Read more