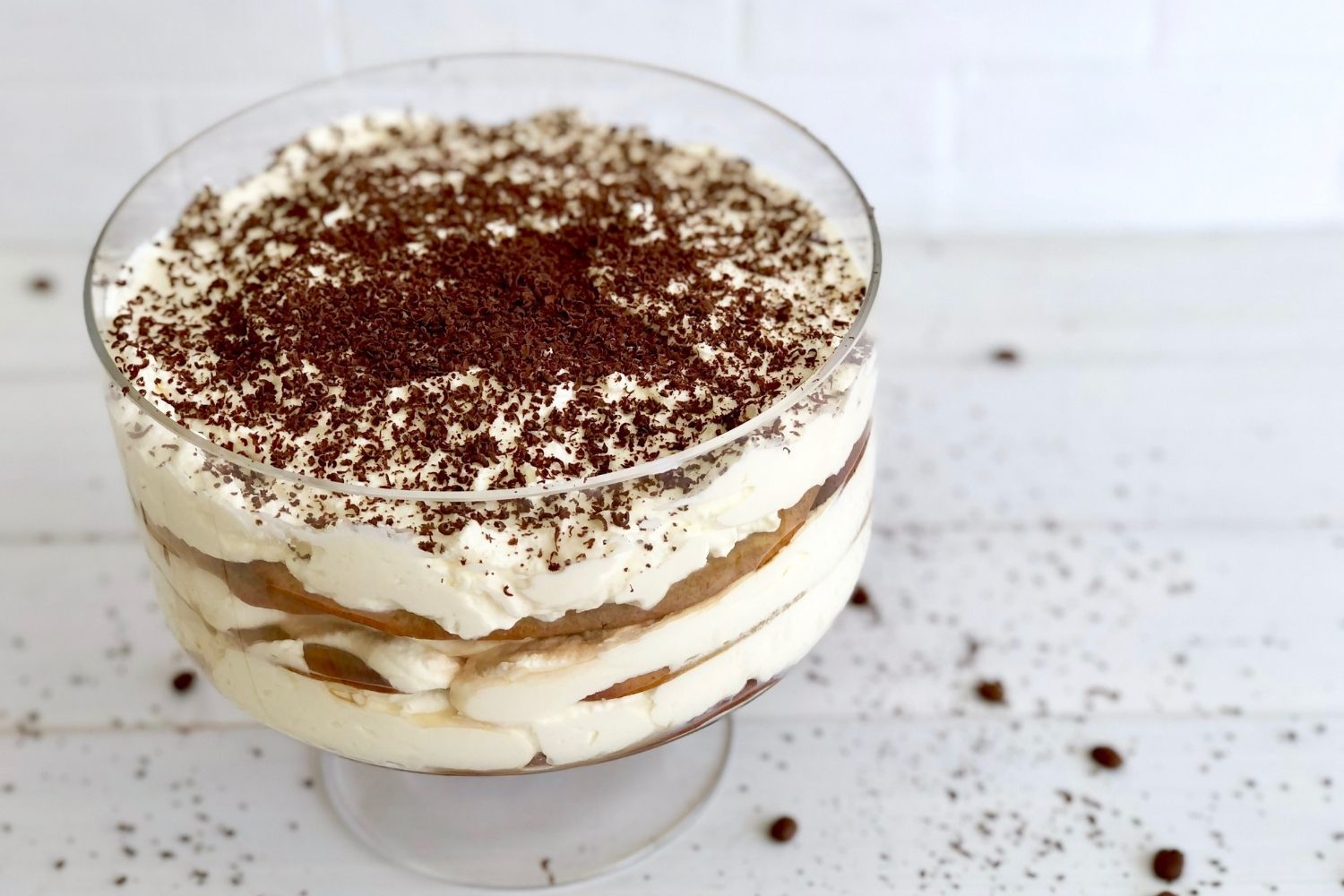 Gluten Free Tiramisu
This low carb and gluten free Tiramisu is guaranteed to be a crowd pleaser this Christmas. Based on the taste testing that we all did with our friends and family, this will be a winner with your non low carb friends and family too. With the lashings of cream, it is very rich and small servings are reccomended. Even our suggested serve size is quite generous! Pour a strong coffee and enjoy.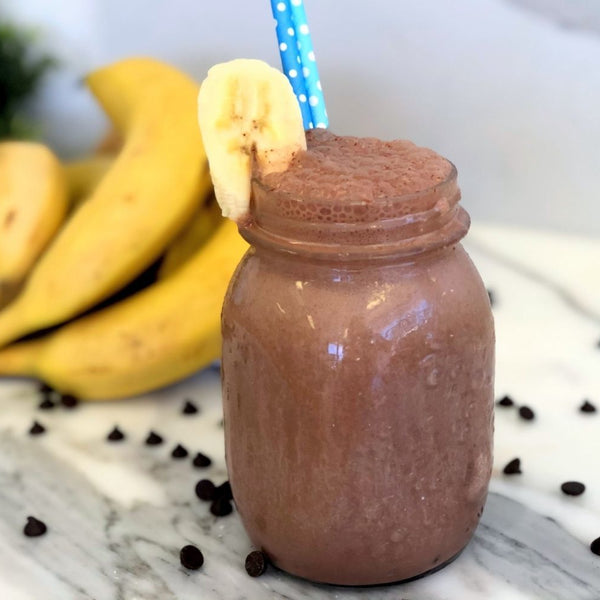 Banana and Chocolate is a classic flavour combo! This Choc Banana Smoothie adds a little fun to the start of your day! Perfect for active kids, or adults that have a little more wiggle room in thei...
Read more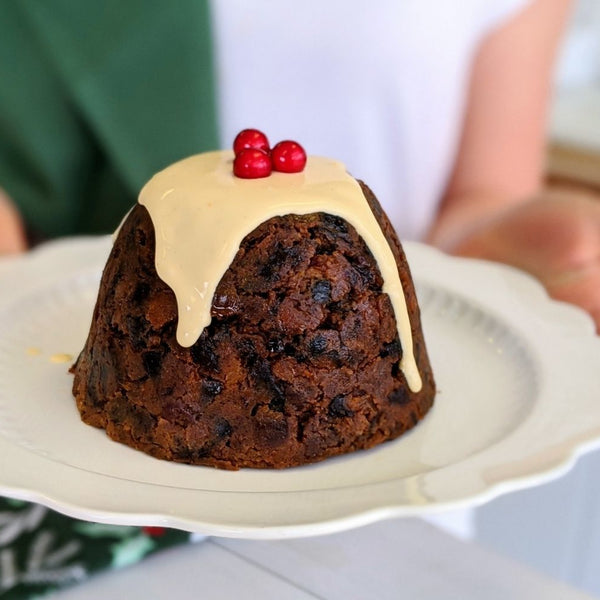 Tis' the season to pick your carbs. This isnt the lowest carb option. But when you compare a store bought Christmas Pudding that has anywhere between 40-60g of carbs per 85g piece, to our 18g of ca...
Read more