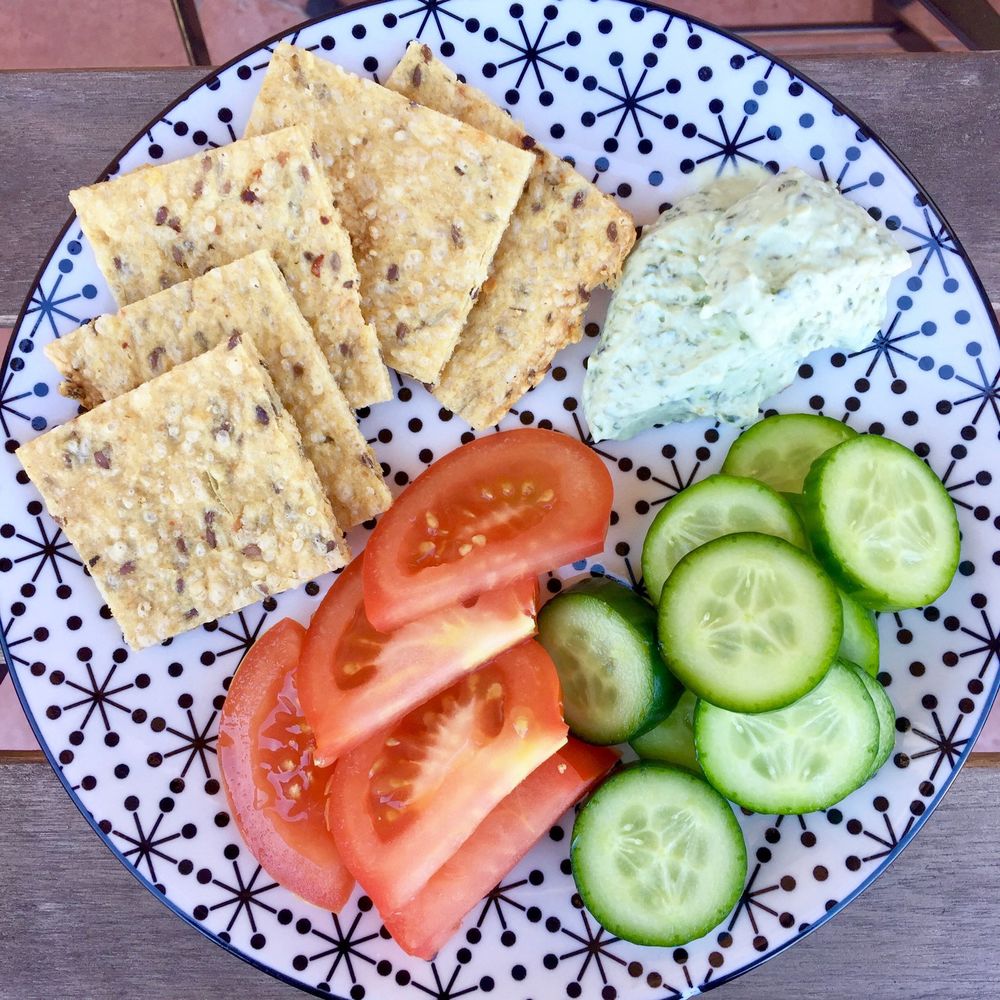 Chilli Parmesan Low Carb Crackers
Low Carb (GF) Porridge - Healthy & Nutritious! Check out how easy it is to make your own. 1 serve of our low carb porridge has only 4g carbs! How comforting is a bowl of warm porridge. warm-up ...
Read more
Jam Drops are a childhood favourite of mine. Replacing the jam with an easy-to-make Berry Chia Jam and using our Plant Based Cookie Mix makes these a healthy option – low carb, gluten free, high pr...
Read more