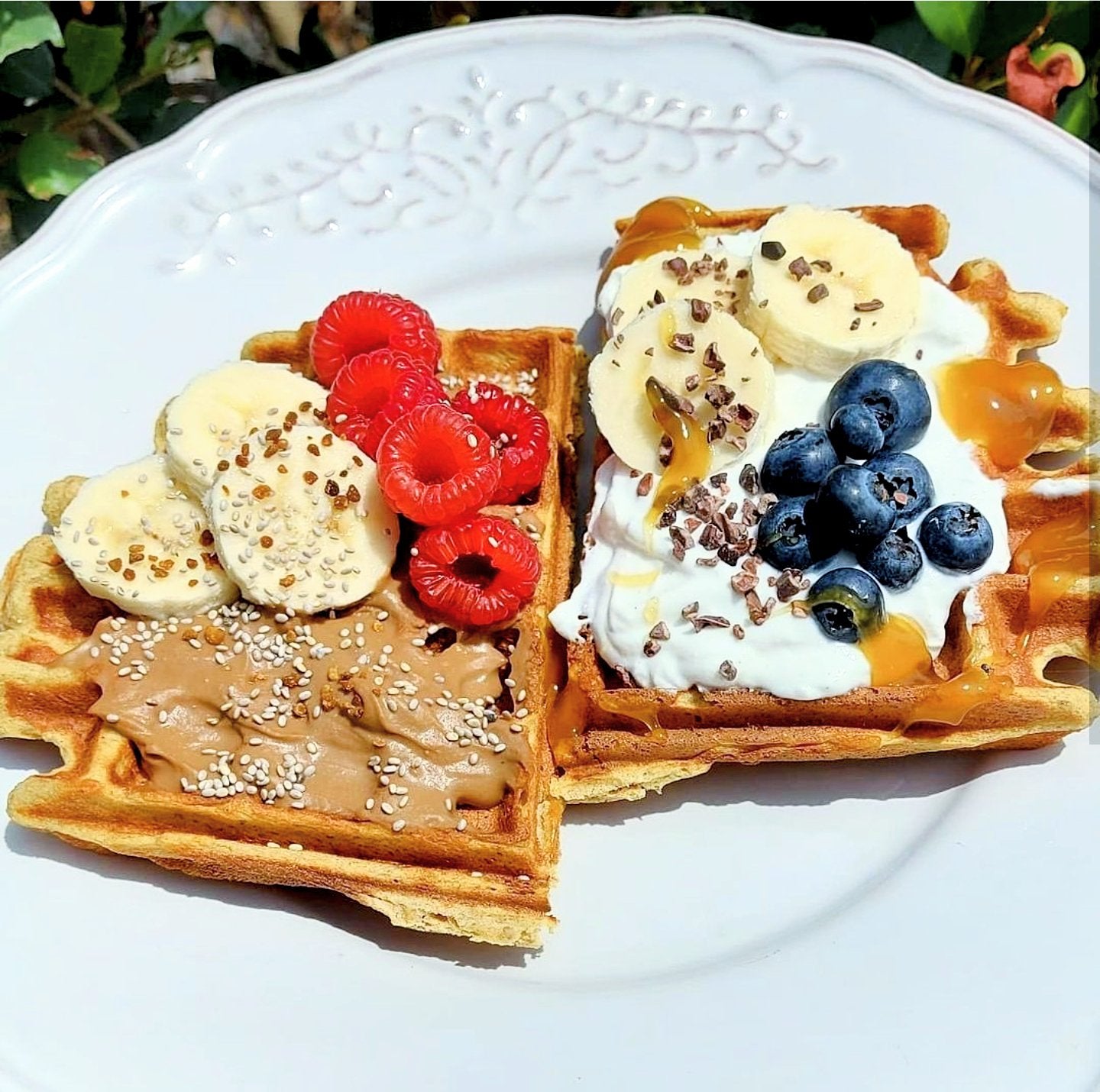 3-Minute Low Carb Waffles
These low carb waffles made with our Protein Pancake Mix are so quick and easy to make. Even faster than pancakes! It takes about 1 minute to mix everything up, 2 minutes in the waffle iron and you've got yourself a healthy low-carb, high protein breakfast, snack or dessert ? Relive those dreamy child-hood memories but without the sugar hangover!
Cheesy Low Carb Dinner Rolls! - Yes, thanks! These are PERFECT to enjoy with soup, stews, salads, buttered or as is!
Read more
Need to satisfy a cherry ripe craving? If so, these protein cookies are for you. Just under 7g carbs and close to 12g protein, a super filling snack or meal to satisfy your cherry chocolate cravings.
Read more