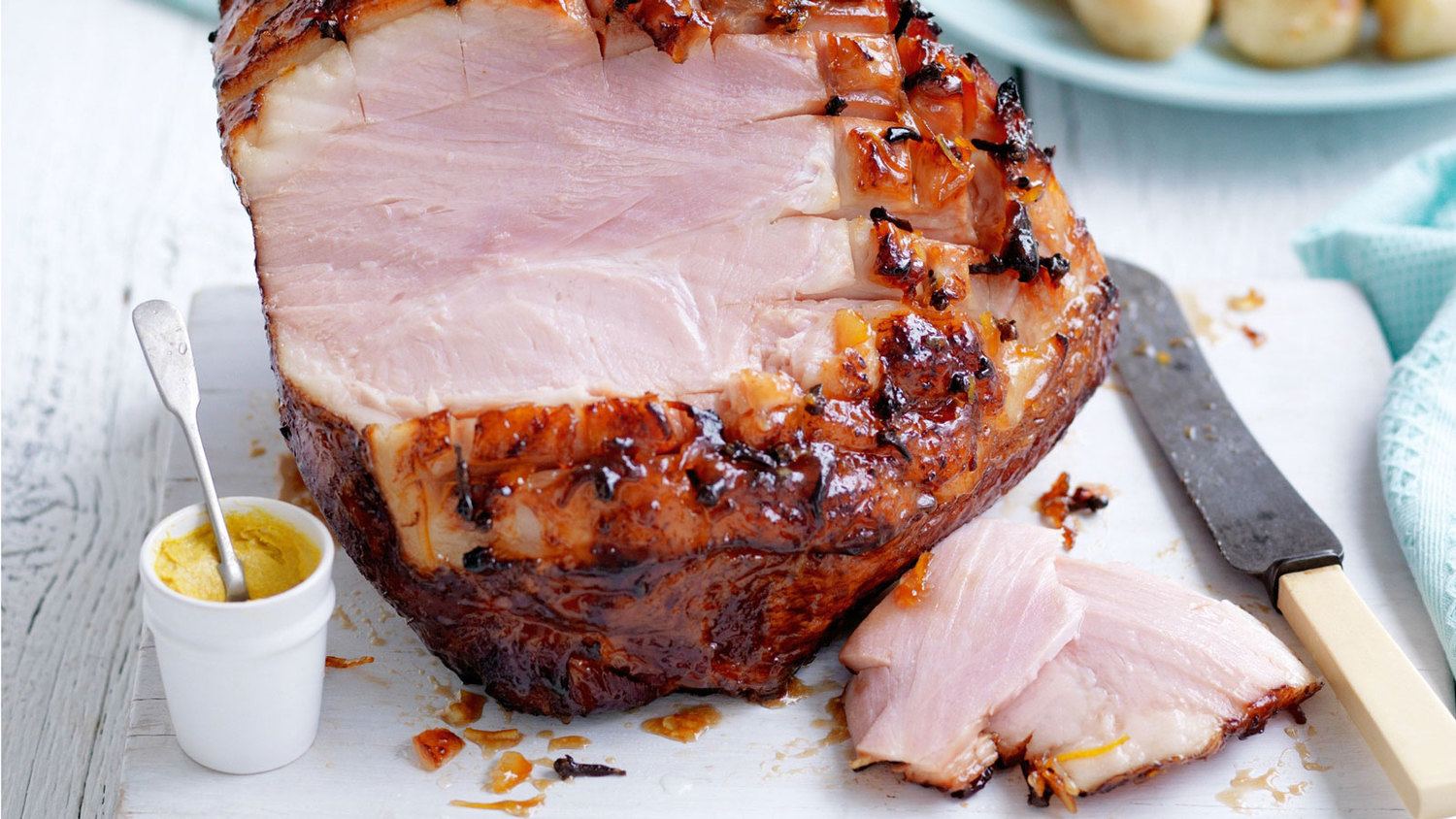 What to do with leftover Christmas Ham
The holiday season bring lots of surprises; great presents, terrible presents, exciting news and inappropriate things your drunk uncle says haha. One thing is certain though amongst most households – a boat load of left over food! It often leaves you wondering: what to do with leftover Christmas Ham! The great thing about ham is that if it's kept right, it will last for ages in the fridge – and if you're still not going to get through it in time, then you can always freeze it for later.
I've put together this quick simple list of my 3 favourite things to do with leftover Christmas Ham.
3. Egg and Ham Brekkie Fry-up
Since ham is essentially bacon (close enough), you can use it in pretty much any recipe or meal in place of bacon! Just fry some up in a pan with eggs,
mushrooms and spinach
and you've got a delicious healthy low carb brekkie. I absolutely love tomato relish with ham. They're such good friends but be sure to watch out for the sugar content in some relishes! You can make your own or just go easy on it :)
2. Ham and Cheese Jaffles on Protein Bread
Jaffles are such a good way to use up leftover Christmas meat – whether it's ham, pork or lamb :) This pic above is a favourite of mine, roast lamb, cheese and mint sauce – amazing. If you've got lots of leftover Christmas ham then grab some
Protein Bread
, add some cheese, tomato and tomato relish for an incredibly delicious and healthy high protein, low carb snack.
1. Low Carb Cauliflower Fried "Rice"
This has become a new favourite of mine. Delicious, super quick and easy and it uses a heap of ham so a sure fire way to get rid of all of that left over Christmas Ham. If you haven't ever made Cauliflower Rice before, don't be scared, it's a simple as grating it with your cheese grater :) If that's still too much, you can always buy it ready-made but it is about twice the price doing it that way so whip out your grater and give it a go. You can check out the recipe for my
Low Carb Fried Rice using Cauliflower here
. Be sure to give it a go and let me know what you think!
---
What's your favourite way to use up your leftover Christmas ham? Comment below – I'm always keen to try new things. Cheers, Luke