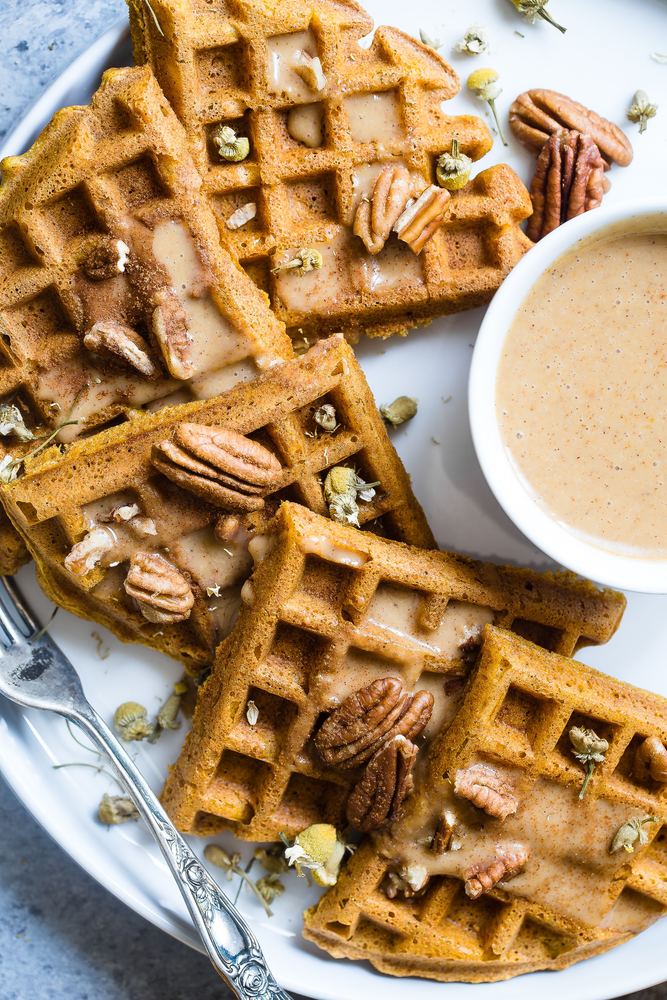 Our Top 10 Plant Based Recipes
Whether you're a newbie to the
Plant Based diet
, or someone who has been on a Plant Based diet for a while, it's always nice to have some new go-to Plant Based recipes. I am a huge vegetable lover and enjoy eating meals packed full of vegetables and wholefood ingredients. Here are my top 10 Plant Based recipes.
1. Carrot Cake Protein 'Zoats'
Ok you may be wondering what on earth 'zoats' are? On a Plant Based diet, they may become your new best friend. 'Zoats' are actually zucchini-oats which is where you cook grated courgette when making your oats. If you haven't tried zoats, this recipe could be a game-changer for you. For this warming
carrot cake zoats recipe
, use
pea protein
or hemp protein instead of normal
whey protein
.
2. Banana Bread
Who needs to make being Plant Based hard? The new
limited edition Protein Banana Bread
from the Protein Bread Co is one of the easiest Plant Based recipes! Simply ensure that you use a Plant Based milk. My go-to's are one of the following: almond, soy, coconut, rice or hemp, so go with your favourite.
3. Protein Waffles
For me, waffles are a winner for breakfast or dessert (or any other time of the day). I have quite a sweet tooth so waffles (K-mart make super cheap waffle machines) satisfy me immensely. Using the Protein Bread Co's Protein Pancake mix, I'll load the mixture into the waffle maker. One serving usually makes me 1 and 1 ½ waffles. I then top with passionfruit, strawberries and coconut chips.
4. Stuffed Grilled Peppers
A great idea for making in bulk, stuffed peppers are really easy to make and can be served on their own or with a simple side salad. Simply de-seed a handful of whole peppers, cutting the top circle off, then cutting sideways and then rubbing some coconut oil around the body of the pepper. Whilst baking at 180 degrees for around 30 – 40 minutes, create your 'stuffing'. Using quinoa, add water and boil away. Once drained, add fried onions and mushrooms to the cooked quinoa, seasoning the mix well with paprika and add chilli, garlic, salt and pepper. Once the peppers are soft, stuff the middle of the peppers with the filling, add put back in the oven for 5 minutes. Voila! Peppers can also be stuffed with other chopped veggies, or lentils too.
5. Stuffed Mediterranean Sweet Potato
You'll see that there are a few Plant Based recipes with sweet potato here in this post and that is because I love it! A no-brainer quick mid week dinner idea is a stuffed baked sweet potato – Mediterranean style. I love the recipe from the Minimalist baker for these.
6. Mushroom 'Spaghetti Bolognaise'
Courgetti (also known as 'Zoodles') in a home-made tomato bolognaise style sauce is such a comforting dish - especially as the weather is going down by a few degrees at the moment. Create a simple Italian style tomato sauce blending in a blitzer: fresh tomatoes, pan fried diced onion, Italian herbs, garlic, and chilli if you like a bit of spice. Prepare the mushrooms in the oven with Italian herbs – I like to use big juicy Portobello mushrooms and then once cooked, I slice them up. Alternatively you could use smaller button style mushrooms and pan fry in with seasoning. Courgetti is easier than you may think too: use a spiralizer/julienne peeler or potato peeler to get long thing strips of zucchini, then pan fried for about 3 minutes until slightly soft. Combine heated tomato sauce and mushrooms, and pour on top of your courgetti.
7. Brocolli and Corn Fritters
Brocolli and corn fritters would be great as a brunch dish or as a main with some sides. I love the Plant Based recipe from 'It's a Plant Based Life'. You don't need hundreds of ingredients and they taste pretty special.
8. Sweet Potato/White Potato wedges with Mexican Salsa
I do love making a home-made salsa. Not only is it great when you're feeling Mexican vibes, but it is a great dip and a great side accompaniment. This recipe idea involves making sweet potato/white potato wedges and baking them in the oven for about 30 minutes (depending on the size of your wedges). Whilst these are in the oven, finely chop together the following into a large bowl: plump and juicy tomatoes and red onion, then add sweetcorn and chickpeas into the mix. Muddle together to create a 'salsa' and then add a squeeze of lime. Once your wedges are complete, drizzle some coconut yoghurt mixed with lime juice on top!
9. Home-made granola
Another dish that satisfies the sweet tooth is home made granola. Some of the shop bought stuff is packed with sugar and is not full of the good stuff. It's super easy to make you own, you just need a small selection of ingredients and mixed nuts (my favourites are cashews, almonds and walnuts), seeds (my favourite are pumpkin and sunflower seeds) and a selection of dried fruit (organic dried cranberries are my favourite). I would recommend the ratio of dried fruit to nuts and seeds to be 4:1. To start the granola process, combine a cup of dates, with half a cup of peanut butter or tahini, half a tsp of cinnamon and 3-4 tsp of water. Blend all ingredients until they are made into a creamy paste. Transfer into a bowl your nuts (best to chop them), seeds and dried fruit plus oats. Once combined, try not to eat all of the mixture, and transfer onto a line baking tray ensuring that the granola is evenly spread. Keep checking for the next half an hour, tossing the mixture if it looks to be burning.
10. Berry and Nut Protein Stack
Pancakes are so good that the Protein Pancake Mix had to make it twice into my top 10 Plant Based recipes list. The berry and nut stack recipe is a clear winner for me as there is so much going on that every bite is heavenly! In conclusion, I hope this post has provided you with some Plant-Based inspiration and shown you that a Plant Based diet doesn't just have to consist of veggies! I'd love to hear your favourite Plant Based recipes too so please let me know in the comments. Happy cooking!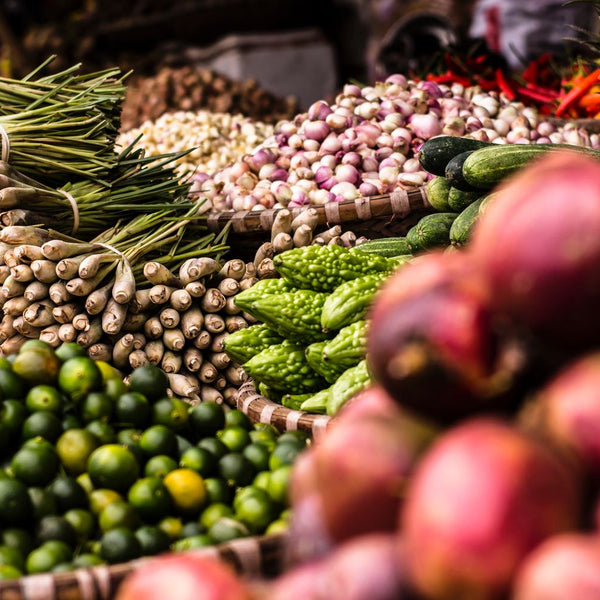 Plant Based Foods that are High in Iron
Iron is important in any diet – and you probably know this, but may not know why. I feel like so many people are iron deficient (purely based on the fact that a number of friends have recently been...
Read more