White Choc Macadamia Protein Cookies
White chocolate and macadamia is a classic cookie flavour. Our White Choc Macadamia Protein Cookie is a great LowER Carb treat with 15g of protein. Great for those who have a little more flexibility with the carb intake.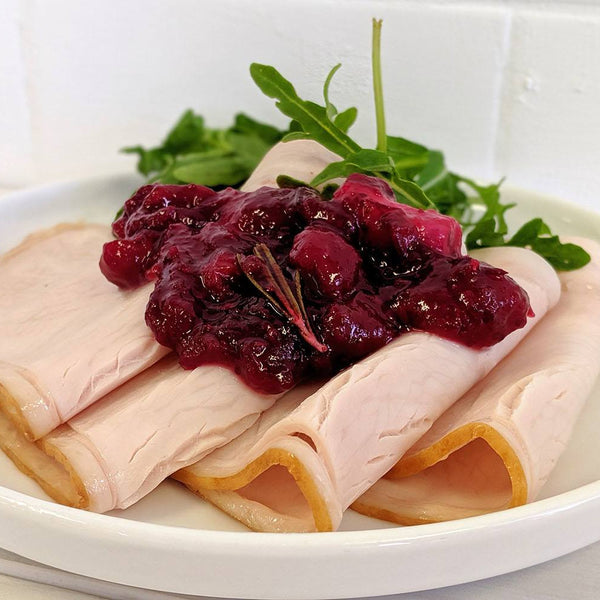 This Sugar-free Cranberry sauce recipe is SUPER easy and is perfect for anyone Living Low Carb. The base recipe that we used for this one, was actually on the back of the pack of the frozen cranber...
Read more