Low Carb - Keto Granola
Our Low Carb Granola is perfect with greek yoghurt for a quick brekkie. Snacking on it dry or making it into clusters with your favourite dark chocolate :D Another quick and easy recipe that you can have a little fun with. Pick your favourite nut and seed combinations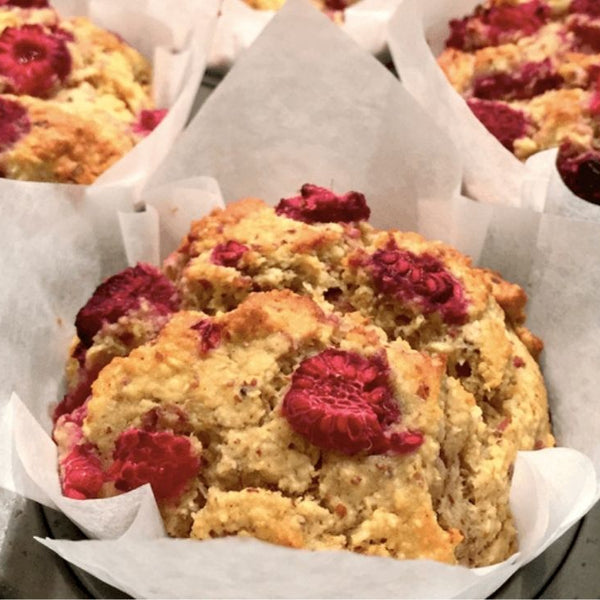 Low Carb Apple Raspberry Muffins
These Apple Raspberry Muffins make the perfect Low Carb Brekkie or Snack. Never struggle with Low Carb Brekkie's on the go - simply make up a batch and keep in the fridge or freezer for those busy ...
Read more
Low Carb, High Protein Croutons
A great way to add a Protein punch to your favourite salad! You can whip these up in a few minutes and enjoy the familiar crouton crunch, but without the carbs. Proper Caesar salad is back on the m...
Read more