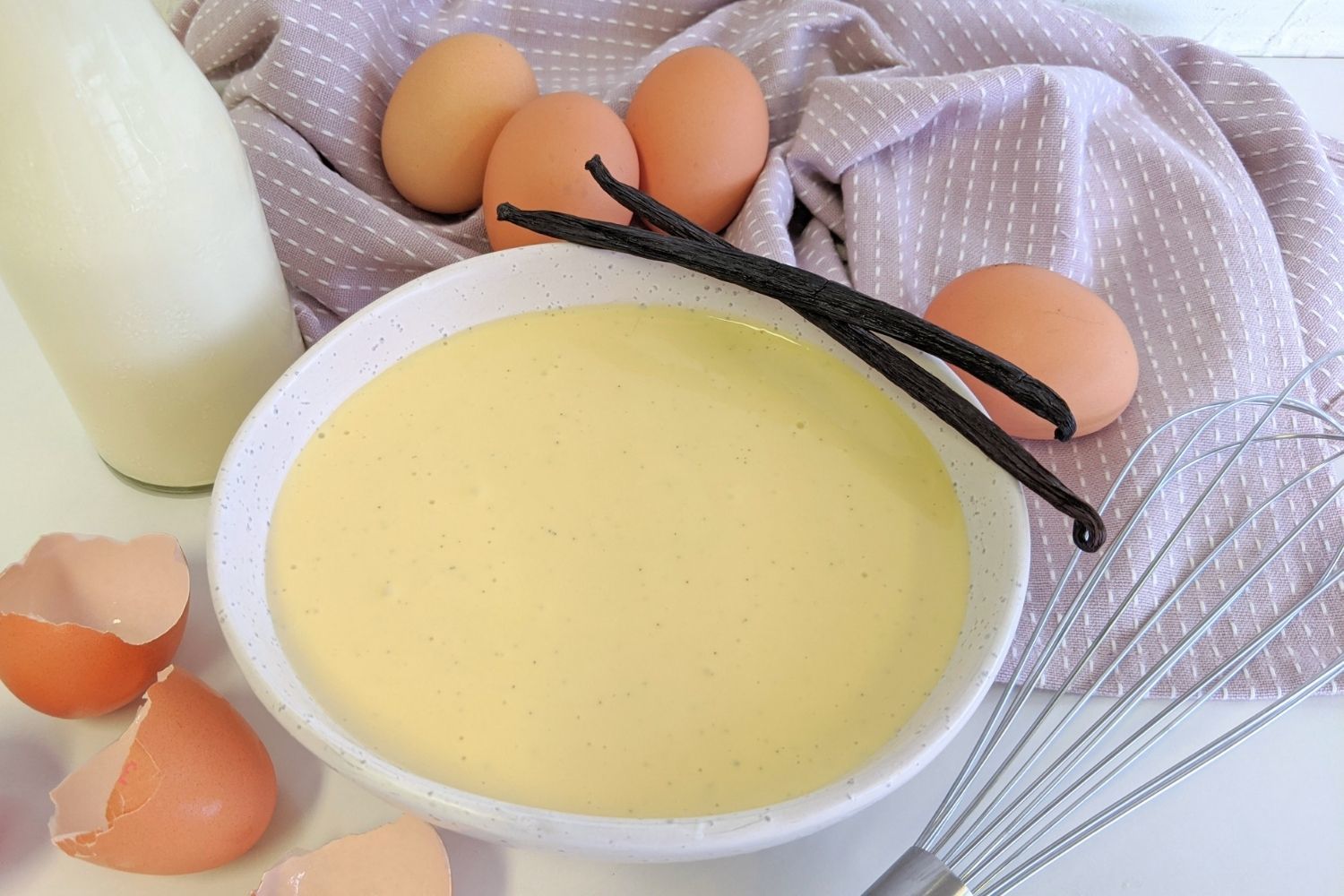 Easy Keto Custard
Easy Keto Custard is a delicious addition to any low carb or keto dessert. It's perfect for this time of year to serve over your delicious LowER Carb Christmas Pudding or use in your Low Carb Trifle. It's gluten-free, and can also be made dairy-free for any food sensitivities, so everyone is guaranteed to be happy this Christmas!
Spinach and Feta Cheese Muffins
These meal prep & lunch box-friendly Spinach & Feta Muffins are packed full of healthy ingredients that make them high in flavour and SUPER low in carbs! The perfect size for a light snack ...
Read more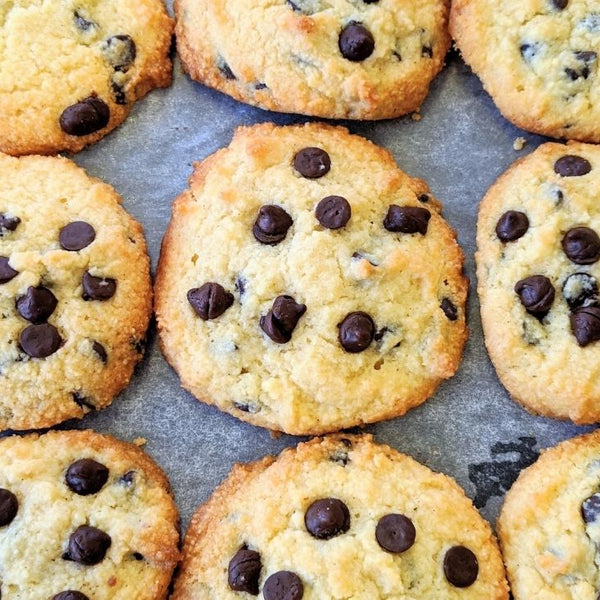 This recipe for easy keto choc chip cookies is in fact just that, EASY AS! These buttery delights have no added sugar and are gluten-free and make the perfect low carb sweet treat for when you need...
Read more