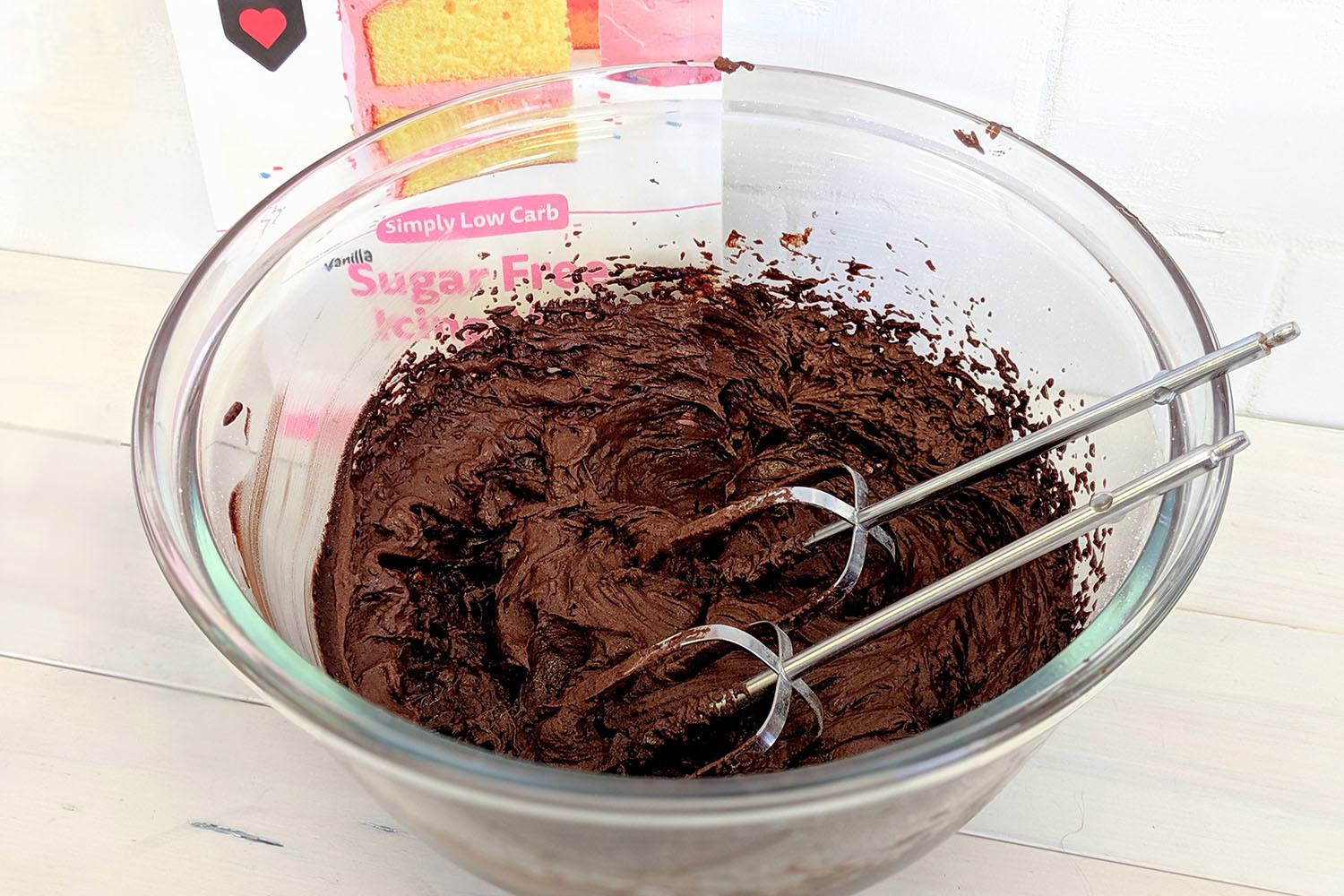 Dairy Free Chocolate Ganache
Swapping coconut cream in for cream in a standard chocolate-ganache recipe yields a rich dairy-free topping. Perfect for your next batch of cupcakes or cake!
A classic favourite with a low carb twist. Put a yummy chicken schnitzel back on the menu by using our low carb crumb.
Read more
Our Coconut Yoghurt drizzle icing is a Super EASY dairy-free topping for your next batch of baked treats!
Read more