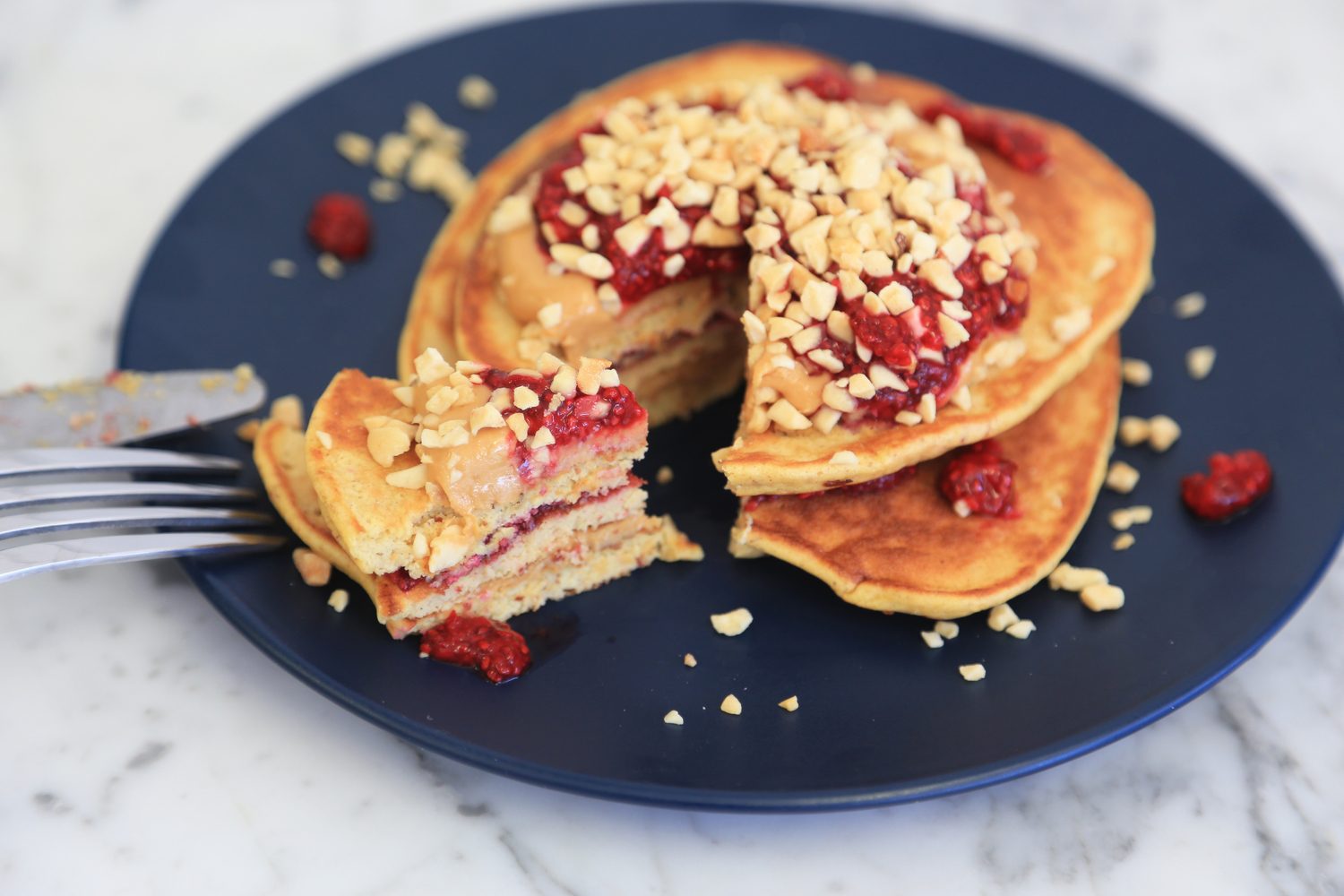 Peanut Butter & Jelly Protein Pancakes
PEANUT BUTTER JELLY (Jam as us Aussies call it) Protein Pancakes! Taking some inspiration from the States!! This winning flavour combo couldn't get any better at only 4.4 g carbs per serve.
Aussie Meat Pie!!! This is our version of the classic meat pie that is keto-friendly! These pies are super delicious with a buttery pastry crust and super low in carbs, coming in a 2g of carbs per ...
Read more
Don't let your overripe bananas go to waste! Combine them with dark chocolate and our Protein Muffin Mix and make our Banana Choc Protein Muffins. Healthy baking doesn't have to be boring! 🐵 🍌 Pac...
Read more