Low Sugar Blueberry Muffins
These easy-to-bake Low Sugar Blueberry Muffin are perfect for little (or big) lunchboxes. ☺️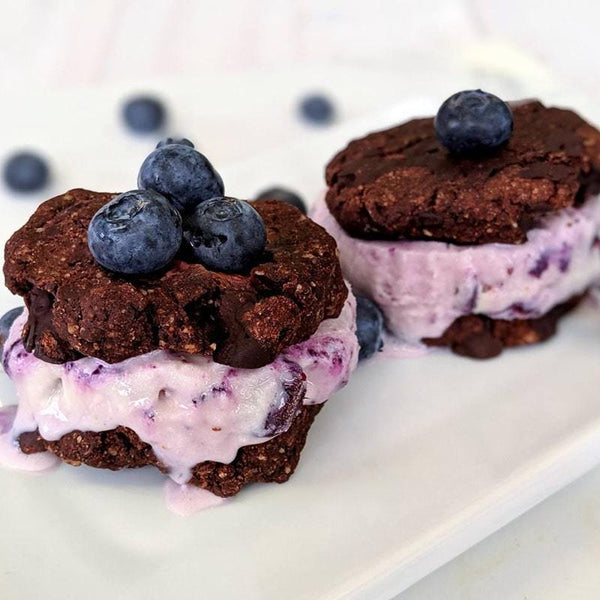 Blueberry-Choc Ice Cream Sandwiches
Looking for something that is sweet, chocolatey and fruity? Blueberry Choc Ice Cream Sandwiches are now a thing! Enjoy 😍 The blueberries mixed through sugar free vanilla ice cream is simply delicio...
Read more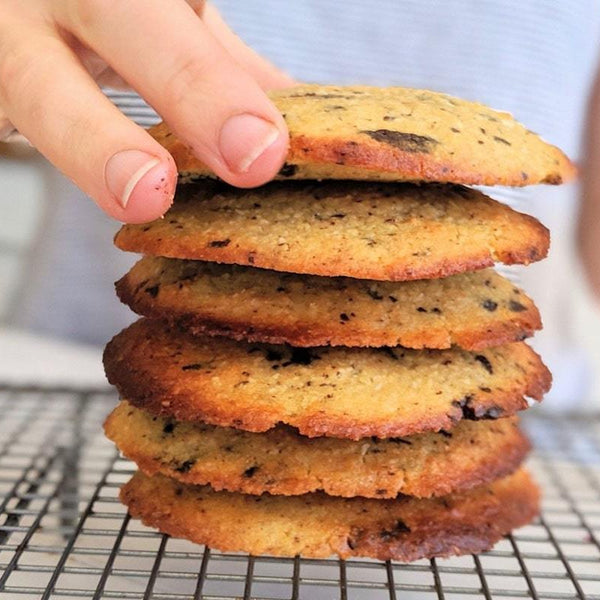 Chewy Choc Coconut Muffin Tops
Enjoy our Chewy Choc Coconut Muffin Tops as a snack-on-the-go or whenever you want a sweet coconutty treat! Everybody knows that the best part of the muffin is the top, so why not bake the best bit!
Read more