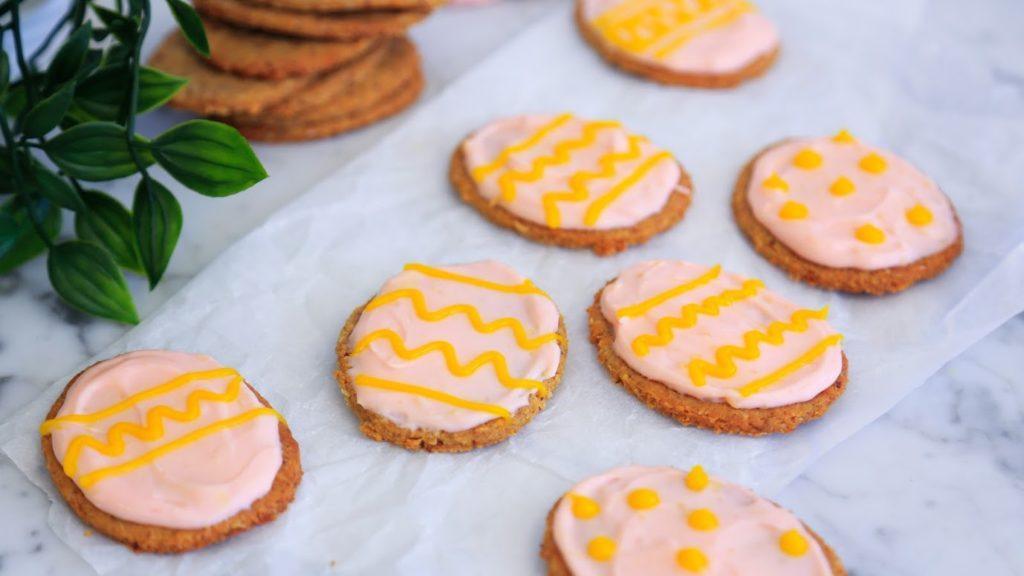 Low Carb Easter Cookies
These Easter Cookies were soooo easy! Iced with our Low Carb Icing, which makes them even yummier!
Delicious crunchy 'popcorn' cauliflower covered in our new Medium heat Low Carb Crumb. These little bites are like delicious vegetarian nuggets. Perfect in a salad or as a snacking food dipped in a...
Read more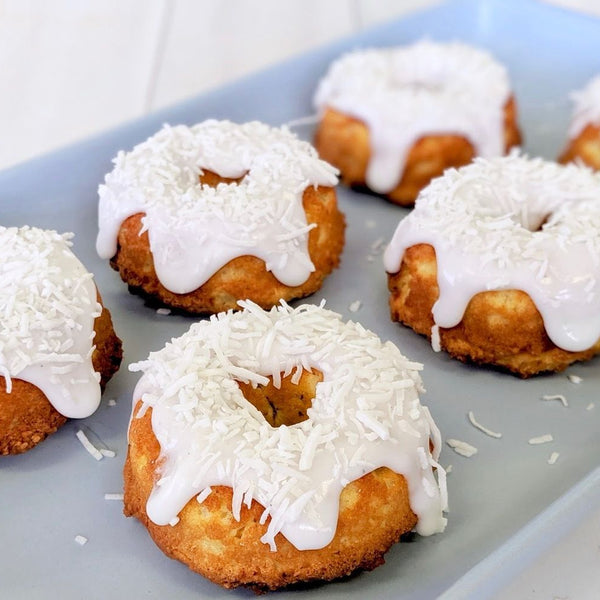 Coconut lovers! These ones are for you! 😍 🌴 Our Coconut Doughnuts are golden coconutty delights. This recipe only uses 1/2 a pack of our Low Carb Vanilla Cupcake Mix, so you have mix left for anoth...
Read more