Spicy 'Popcorn' Cauliflower
Delicious crunchy cauliflower bites covered in our Hot & Spicy Low Carb Crumb. I've always been a fan of cauliflower (as an adult) but this is a game changer. These little bites are like delicious vegetarian nuggets. Perfect in a salad or as a snacking food dipped in aioli ?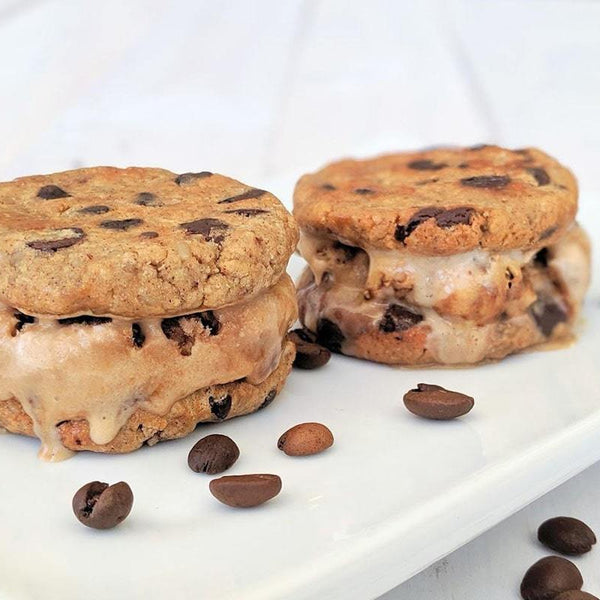 These Low Carb Easter Cookies are so easy to make! Full of fun without the sugar overload! Bake a batch and let the kids help decorate. Enjoy!
Read more