5 Recipes you can make with our Protein Cookie Mix that AREN'T Cookies.
At PBCo., we spend plenty of time in the test kitchen to make sure that our low carb mixes are as versatile as they are tasty. From protein bars to bases for tarts and cheesecakes, there's something for everyone here, and all made with our Protein Cookie Mix!
---
How do you like your coffee? In a cheesecake of course! Our Low Carb Cappuccino Cheesecake will add that extra bit of indulgence to your next get together.
---
This low carb lemon tart is a light and tangy refreshing dessert. A timeless classic made low carb and sugar-free so we don't have to miss out. This is made with our Simply Low Carb Cookie Base Mix.
---
The great thing about this crumble is that it's packed with healthy fats, fibre and protein meaning it actually doubles up as a great brekkie - hot or cold.
---
A low carb spin on a classic Aussie biscuit! Our Choc-mint Slice is the perfect sweet treat with under 3g carbs per square!
---
Need a filling brekkie on the go? Our Oaty Protein Breakfast Bars are the perfect grab and go meal. Packed full of healthy ingredients and just over 12g protein, these bars will keep you going until your next meal.
Let us know which one - or ones - you try with our Protein Cookie Mix and your favourite! We'd love to see your creations on social, so don't forget to tag us over on Instagram and facebook.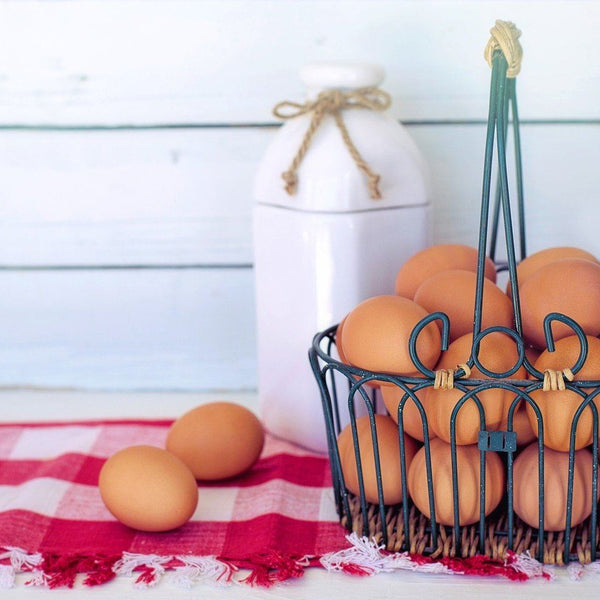 The Official Egg Cooking Cheat-Sheet.
We LOVE eggs! For those of us that can, or choose to enjoy them, they are a Low Carber's staple. We have put together the official egg cooking cheat sheet to ensure that your eggs come out PERFECT...
Read more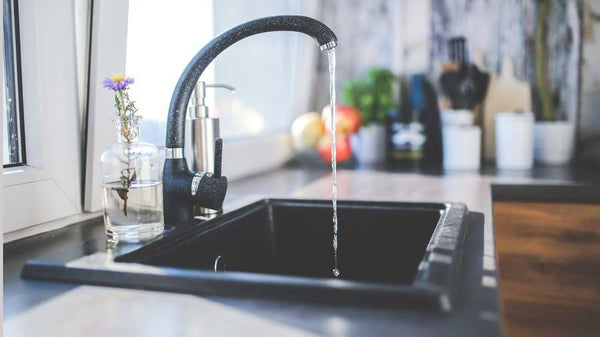 "Most of the human body is water, with an average of roughly 60%. The amount of water in the body changes slightly with age, sex, and hydration levels." Staying hydrated is one of the BEST thin...
Read more