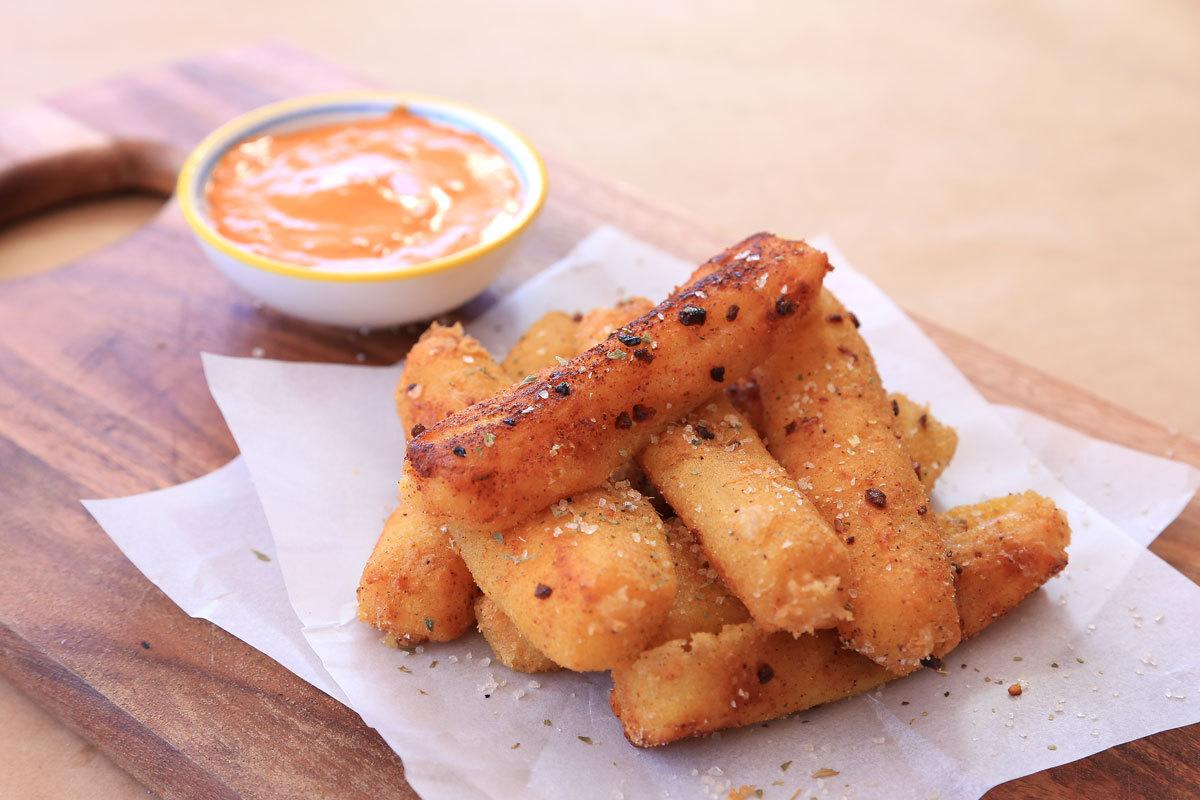 Low Carb Crumbed Cheddar Cheese Sticks
Occasionally in life, you create something that is so wrong, but so right that you're not sure if you're a villain or a hero, or if humanity is ready for such a creation. Enter, the crumbed and fried cheddar cheese stick ? These are right up there with the most devilishly delicious food I've ever tried. ? Enjoy carefully.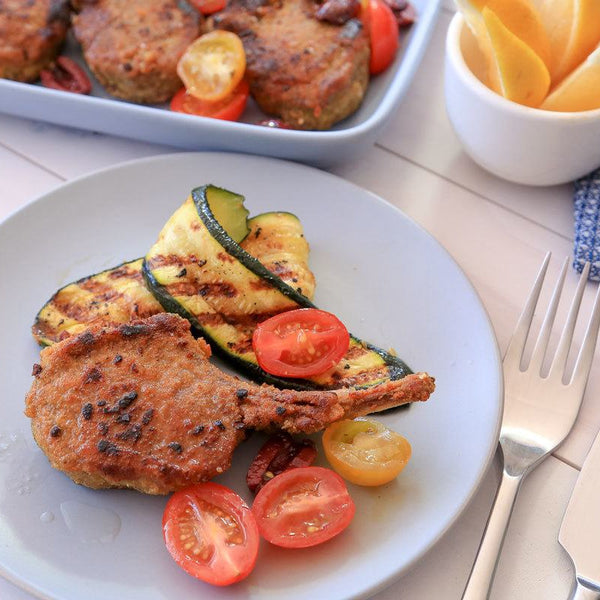 There's nothing quite like the sweet succulent taste of a perfectly cooked lamb cutlet like Nan makes. That said, you can make them even better when they're coated in our new Low Carb Crumb (#sorry...
Read more
Low Carb Crumbed Eggplant Stack
This simple dish is a delicious brekkie or brunch option for vegetarians and non-vegetarians alike. I don't usually like eggplant, but coated in our new Low Carb Crumb mix I couldn't stop eating i...
Read more