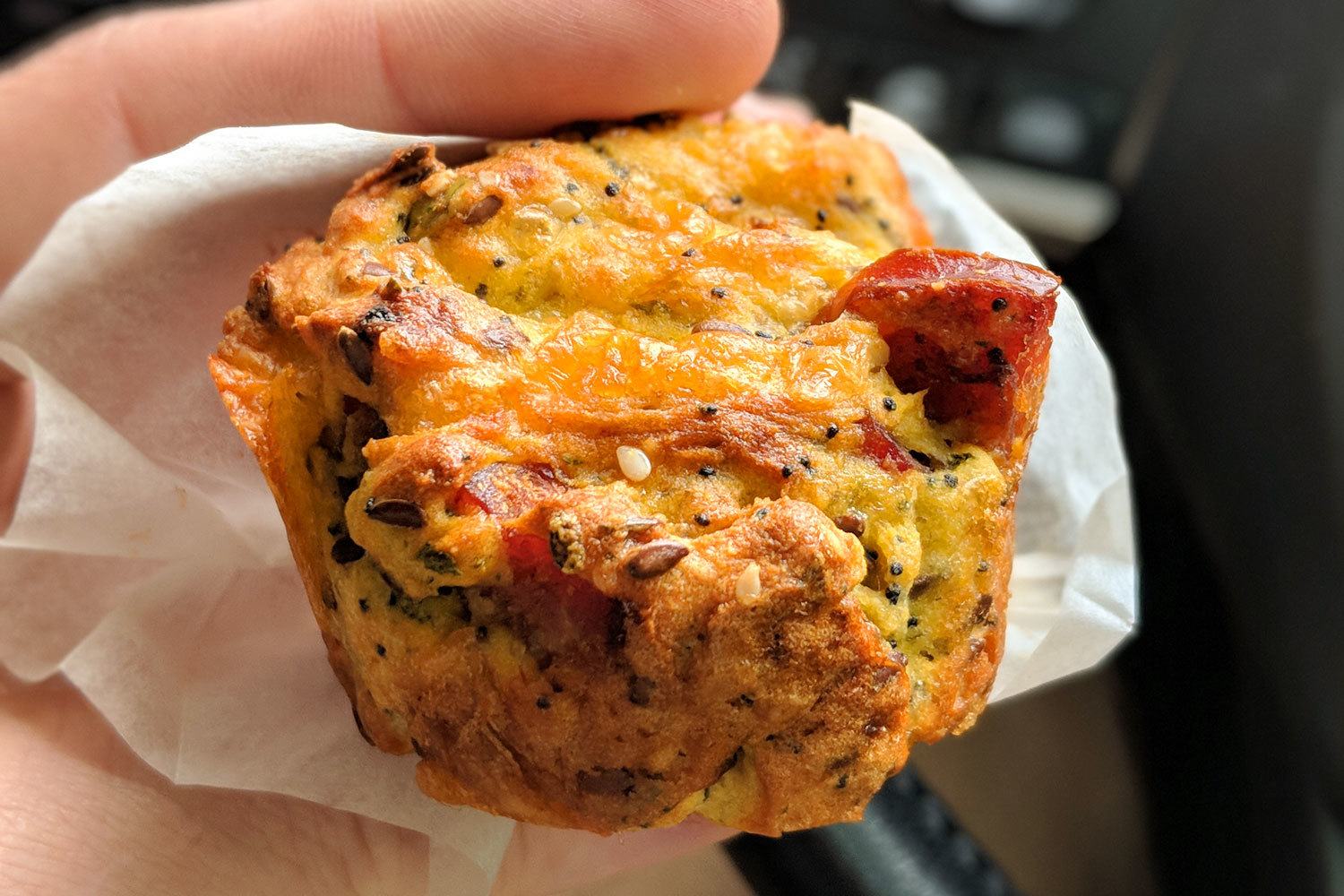 Chorizo & Cheese Keto Bread Rolls
This recipe is incredibly easy to make and the Bread Rolls taste so damn good. They're perfect just munching on them as little snacks, or you could easily cut one in half and use it as a mini bread roll or dinner roll.
These delicious mini low carb pizzas come with less than 2g of carbs per base. They are the perfect kid-friendly size and make a great family meal to create together. Our pizza bases work well to p...
Read more