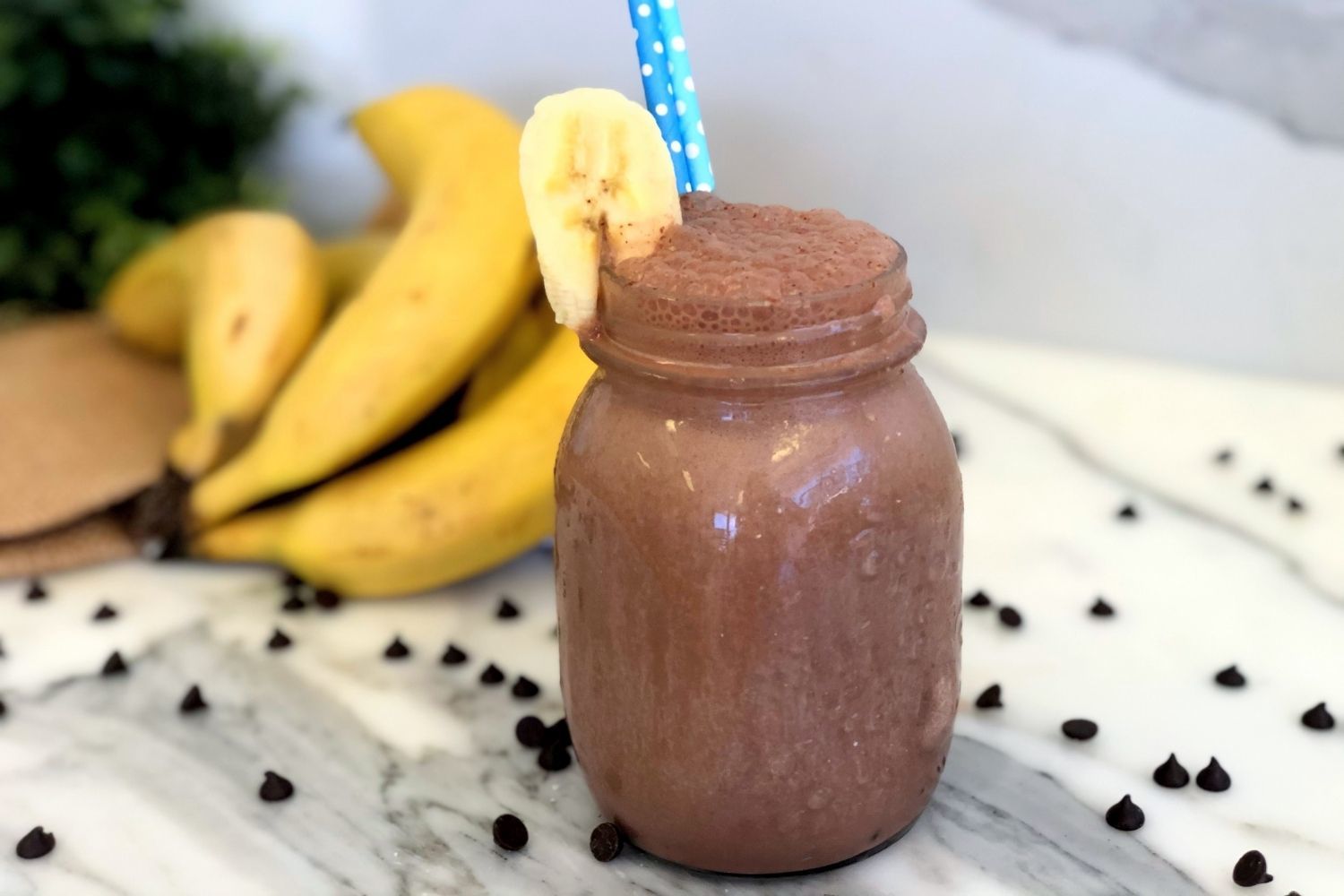 Choc Banana Smoothie
Banana and Chocolate is a classic flavour combo! This Choc Banana Smoothie adds a little fun to the start of your day! Perfect for active kids, or adults that have a little more wiggle room in their carbs for the day. A little higher in carbs - but still 2/3 less than what you would see in commercial versions of a similar smoothie.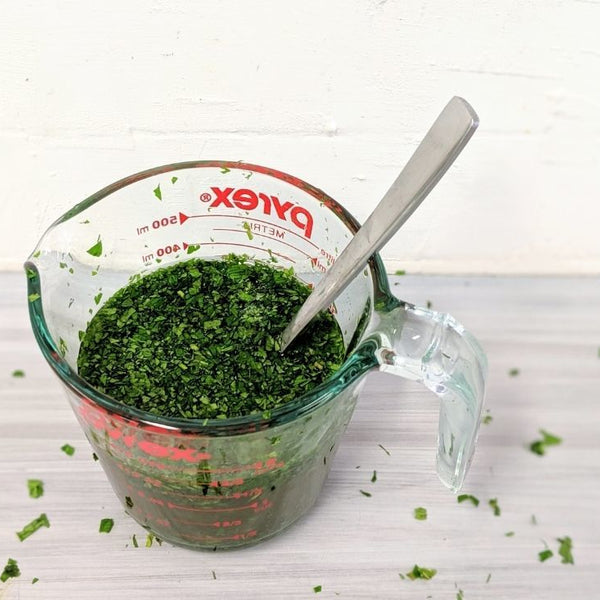 Making your own Sugar-free Mint Sauce could not be easier! The perfect accompaniment to your next roast lamb!
Read more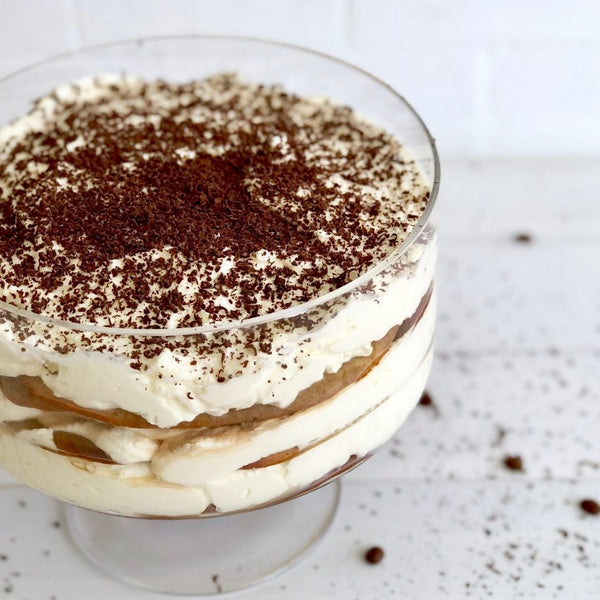 This low carb and gluten free Tiramisu is guaranteed to be a crowd pleaser this Christmas. Based on the taste testing that we all did with our friends and family, this will be a winner with your no...
Read more