We said Limited Edition... You said "No way"
In case you haven't read Aaron's article on why we decided to make our Protein Banana Bread limited edition, I'll quickly recap below, however I recommend
jumping over and reading the full article
. The decision to make a limited edition product is not a grand conspiracy, or a way to drum up demand (so if you're a Dan Brown fan, then you'll need to find another story). There's really nothing nefarious about it. The reality in my eyes is MUCH more exciting. We created a limited edition product because
we want to give you guys a chance to be involved
in the product development process.
So why did we create a Limited Edition product?
Traditionally food manufacturers keep this kind of things under wraps, using top secret focus groups and consumer research, but this kind of testing more often than not results in an echo chamber where the people involved end up telling the company what they think they want to hear. You end up with a product which is well received in focus groups, but doesn't add much value to
real people
. By releasing a short run of products (just 3,000 in this case), we can put it out to the people who will actually be enjoying it (you guys) and get real world feedback.
Does it turn out as you'd expect? Does it taste nice once it's been in your fridge for a couple of days? Are the carbs too high, or just right? Is 15g of protein what you want in a product like this?
After 5 years of talking with our community and releasing a handful of new products we have a pretty good idea, but we're always learning and there's only one way to be sure!
And feedback we received...
We new knew you loved the idea of the product within a few hours of releasing it. Our website was flooded with orders and questions from our community, our regular customers and new customers alike. Interest is one thing, but the real question was yet to be answered: Did the
Protein Banana Bread
exceed our communities expectations? I think it's safe to say it did...
Within just a few days the reviews were already pouring in, and after a couple of weeks we'd received almost 100 reviews and the vast majority of them 5 star reviews at that! The feedback was pretty special:
And honest.
Thanks Ed.
It was clear what you guys wanted:
Read more reviews of our Protein Banana Bread over on the product page.
---
We're happy to announce Protein Banana Bread will become a permanent product!
After reading through all this amazing feedback it was crystal clear that this product had to stay, and it was pretty close to perfect just the way it is. You guys loved it more than we could have possibly imagined and reading through how value it added to your lives, it was a no-brainer to make it a regular product. As much great feedback as we have received we want to hear from more of you before we make it a permanent product. So if you have tried it and haven't sent us your feedback, let us know below. If you haven't yet tried it but it sounds like something you'd be interested in, head over to our
online shop
and pickup a pack.
But we've run out of the initial batch...
Just last week we placed an urgent reprint with our packaging company. It's set to arrive late next week and we'll get it straight into production. At this stage it's looking like we'll be out of stock for a few days, possibly a week. If you're keen to order (or re-order) our Protein Banana Bread, just pop in your details below so we can email you as soon as it's available again. UPDATE 10/05/18 – The packaging has arrived and it's now back in stock! Head across to our shop to order it!
Keep the feedback coming.
Just because our Protein Banana Bread is becoming a permanent product doesn't mean our work is over! We still want to hear what you think of it. We want to hear what other products you'd like to see us make. Or how we can make our current products even better! This journey we're taking together with you, is an exciting one. Together, we're pushing the boundaries of what a food manufacturer can be. Together, we're innovating faster than anyone else knows how. And together we're taking nutritionally superior foods to the next level. Eat Well. Feel Great. Luke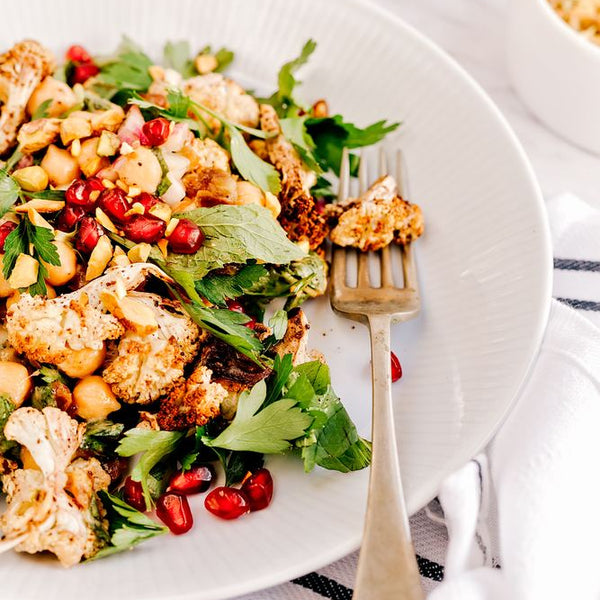 How to be Keto and Plant Based
My motto in life is that anything is possible – if you want something badly enough then you can make it happen. In this case, if you want to combine the Keto and Plant Based diets – then of course ...
Read more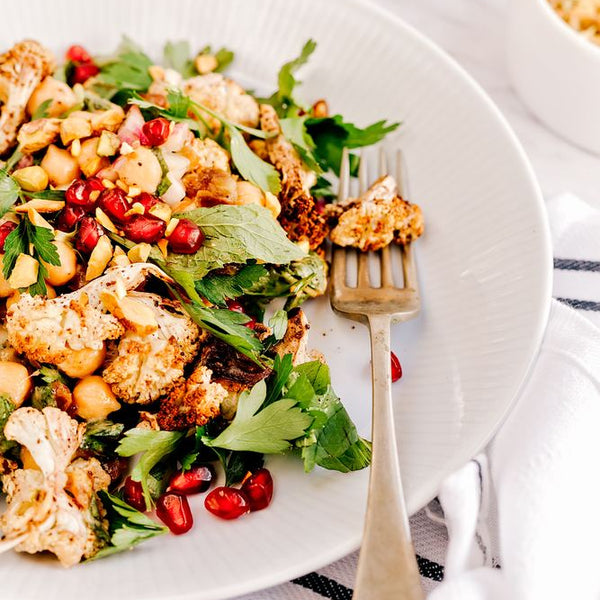 How to be Keto and Plant Based
My motto in life is that anything is possible – if you want something badly enough then you can make it happen. In this case, if you want to combine the Keto and Plant Based diets – then of course ...
Read more