Low Carb Food Court and Takeaway Foods
Food courts have become a common food environment for most of us. Whether we are at work during lunchtime, or just out and about at the shops. We are now having one or more take away meals per week. Whilst we definitely don't recommend ordering takeaway often, we understand that sometimes we might not have the time to cook.
What's great is that finding a low carb option at the food court has become much easier in the last few years. It is a pain at times when some places charge you more when you are asking for less, but you can still find a budget-friendly option.
Let's take a look at some healthier options available at fast food restaurants and other healthy takeaway foods.
Low Carb, Keto Friendly Fast Food Options
Low Carb, Keto Friendly Food Court and Takeaway Options
Indian – Opt for butter chicken or tikka masala, which are high protein curries. Anything with paneer is also delicious. Paneer is a milk Indian cheese that's low in carbs and delicious in curries.
Greek or Lebanese – Always go for a plate of chargrilled meats with extra salad and say no to the bread. A kebab is also another great choice. A greek salad is another healthy takeaway option that's low carb and suitable for a keto diet.
Roast meat carvery – Most roast meats come with a side of steamed or grilled veggies, a delicious combo. However, you'll have to skip on the baked or mashed potatoes.
Standard takeaway – Grilled fish or BBQ chicken with salad is our favourite. Avoid all the deep fried options (sorry chicken nuggets). If it's a sandwich shop, ask for the ingredients of a sandwich in a container - in other words, skip the bread!
Thai or Chinese – Always go for a stir fry with extra vegetables and no rice, or Thai beef or prawn salad. Thai salads have a kick if you love spicy food!
Vietnamese – Vietnamese pork or chicken Roll, but in a bowl and minus the bun. Lots of fresh ingredients, chilli and lean protein.
Coles or Woolies – The pre-made salad section at supermarkets offers some great options that can be so much cheaper at times. Similarly, if there are croutons and heavy creamy dressings, ditch them. Team these with 1/4 BBQ chicken, or visit the deli section for some ham, feta or turkey.
Summary
I hope you have found these healthy takeaway options helpful when aiming to follow a low carb or keto diet when you are out and about. It can be hard to be mindful about what to eat when you're outside, but your body will thank you for it!
If you missed last week's post about workspaces, click here
Jo x 🤓
Don't forget to follow me on social media for the most up to date info, tips and tricks on Making Low Carb EASY!
https://www.facebook.com/lovepbco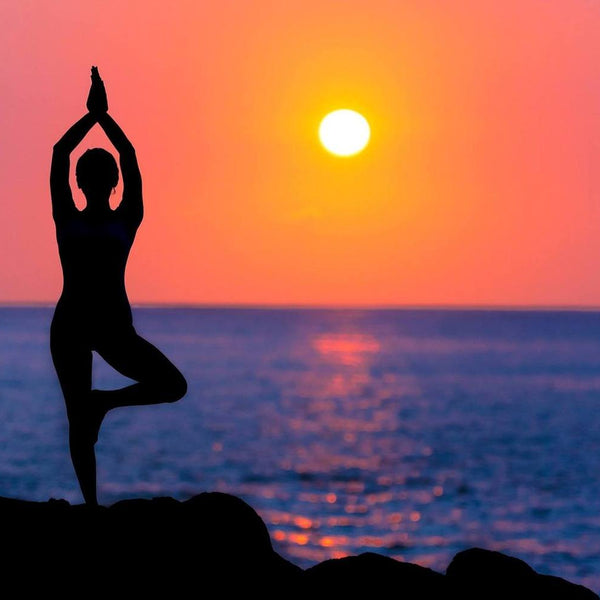 Eat a balanced diet When it comes to your gut health, eating a healthy diet with lots of fruit and vegetables is the best and easiest way to keep your gut happy! Eating processed foods high ...
Read more
The Best Low Carb Tandoori Paste
Chicken Tandoori is a beautiful meal in itself or Salad for Summer. Full of juicy protein-packed chicken, fresh tomato + cucumber and served with our Minty Yoghurt it is actually Low carb heave...
Read more