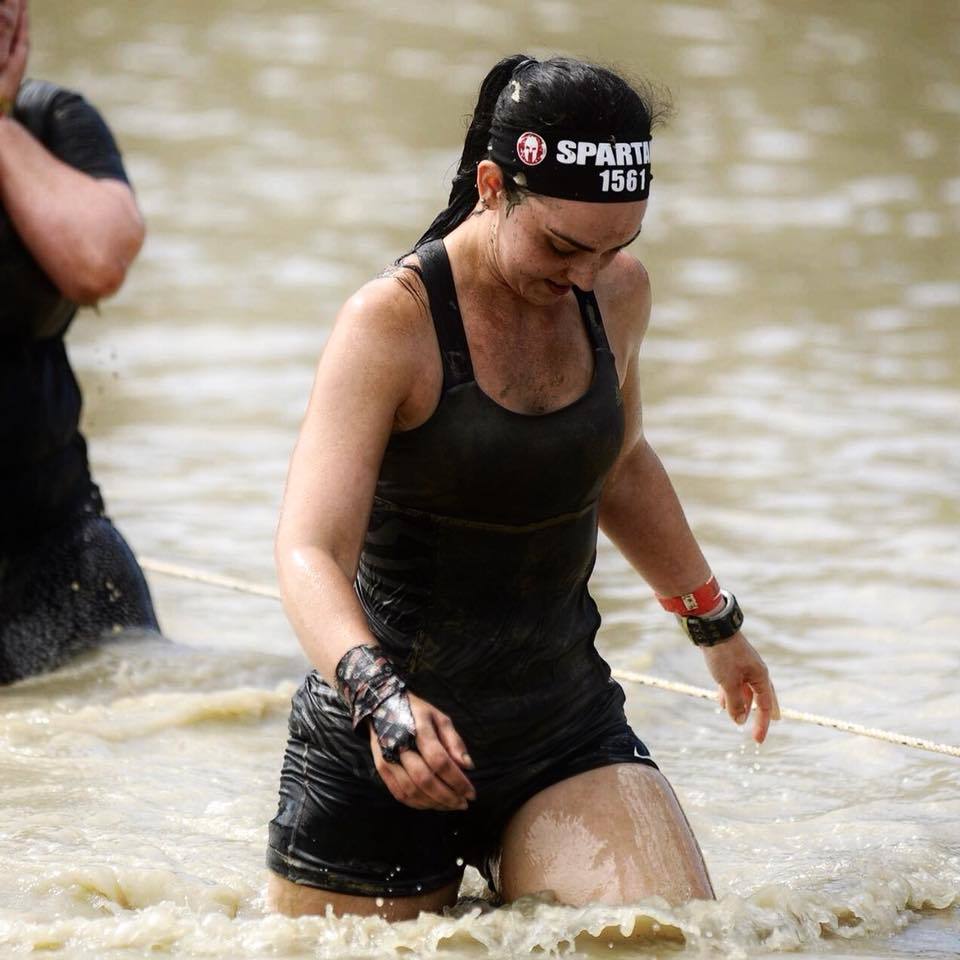 From 107kg to Spartan Race Success
Jo's success story with weight loss, training, her personal training career, obstacle course racing and Spartan Race.
What I've learnt
I first started training in 2010. I weighed 107kg and I had a goal of reaching 60kg. It took 3 years for me to hit that goal. In that time, I learned how to persist, to take the good with the bad and just keep at it. I then decided to become a personal trainer myself and while I was the healthiest, fittest and strongest version of myself that I had ever been and more than happy with my new career, I found myself without a goal to work towards. I was training for the sake of training and I was getting bored. I signed up for my first Spartan Race at ANZ stadium in 2015. The moment I crossed the finish line, I knew exactly what my next goal would be... To race my way to the podium.
As a personal trainer, I write programs for all my clients but when it comes to myself. yeah right! I was very new to Obstacle Course Racing and knew I needed a Coach with experience in OCR as well as a Coach who would work with me to build a program that was right for me, not just hand over of something generic. After chatting with Michael for nearly an hour, I knew I had found that Coach. I didn't hesitate to sign up for his online program and now he's stuck with me.
Training with Michael
I've been training with Michael for 2 years now and in the first year I went from barely running a continuous 5km to being able to run almost 20. As the running got better, so did the racing. I shaved an entire hour off my Beast finish time and completed a double trifecta. It hasn't always been smooth sailing. The beginning of last year I was struck with an injury that took over 10 months to heal. It was tough but Michael knew exactly how to program around it and keep me moving. He also gave me space when I needed it whilst still keeping me accountable when other Coaches probably would have given up, accused me of making excuses, thrown me in the 'too hard' basket or forgotten about me. To me, that makes him worth his weight in gold. I'm back on track now and focusing on getting back to running an easy 10km and hopefully my first burpee free race!
Considering signing up for a Spartan Race?
Don't overthink it. In fact, don't think about it at all. Just sign up and rock up on the day. Run your own race at your own pace and have fun. I promise you won't regret it. P.S... ALWAYS do your burpees.