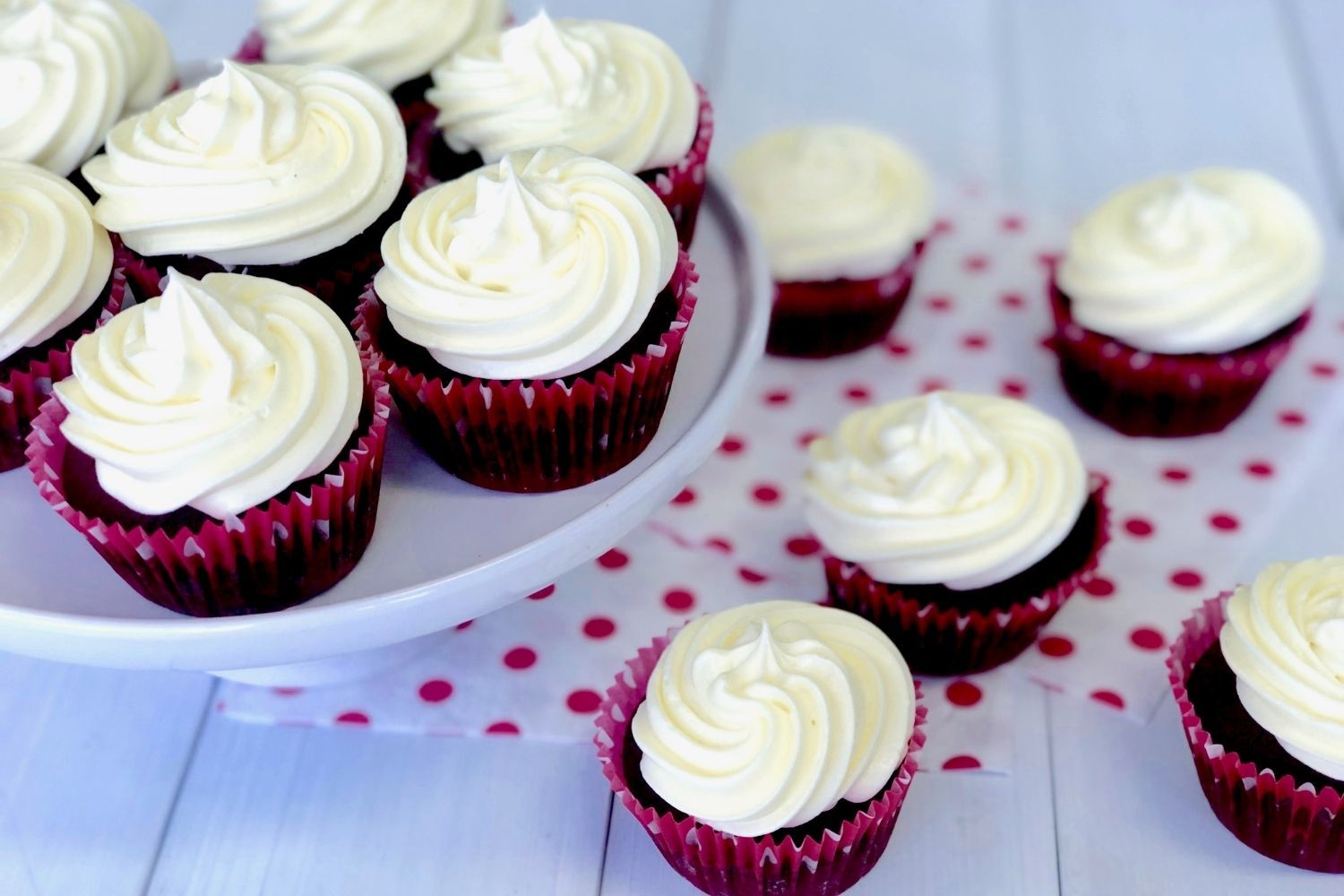 Low Carb Red Velvet Cupcakes
These Red Velvet Cupcakes were so easy to make. Made with our Low Carb Chocolate Cupcake Mix, you are getting all the goodness from this mix in this crowd-pleasing recipe. This is the perfect recipe to feature as a centrepiece at your next get together. No one will ever know that they have no added sugar!
If you LOVE Peanut Butter and Banana then you will love this Peanut Butter Banana Smoothie. This a great snack or brekkie on the go! Our Banana Protein powder tastes like a banana paddle pop which ...
Read more
Spring is here...and what better way to celebrate than to make this beautifully indulgent Mango Macadamia Cheesecake. With under 5g of carbs per serving, it's the ultimate keto treat that tastes to...
Read more