Low Carb Banana Bread
Nothing beats the aroma of baking Banana Bread wafting through your kitchen 😋 Enjoy your favourite cafe treat with a fraction of the carbs!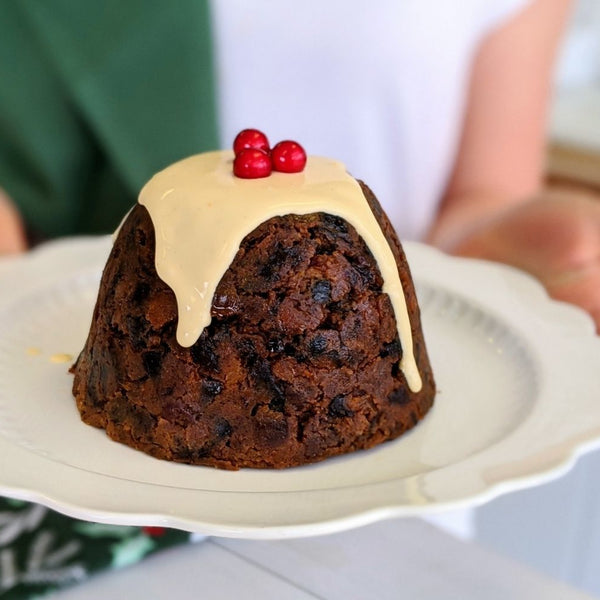 Tis' the season to pick your carbs. This isnt the lowest carb option. But when you compare a store bought Christmas Pudding that has anywhere between 40-60g of carbs per 85g piece, to our 18g of ca...
Read more