Keto Lamington Pancakes
A Lamington inspired Pancake stack for your Australia day treat. This indulgent stack has only 7.9g carbs and a huge 26.6g protein.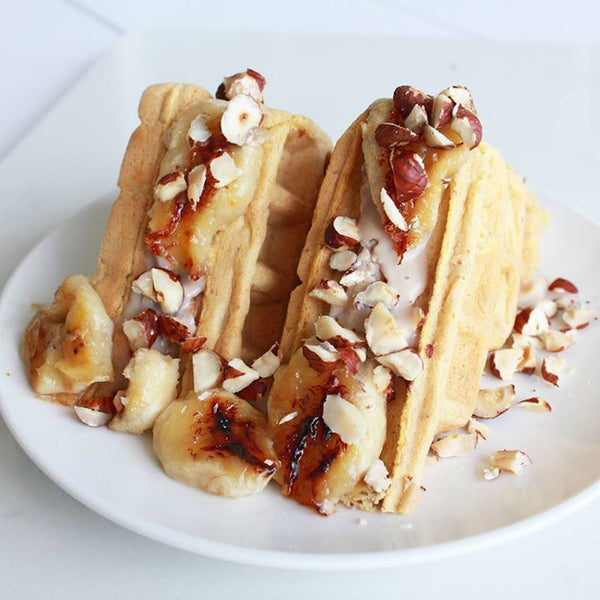 Protein Waffle Ice Cream Sandwich
This Protein Waffle Ice Cream Sandwich was made with our Protein Pancake Mix. Sometimes its fun to experiment with our range and create a fun little treat that still packs a decent amount of Protei...
Read more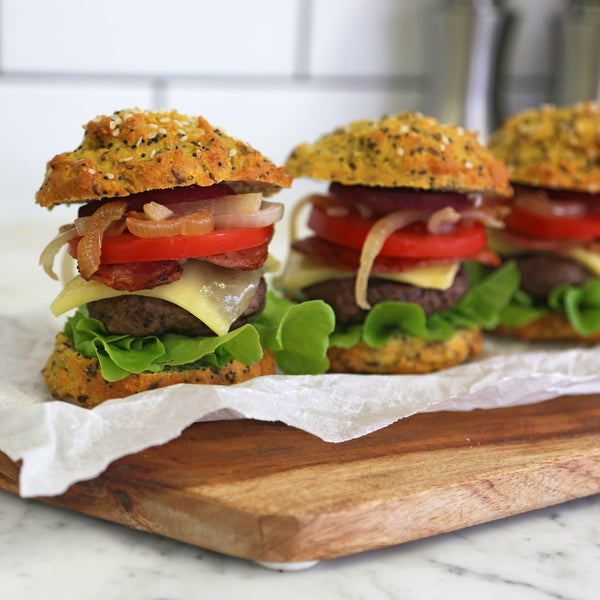 Protein Beef Sliders Mini with a whopping 27.1g protein! These mini Aussie Burger sliders are a perfect addition to a weekend BBQ or quiet Friday night in.
Read more